Korkut Daglar (1), Cem Sanhal (2), Serdar Ceylaner (3)
(1) Ass Prof at Private Perinatology Clinic, Mersin; (2) Prof at Akdeniz University Perinatology Department ; (3) Prof. at Intergen Genetic Laboratory.
---
Posting Dates: Nov 15, 2023 - Nov 29, 2023
A 31-year-old primigravida woman was referred to our clinic with a suspected cardiac anomaly at 29 weeks of gestation. Maternal history was unremarkable except rare epistaxis, which was also noted in the maternal grandfather.
Our findings are shown in Video 1-5. Additional findings were detected at 33 weeks of gestation and are shown in Video 6-7 and Figure 1. Postpartum autopsy and genetic studies revealed a genetic syndrome. What is the name of this syndrome ?
A repeat ultrasound was performed at 33 weeks gestation.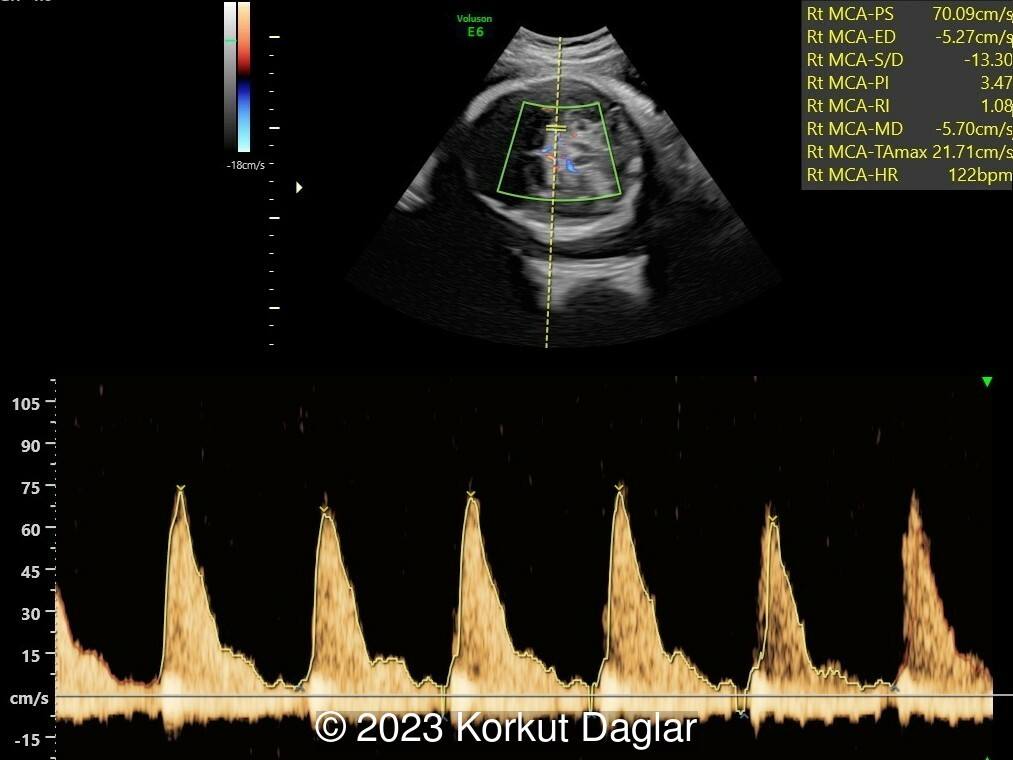 View the Answer Hide the Answer
Answer
We present a case of Osler Weber Rendu Syndrome (Hereditary Hemorrhagic Telangiectasia).
Our imaging demonstrated the following findings:
Video 1: Cardiomegaly, arrythmia, dilated left atrium and left ventricle.

Video 2: Right and left ventricular outflow tracts with their crossing.

Video 3: A big vessel entering left atrium and causing mitral insufficiency.

Video 4: Normal forward flow in outflow tracts.

Video 5: Normal abdominal situs.

Video 6: New hypoechogenities in right lung in connection with left atrium and polyhyramnios.

Video 7: Doppler exam reveals that these echogenities are vessels.

Image 1: Middle cerebral artery doppler revealing mild anemia.
On the follow up at 33 weeks of gestation, cesarean section was performed due to abnormal fetal biophysical profile and suspected fetal anemia. Unfortunately, neonatal death occurred within the first hour of life due to cardiac failure.  Autopsy revealed diffuse vascular cavities and thick malformed vessels. Additionally, there was an arteriovenous malformation in the right lung and connection of this vessel to left atrium. These findings support the diagnosis of Hereditary Hemorrhagic Telangiectasia.
Further genetic analysis revealed a heterozygous mutation of ACVRL1 gene (c.525+1G>A (IVS4+1G>A)), which is 'pathogenic' according to American College of Medical Genetics and Genomics [1] for causing Osler Weber Rendu Syndrome (Hereditary Hemorrhagic Telangiectasia, Type 2). Later this mutation was also found in the mother and maternal grandfather of the baby, supporting autosomal dominant inheritance.
The most striking feature of this case is the presence of fetal pulmonary arteriovenous malformation. These malformations are usually the result of abnormal communications between pulmonary artery – vein or pulmonary artery – left atrium [2]. Most of these are congenital with a prevalence of 2-3 in 100,000 births. Interestingly, 70% of these malformations are related with Osler Weber Rendu Syndrome [3,4].  Conversely, approximately 15–35% of patients with Osler Weber Rendu Syndrome have pulmonary arteriovenous malformations. These malformations can be single or multiple, usually located at the lower segments of lung and may also comprise pleura. Percutaneous embolization or surgical closure are usually the preferred methods in management [4]. 
References
[1]  Richards S, Aziz N, Bale S, et al. Standards and Guidelines for the Interpretation of Sequence Variants: A Joint Consensus Recommendation of the American College of Medical Genetics and Genomics and the Association for Molecular Pathology.  Genet Med. 2015 May; 17(5): 405–424.
[2] Preminger TJ, Perry SB, Burrows PE. Vascular Anomalies. In Heart Disease in Infants, Children, and Adolescents Including the Fetus and Young Adult, Emmanouilides GC, Riemenschneider TA, Allen HD, Gutgesell HP (eds). Williams and Wilkins: Baltimore, MD, USA, 1995; 791-810.
[3] Gossage JR, Kanj G. Pulmonary arteriovenous malformations. A state of the art review. Am J Respir Crit Care Med 1998;158:643 – 661.
[4] Akler G, Tamir A, Malinger G, Yagel S. Prenatal diagnosis of a pulmonary arteriovenous malformation. Ultrasound Obstet Gynecol 2012;39(2):235-7.
Discussion Board
Winners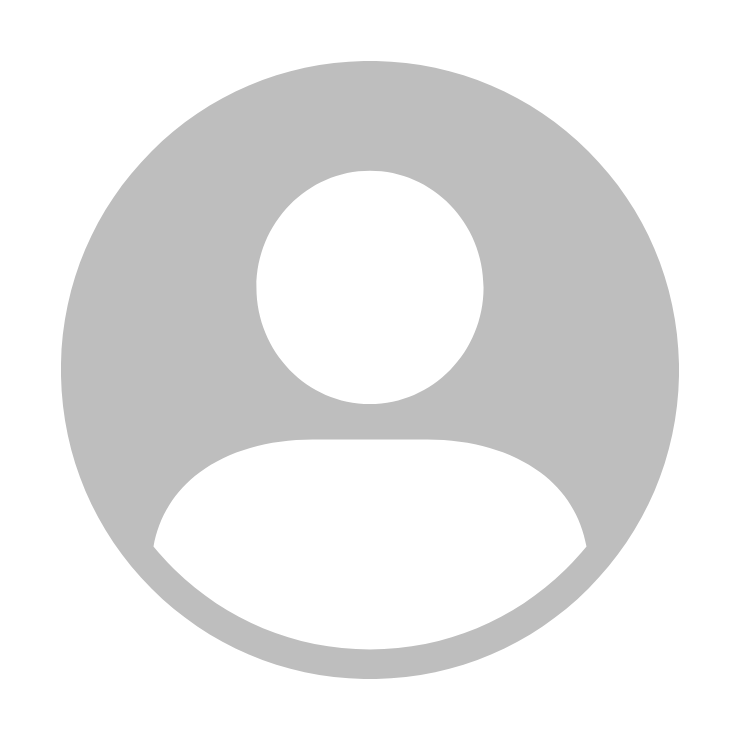 Guest United States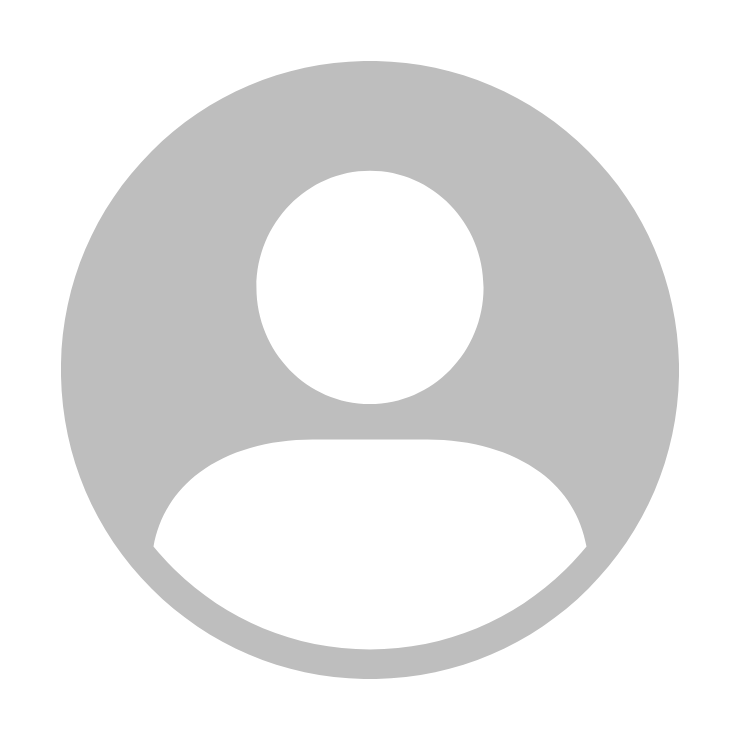 Lusine Karapetyan Russian Federation Physician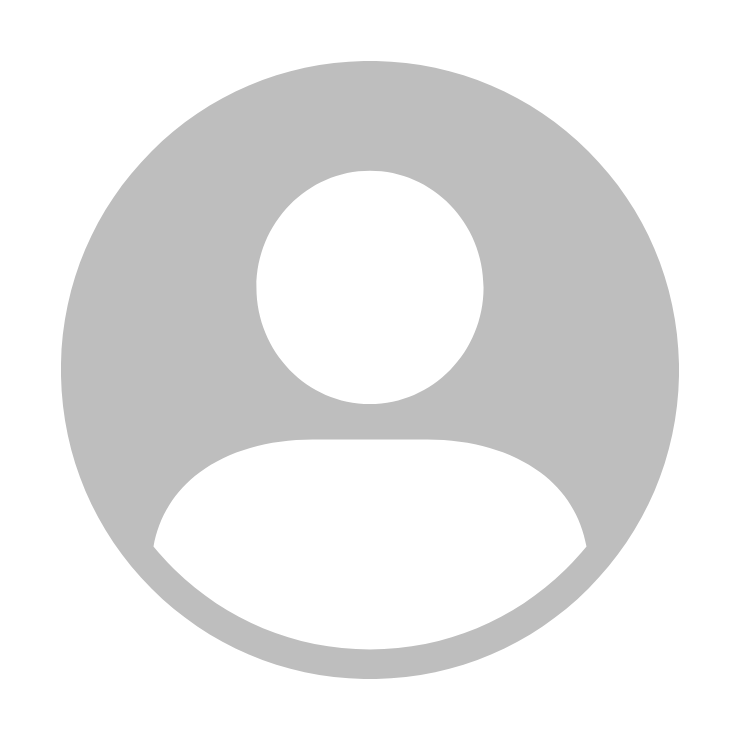 Moshe Bronshtein Israel Physician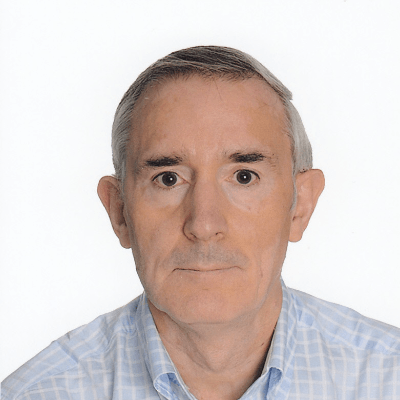 Javier Cortejoso Spain Physician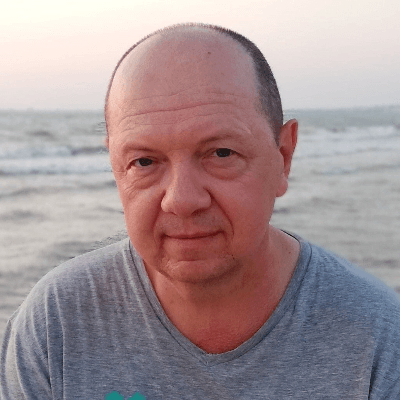 Igor Yarchuk Ukraine Physician
Andrii Averianov Ukraine Physician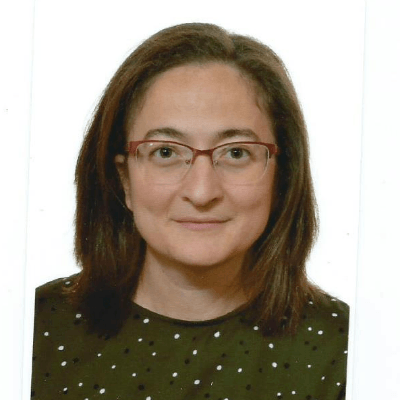 Ana Ferrero Spain Physician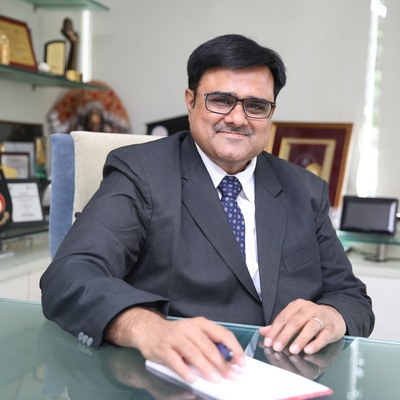 Mayank Chowdhury India Physician
Vladimir Lemaire United States Physician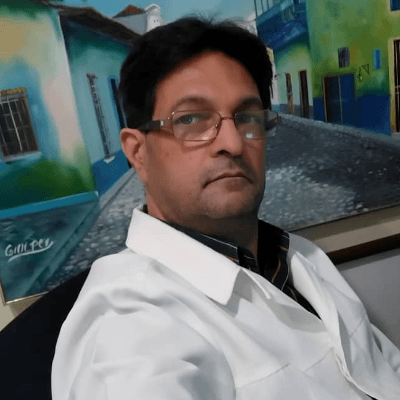 carlos lopez Venezuela Physician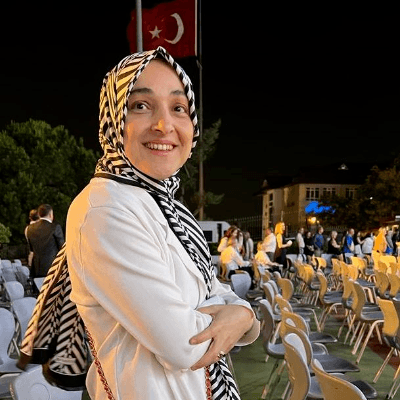 Aysegul Ozel Turkey Physician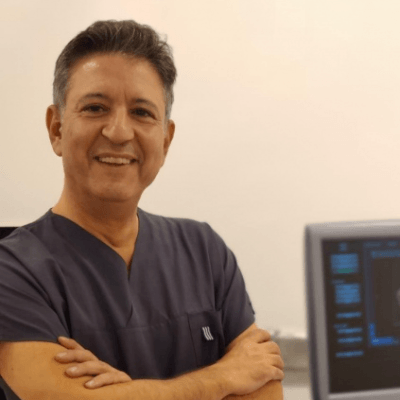 Halil Mesut Turkey Physician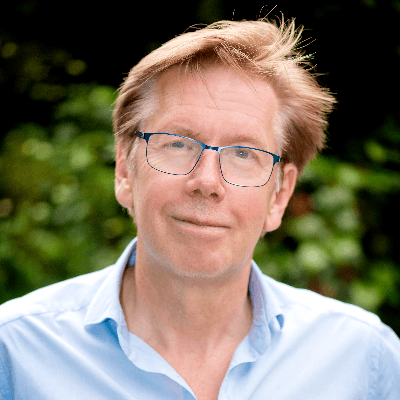 Philippe Deblieck Germany Physician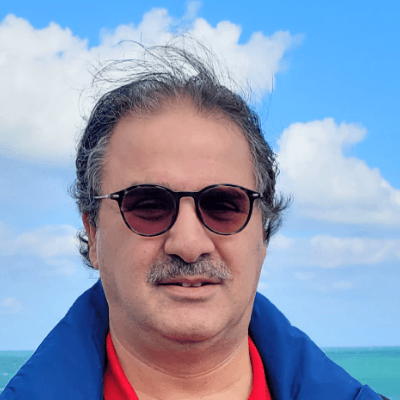 Bahauddin Sallout Saudi Arabia Physician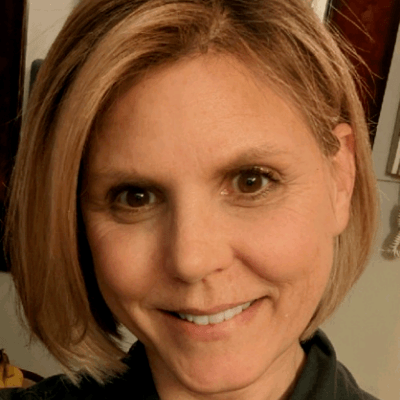 Kimberly Delaney United States Sonographer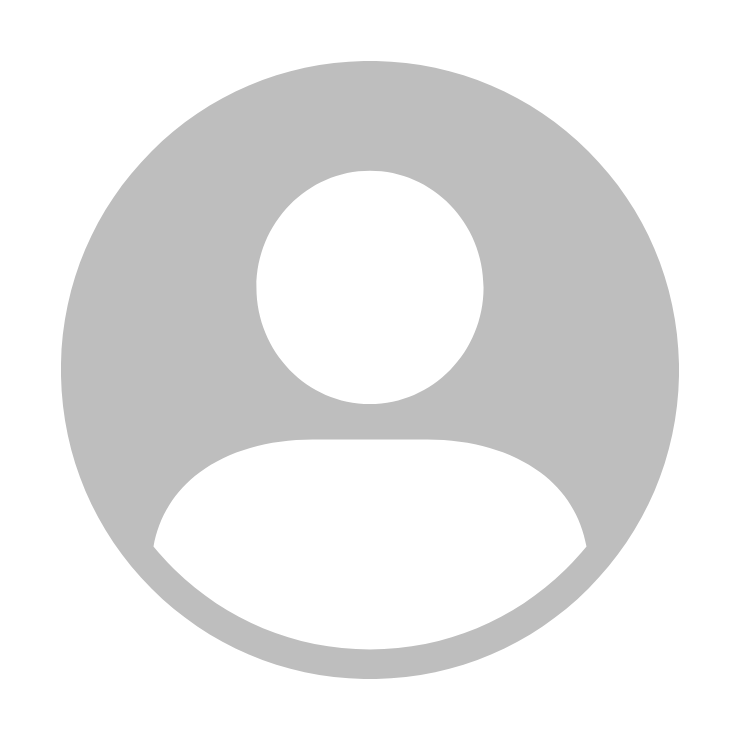 Javier Ayala Spain Physician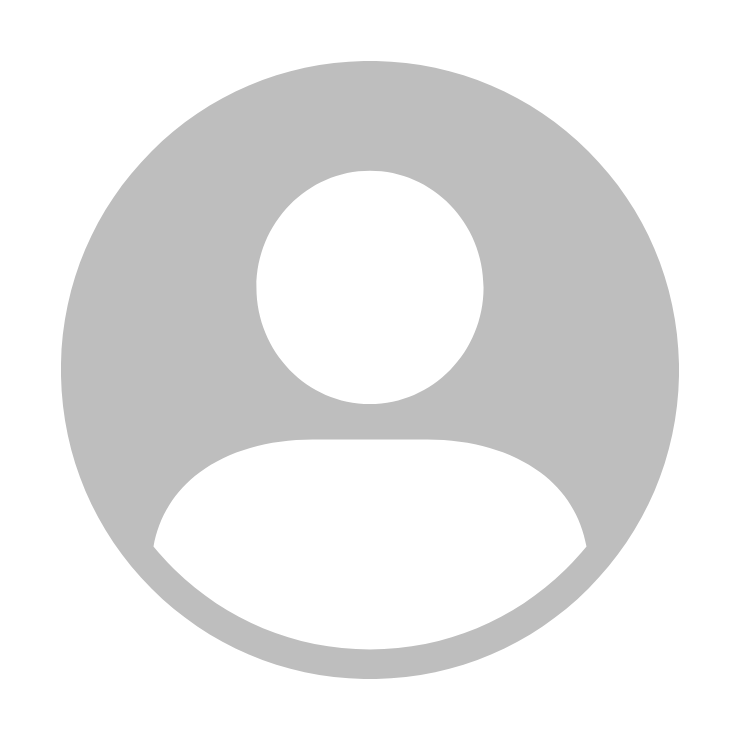 CRISTINA MARTINEZ PAYO Spain Physician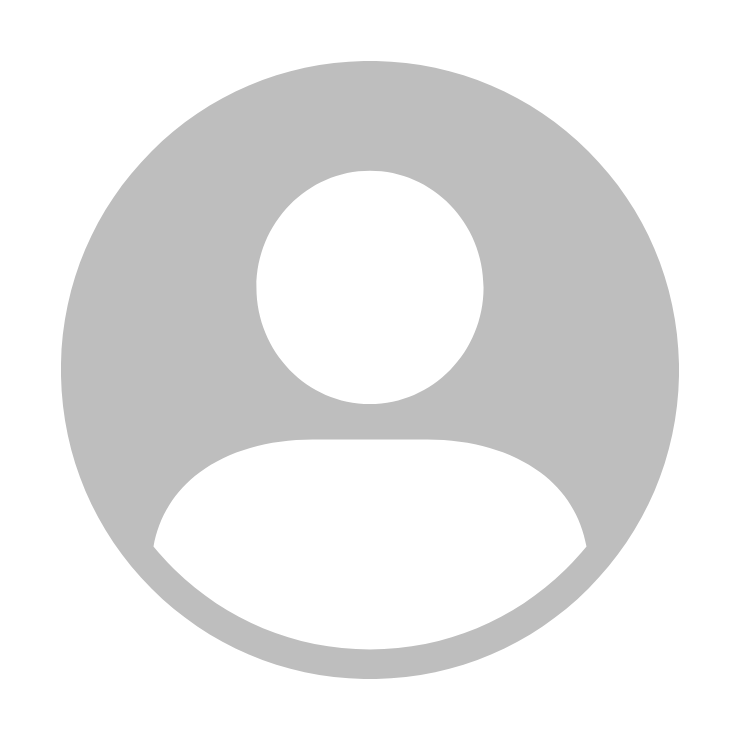 Büşra Cambaztepe Turkey Physician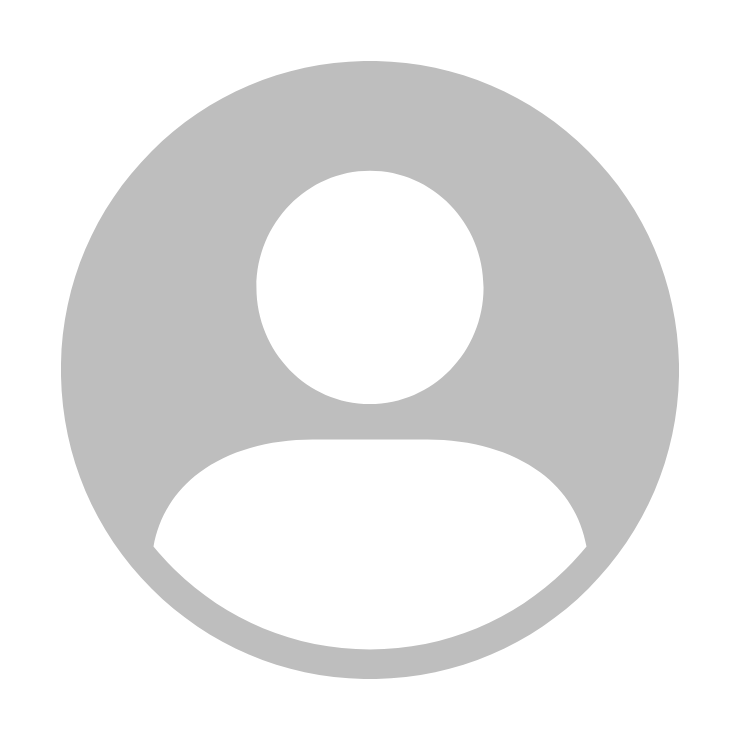 gholamreza azizi Iran, Islamic Republic of Physician
Ionut Valcea Romania Physician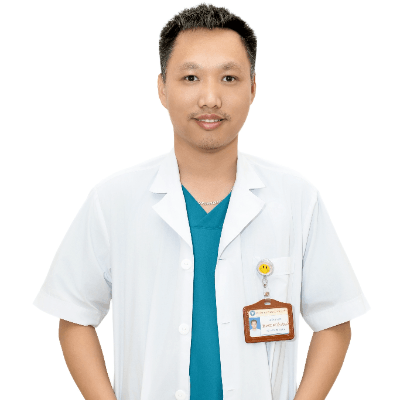 Hien Nguyen Van Viet Nam Physician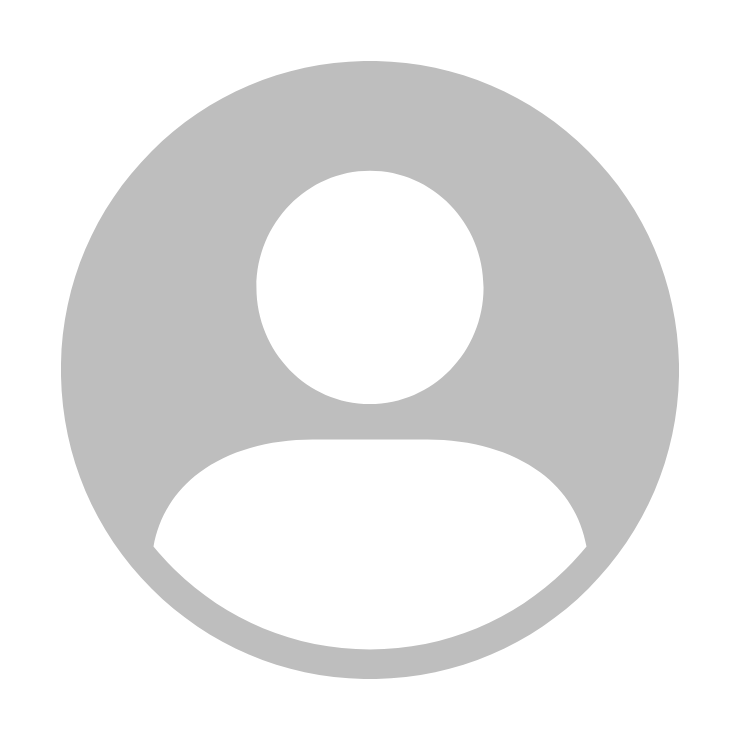 Megha V Oman Physician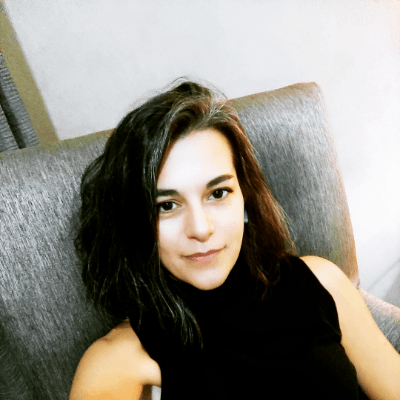 Betül Betty's Turkey Physician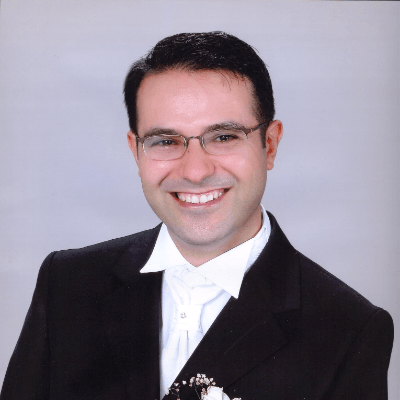 Ismail Guzelmansur Turkey Physician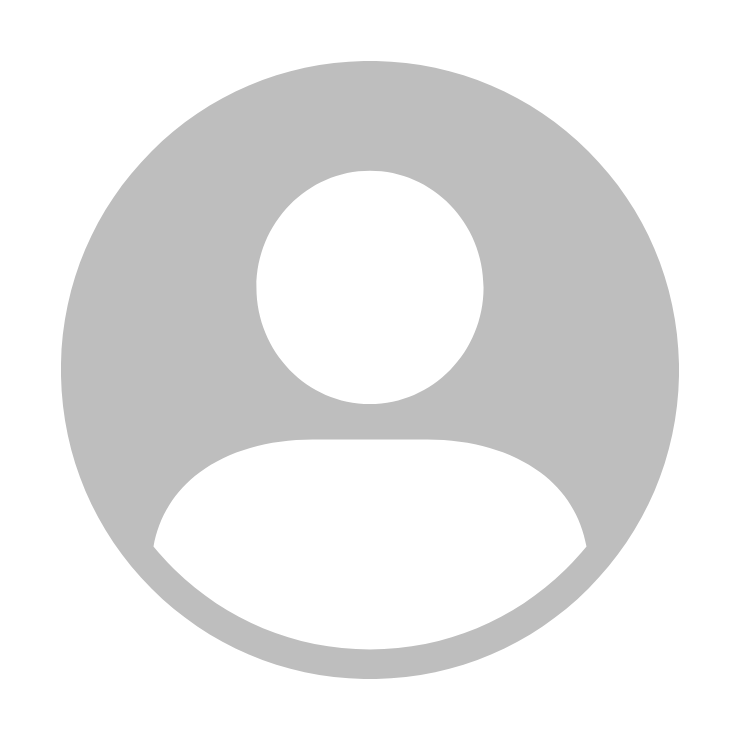 TUYEN LE KIM Viet Nam Physician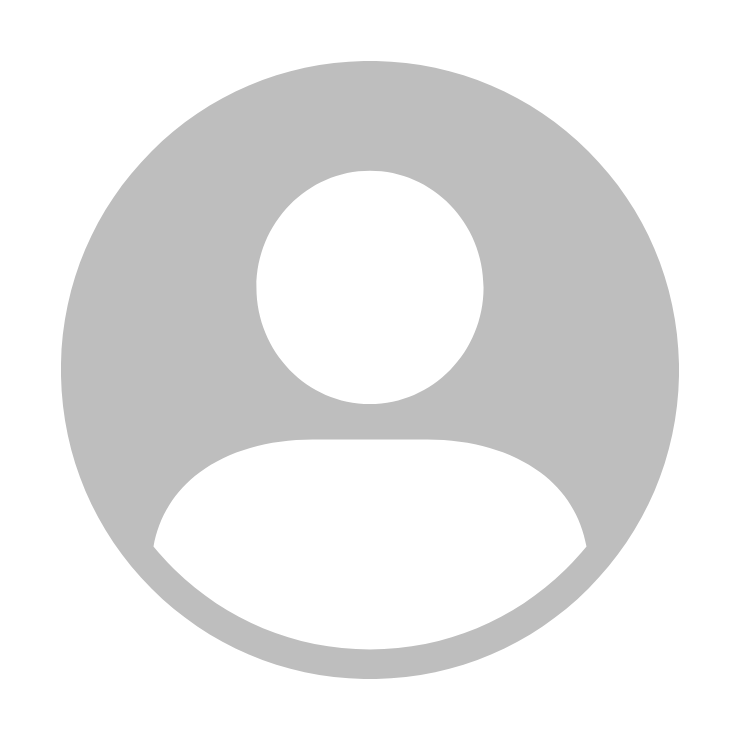 Sruthi Pydi India Radiologist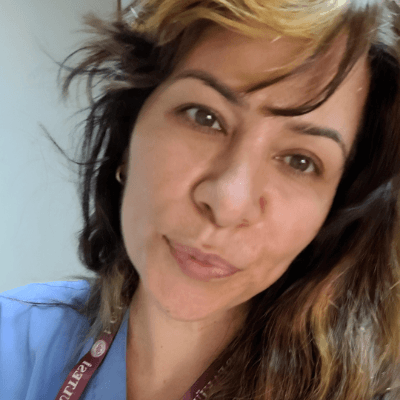 Eylem Eşsizoğlu Turkey Physician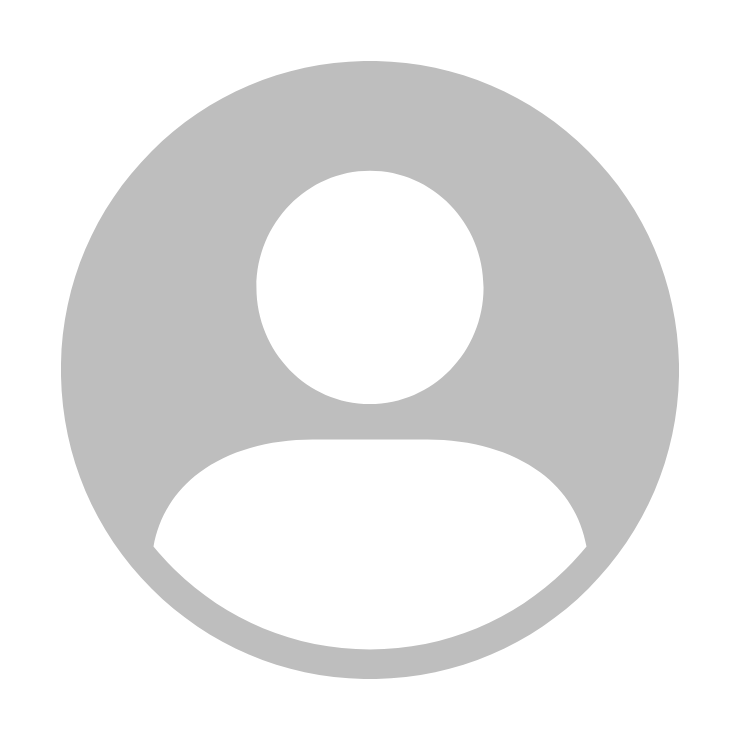 Premalatha Balasubramanian India Physician
Add bookmark
Bookmarked