Rohit V Sanghani (1), Javier Cortejoso (2)
(1) Ridham Hospital, Anand, Gujarat, India; (2) Centro Médico Recoletas, Valladolid, Spain
---
Posting Dates: Sep 30, 2023 - Oct 14, 2023
A 22-year-old G2P1 woman with no pertinent medical history came for first trimester screening with following findings: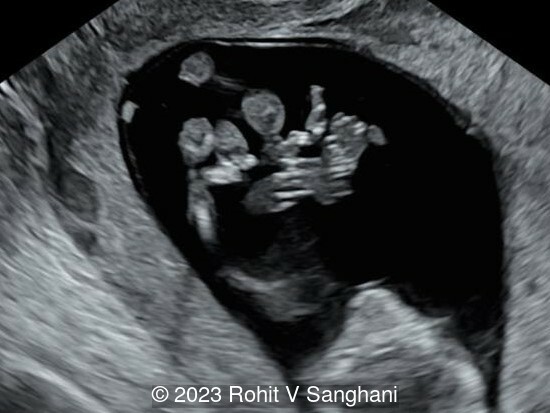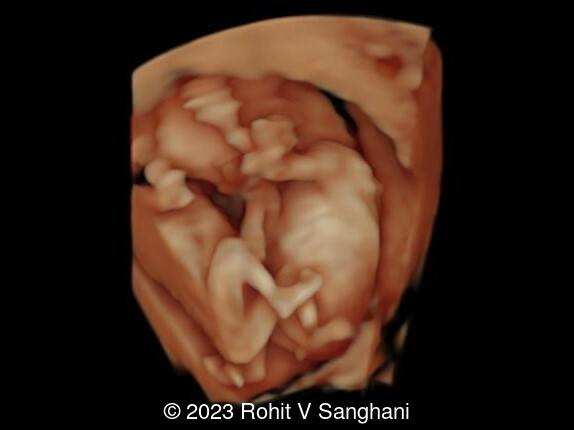 View the Answer Hide the Answer
Answer
We present a case of first-trimester cord entanglement in monochorionic, monoamniotic twins. The patient opted to terminate the pregnancy despite being offered intensive monitoring.
Our images revealed the following findings:
Image 1, Video 1, 2 : Monochorionic monoamniotic twin showing entanglement of umbilical cords

Image 2 : 3D rendered image demonstrating monochorionic, monoamniotic twins with no intertwin membrane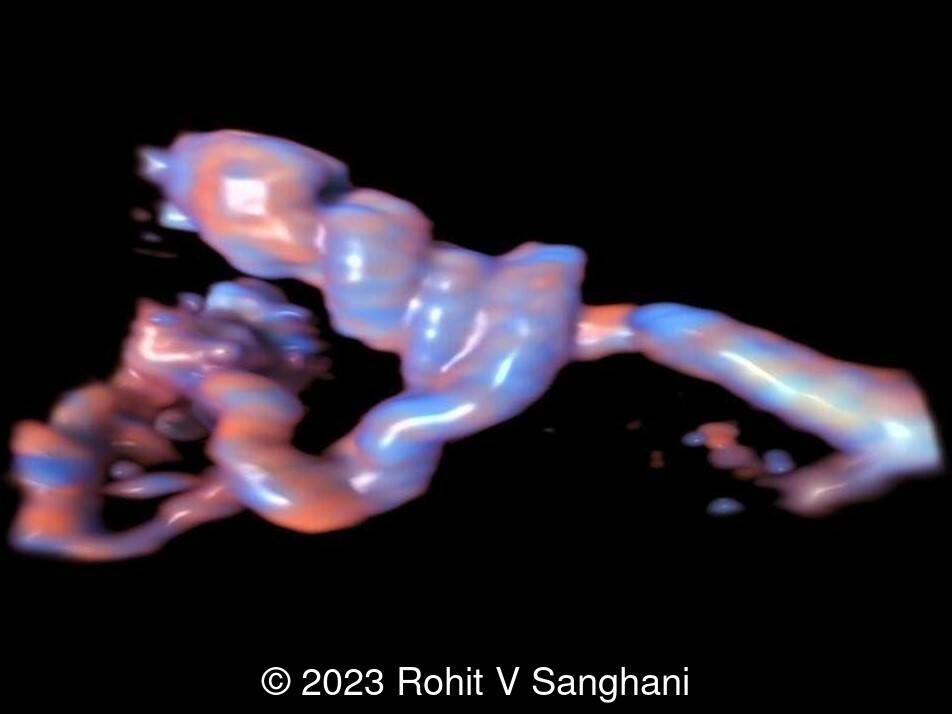 Discussion
Monochorionic monoamniotic twin pregnancy is characterized by the presence of two fetuses sharing a single placenta and a single amniotic cavity. Its prevalence at birth is 0.8 to 1 per 10,000 pregnancies [1], approximately 1% of all twin pregnancies and 5% of all monochorionic twins [2-4]. Monoamniotic twins are the result of the late splitting of a single embryo between day 8 and day 13 after fertilization and are more common after in vitro fecundation/embryo transfer [5].
The presence of both fetuses in the same amniotic sac may predispose to cord entanglement which can result in compression of one or both cords, and fetal death. In addition, these pregnancies are subject to the risks of monochorionic twin pregnancy, which include twin-twin transfusion syndrome, twin anemiae polycythemia sequence, selective intrauterine growth restriction and twin reversed arterial perfusion sequence, as well as to the general risks of twin pregnancy such as preterm birth, increased congenital anomalies, and increased perinatal mortality [4].
Cord entanglement is pathognomonic for monoamniotic twins. It can be seen as early as 12 -13 weeks as intertwined umbilical cords showing different fetal heart rates. Cord entanglement is thought to be caused by normal fetal movement. It probably occurs early in pregnancy when the ratio of amniotic cavity to fetal size is largest, and fetal movements relative to each other are greatest. Cord entanglement is considered a key factor for increased risk of miscarriage, fetal malformations, intrauterine or neonatal death, and high perinatal mortality rates which are estimated between 15 and 30% [1, 6, 7]. Cord entanglement can appear in up to 74% of all monochorionic monoamniotic pregnancies [8]. Although cord entanglement is a specific pathology of monochorionic monoamniotic pregnancies, it can also occur in monochorionic diamniotic pregnancies after rupture of the dividing membrane [9].
Diagnostic ultrasonographic criteria currently adopted by most authors for making an accurate antenatal diagnosis of monochorionic-monoamniotic twin pregnancy include same-sex twins, a single placenta, no dividing membrane, normal amniotic fluid volume, unrestricted fetal movement, and cord entanglement [10, 11]. When the resolution of ultrasound was not as high as at present, the finding of entangled umbilical cords demonstrated the absence of a membrane separating the fetuses making it possible to diagnose a twin pregnancy as monochorionic monoamniotic [12].
On ultrasound examination two umbilical cords are seen to originate from a single placenta, occasionally at short distance from each other. Several loops of apparently intertwined umbilical cord may represent either the entangled cords of two twins, or the redundant cord of a single twin folded upon itself. It is essential to follow both cords from separate placental insertions, and from each fetal umbilicus to the entanglement [13]. Color and pulsed Doppler velocimetry play an important role in the demonstration of cord entanglement as it develops [14, 15]. The visualization of two distinct arterial waveform patterns of different heart rates within the same pulsed wave sampling gate ("galloping pattern") is indicative of monoamnioticity and of cord entanglement in the first trimester [15]. In addition, pulsed Doppler is essential in the clinical management of this pathology. Abnormal pulsed Doppler sonographic findings range in severity from the presence of a diastolic notch, which is not indicative of an adverse perinatal outcome, to absent or reversed diastolic velocity in the umbilical artery and even pulsatile flow in the umbilical vein, possibly carrying a worse prognosis [16-19]. Prenatal mortality is also conditioned by the location of the cord entanglement, being higher in cases closer to the fetus than to the placenta [20]. Three-dimensional ultrasound (color Dopler and surface-rendered image) has been suggested as a new method for demonstrating cord entanglement [21, 22].
Perinatal outcome in monoamniotic twins has improved in recent years due to intensive fetal surveillance, which includes multiple ultrasound scans and fetal heart rate monitoring, performed either outpatient or inpatient. Balancing the risk of prematurity at various gestational ages and the risk of intrauterine death after that gestational age, most studies advocate delivery at 32 to 33 weeks with preference for caesarean section over vaginal delivery [3, 23].
References:
[1] Glinianaia SV, Rankin J, Khalil A, et al. Prevalence, antenatal management and perinatal outcome of monochorionic monoamniotic twin pregnancy: a collaborative multicenter study in England, 2000-2013. Ultrasound Obstet Gynecol. 2019 Feb;53(2):184-192.
[2] Benirschke K. The placenta in twin gestation. Clin Obstet Gynecol. 1990 Mar;33(1):18-31. 
[3] Gilad N, Pruthi V, Shinar S, et al. Monochorionic Monoamniotic Twin Pregnancy. In:  Khalil A, Lewi L, and Lopriore E, ed. Twin and Higher-order Pregnancies. Springer Nature Switzerland AG 2021; pages 275-285.
[4] Shub A, Walker SP. Planned early delivery versus expectant management for monoamniotic twins. Cochrane Database Syst Rev. 2015 Apr 23;2015(4):CD008820. 
[5] Alikani M, Cekleniak NA, Walters E, et al. Monozygotic twinning following assisted conception: an analysis of 81 consecutive cases. Hum Reprod. 2003 Sep;18(9):1937-43. 
[6] Madsen C, Søgaard K, Zingenberg H, et al. Outcomes of monoamniotic twin pregnancies managed primarily in outpatient care-a Danish multicenter study. Acta Obstet Gynecol Scand. 2019 Apr;98(4):479-486. 
[7] Périnet AC, Massoud M, Picard L, et al. Comparison of foetal and neonatal mortality of monochorionic monoamniotic and monochorionic biamniotic twin pregnancies [Article in French]. Gynecol Obstet Fertil Senol. 2023 Feb;51(2):123-128. 
[8] Dias T, Mahsud-Dornan S, Bhide A, et al. Cord entanglement and perinatal outcome in monoamniotic twin pregnancies. Ultrasound Obstet Gynecol. 2010 Feb;35(2):201-4. 
[9] Ito A, Nakata M, Oji A, et al. Diagnosis of umbilical cord entanglement in a monochorionic diamniotic twin pregnancy with spontaneous septostomy of the dividing membranes using dual-gate Doppler imaging. J Med Ultrason (2001). 2018 Jan;45(1):189-192. 
[10] Shveiky D, Ezra Y, Schenker JG, et al. Monoamniotic twins: an update on antenatal diagnosis and treatment. J Matern Fetal Neonatal Med. 2004 Sep;16(3):180-6. 
[11] Deutsch AB, Miller E, Spellacy WN, et al. Ultrasound to identify cord knotting in monoamniotic monochorionic twins. Twin Res Hum Genet. 2007 Feb;10(1):216-8. 
[12] Nyberg DA, Filly RA, Golbus MS, et al. Entangled umbilical cords: a sign of monoamniotic twins. J Ultrasound Med. 1984 Jan;3(1):29-32.
[13] Townsend RR, Filly RA. Sonography of nonconjoined monoamniotic twin pregnancies. J Ultrasound Med. 1988 Dec;7(12):665-70. 
[14] Belfort MA, Moise KJ Jr, Kirshon B, et al. The use of color flow Doppler ultrasonography to diagnose umbilical cord entanglement in monoamniotic twin gestations. Am J Obstet Gynecol. 1993 Feb;168(2):601-4. 
[15] Overton TG, Denbow ML, Duncan KR, et al. First-trimester cord entanglement in monoamniotic twins. Ultrasound Obstet Gynecol. 1999 Feb;13(2):140-2. 
[16] Abuhamad AZ, Mari G, Copel JA, et al. Umbilical artery flow velocity waveforms in monoamniotic twins with cord entanglement. Obstet Gynecol. 1995 Oct;86(4 Pt 2):674-7. 
[17] Rosemond RL, Hinds NE. Persistent abnormal umbilical cord Doppler velocimetry in a monoamniotic twin with cord entanglement. J Ultrasound Med. 1998 May;17(5):337-8. 
[18] Suzuki S, Ishikawa G, Sawa R, et al. Umbilical venous pulsation indicating tight cord entanglement in monoamniotic twin pregnancy. J Ultrasound Med. 1999 Jun;18(6):425-7.
[19] Aurioles-Garibay A, Hernandez-Andrade E, Romero R, et al. Presence of an umbilical artery notch in monochorionic/monoamniotic twins. Fetal Diagn Ther. 2014;36(4):305-11. 
[20] Arabin B, Hack K. Is the location of cord entanglement associated with antepartum death in monoamniotic twins? Ultrasound Obstet Gynecol. 2009 Feb;33(2):246-7. 
[21] Kuwata T, Matsubara S, Suzuki M. 3D color Doppler of monoamniotic twin cord entanglement. Arch Gynecol Obstet. 2010 May;281(5):973-4. 
[22] Hanaoka U, Tenkumo C, Ito M, et al. Three-dimensional surface-rendered imaging of cord entanglement in monoamniotic twins. Arch Gynecol Obstet. 2012 Oct;286(4):1091-2. 
[23] Van Mieghem T, De Heus R, Lewi L, et al. Prenatal management of monoamniotic twin pregnancies. Obstet Gynecol. 2014 Sep;124(3):498-506.
Discussion Board
Winners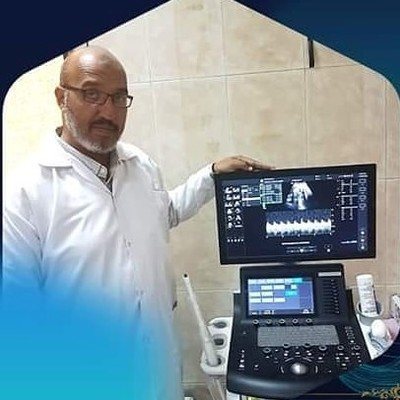 Emad Abdelrahim Elshorbagy Egypt Physician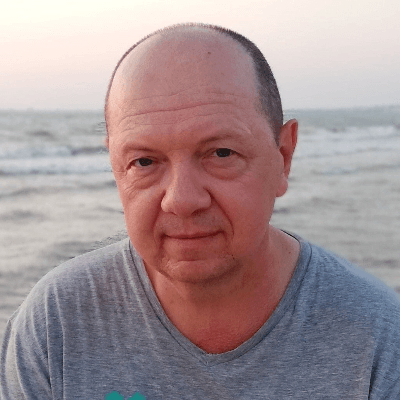 Igor Yarchuk Ukraine Physician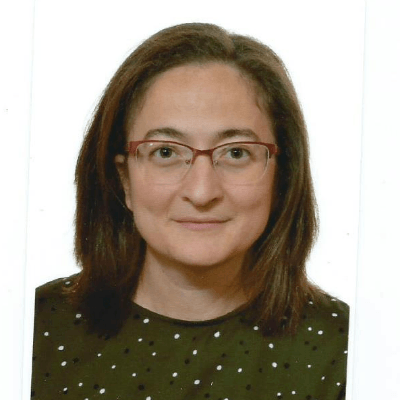 Ana Ferrero Spain Physician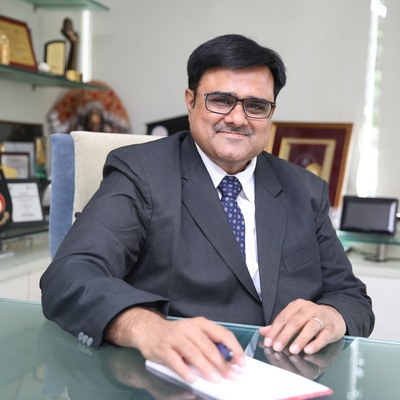 Mayank Chowdhury India Physician
Vladimir Lemaire United States Physician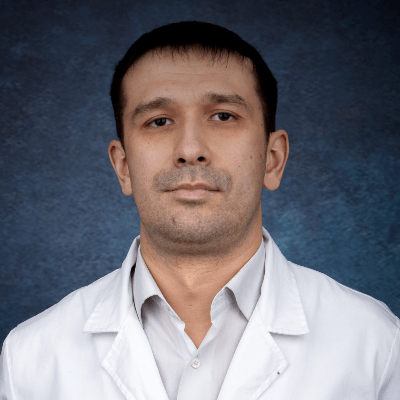 Ivan Ivanov Russian Federation Physician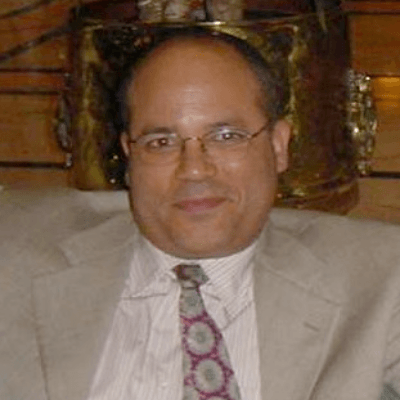 Boujemaa Oueslati Tunisia Physician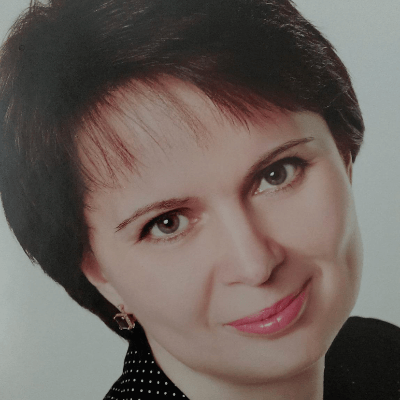 Tatyana Koipish Belarus Physician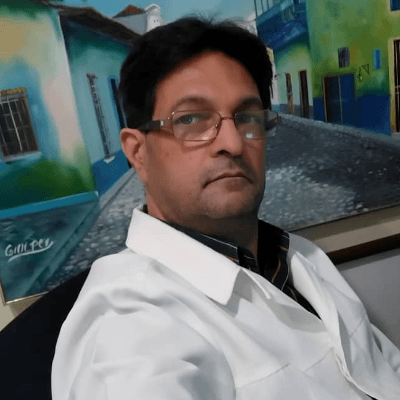 carlos lopez Venezuela Physician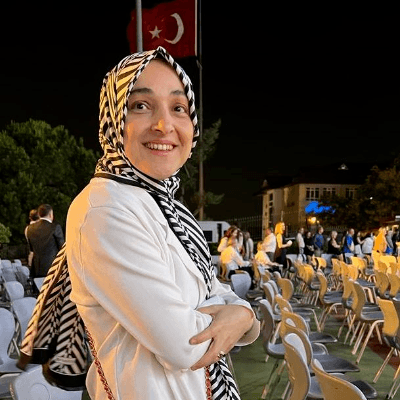 Aysegul Ozel Turkey Physician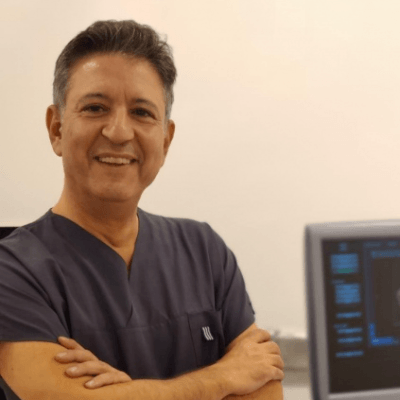 Halil Mesut Turkey Physician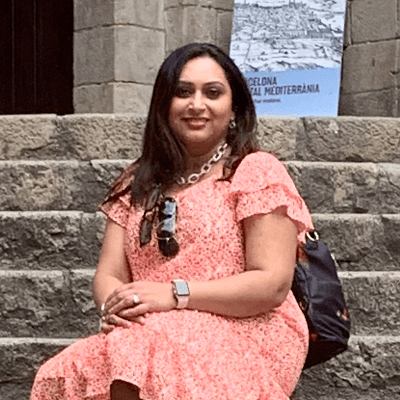 Rushina Patel United States Sonographer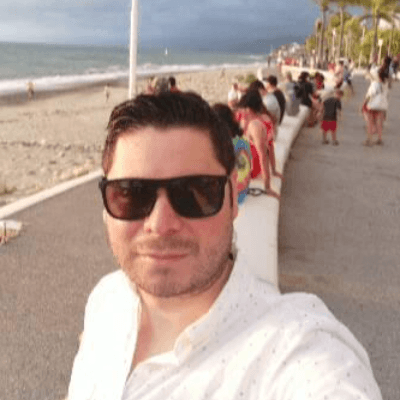 Alvaro Gómez Mexico Physician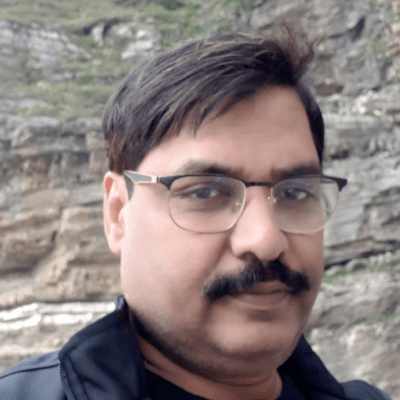 RANJAN DUTTA India Physician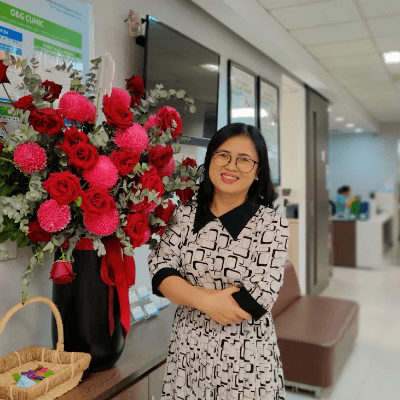 lan nguyen xuan Viet Nam Physician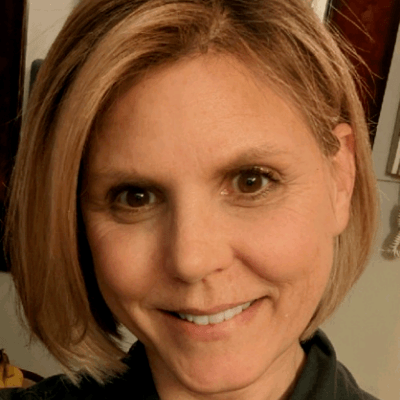 Kimberly Delaney United States Sonographer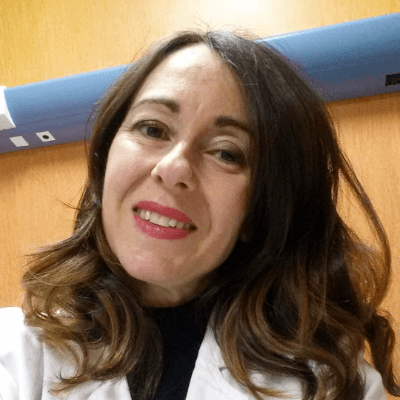 Marianovella Narcisi Italy Physician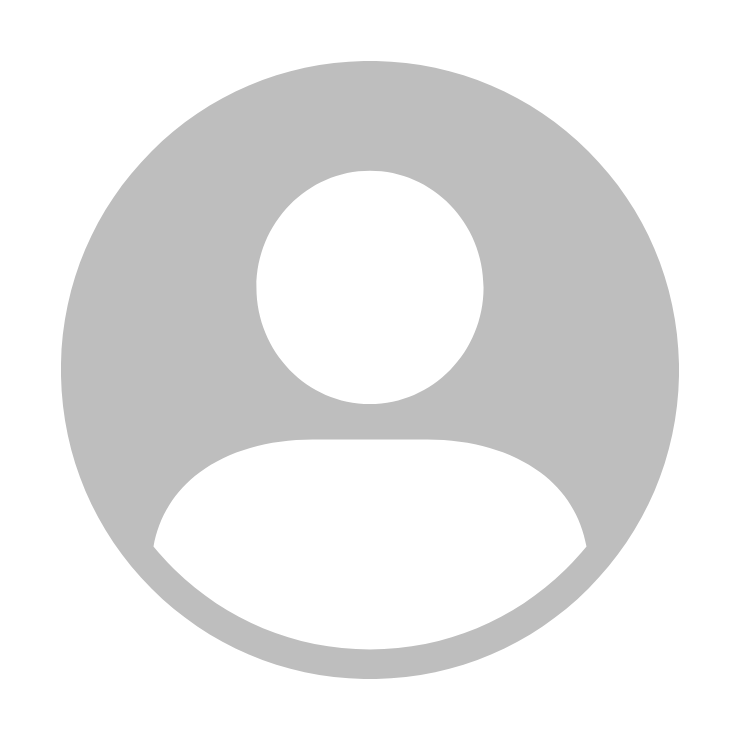 Faten Badr Egypt Physician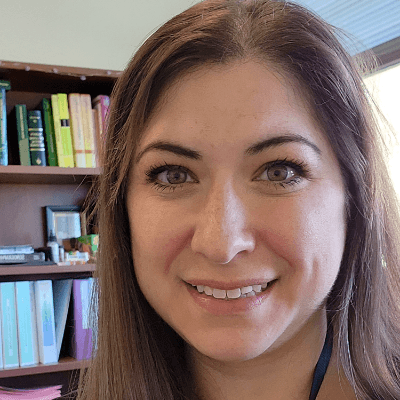 Shari Morgan United States Sonographer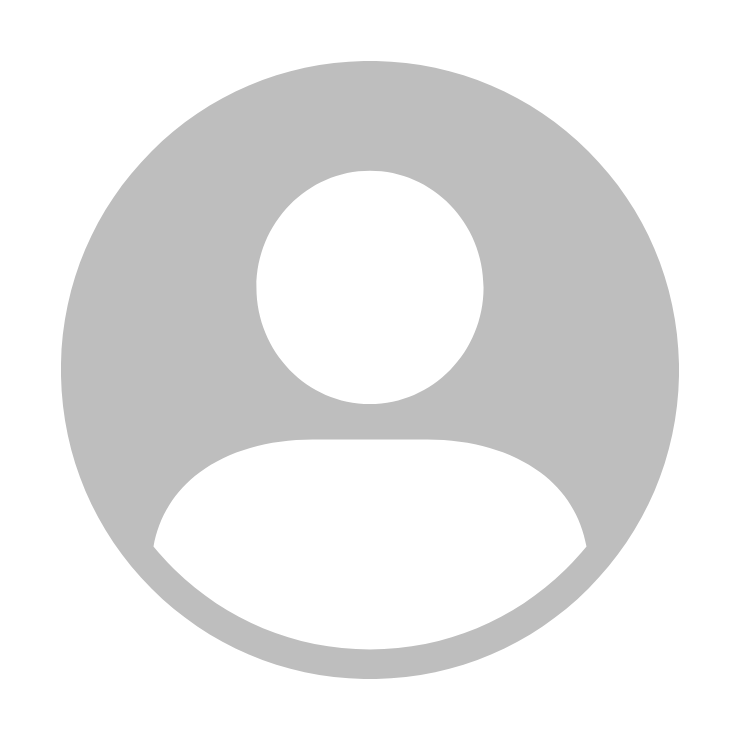 Amparo Gimeno Spain Physician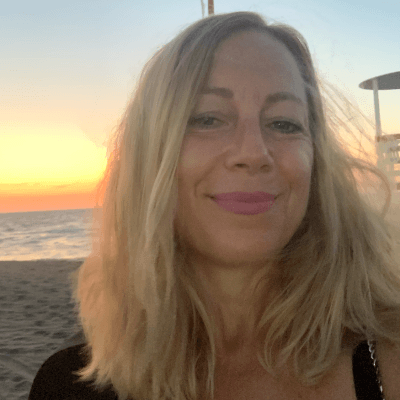 ALBANA CEREKJA Italy Physician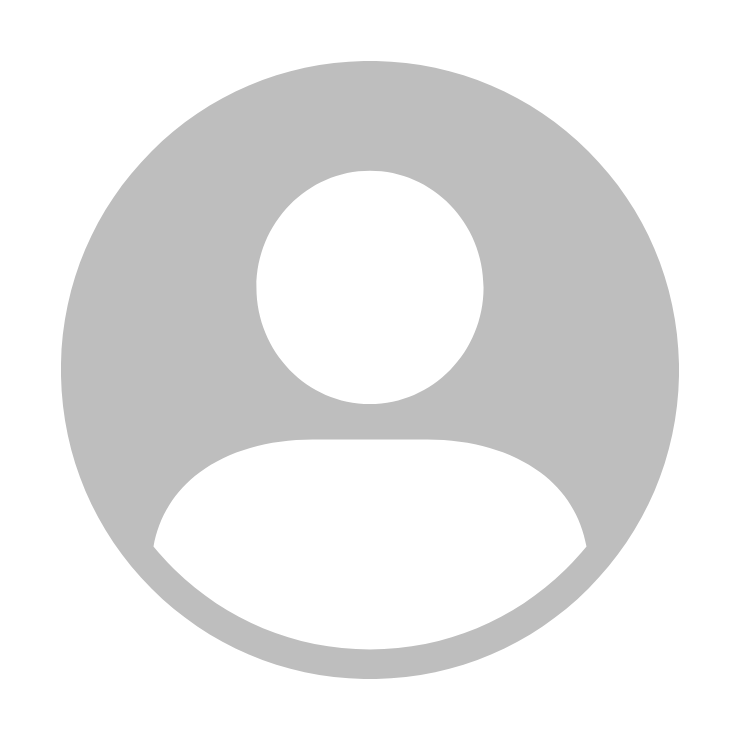 Yana Semina Russian Federation Physician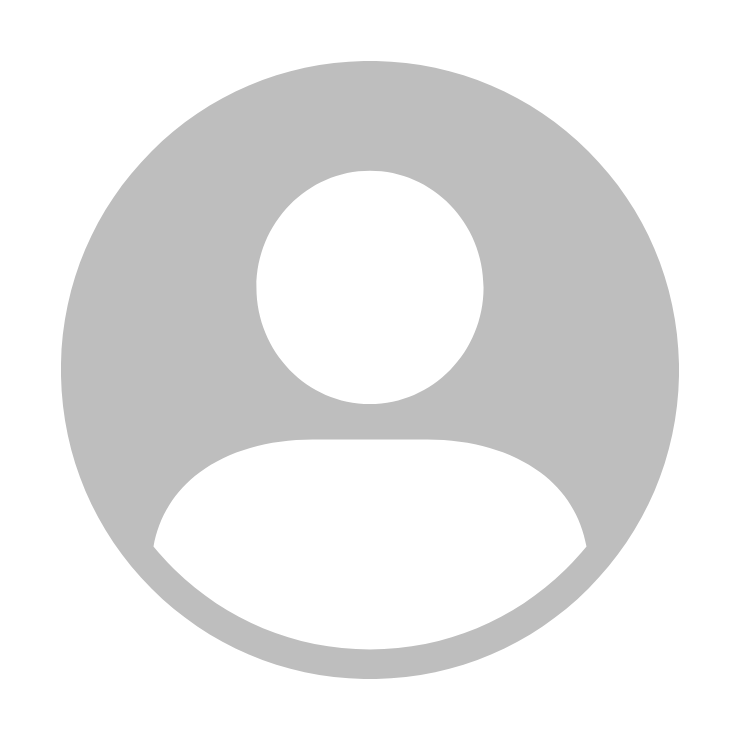 Irina Kuchma United States Sonographer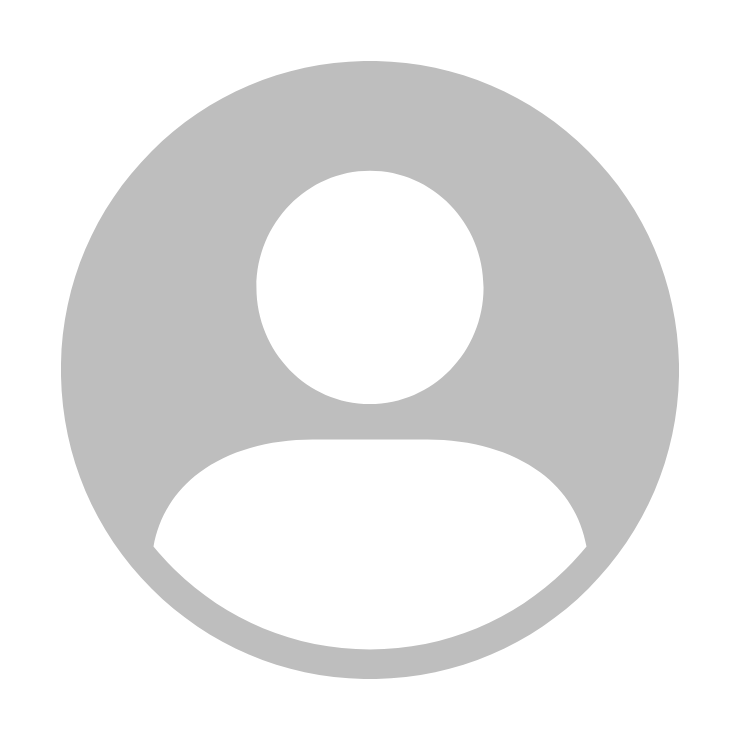 Eti Zetounie Israel Sonographer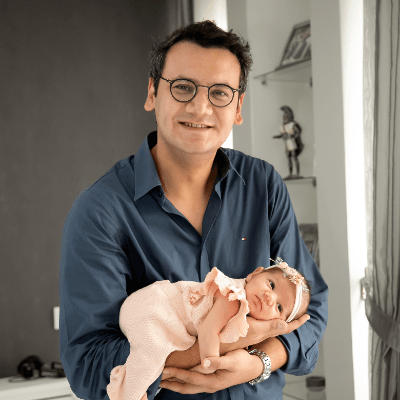 Murat Cagan Turkey Physician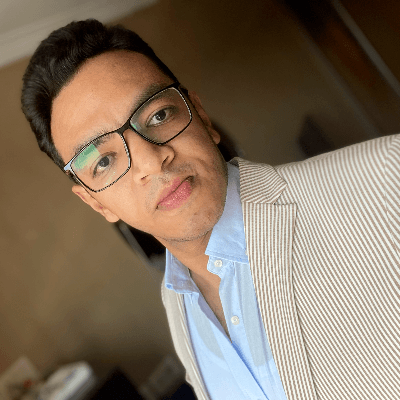 Eslam Adel ammar Egypt Physician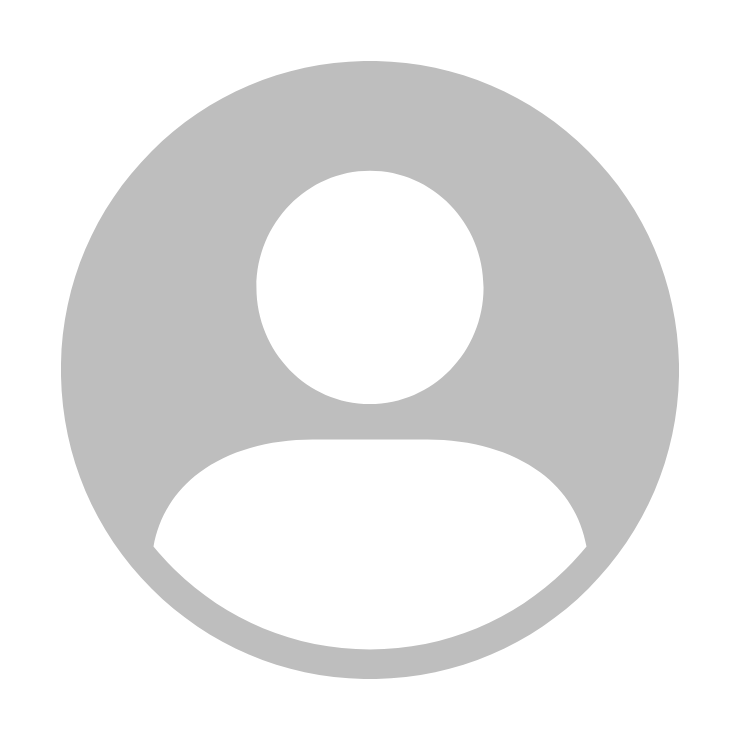 Charlotte Conturie United States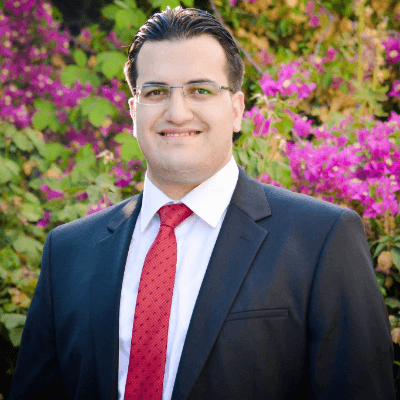 Loai Said Palestinian Territory, Occupied Physician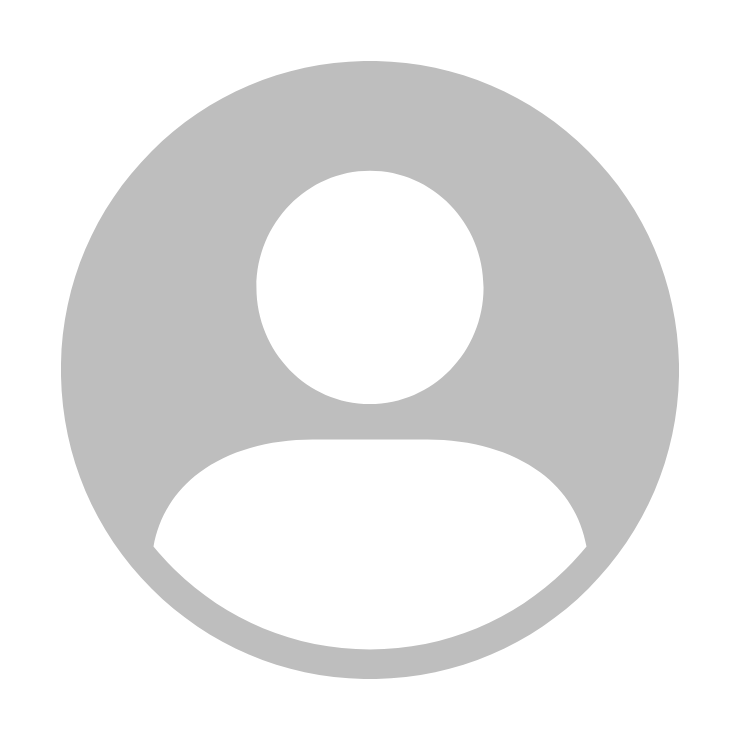 Büşra Cambaztepe Turkey Physician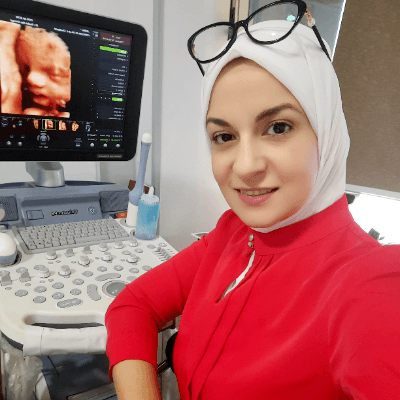 Rasha Abo Almagd Egypt Physician
Ionut Valcea Romania Physician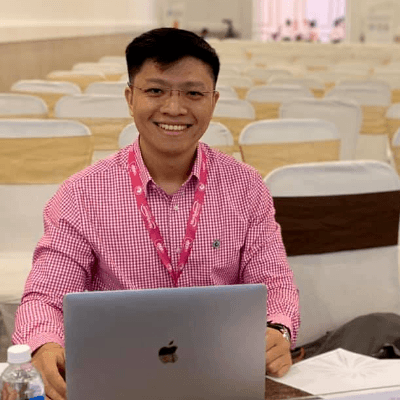 Cong Bang Duong Viet Nam Physician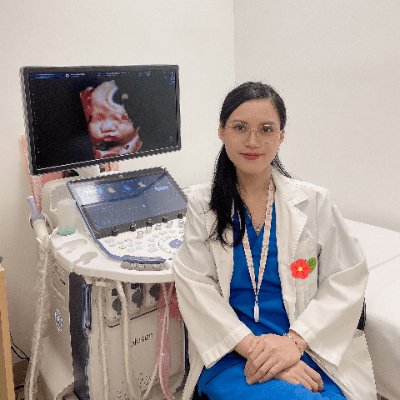 Đặng Mai Quỳnh Viet Nam Physician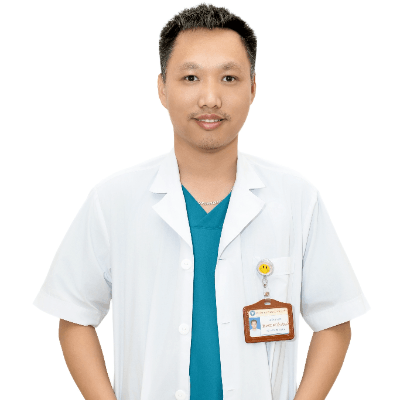 Hien Nguyen Van Viet Nam Physician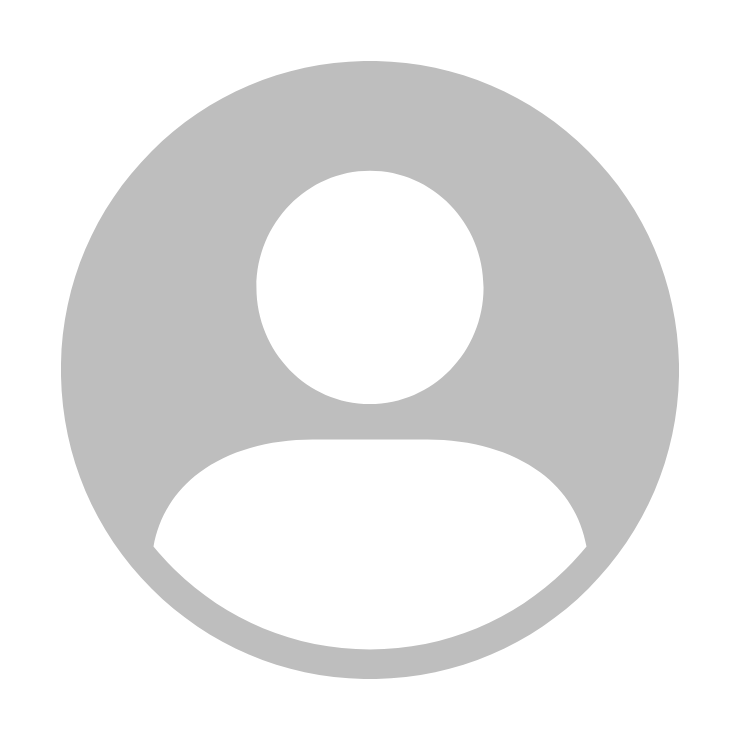 Borisova Elena Russian Federation Physician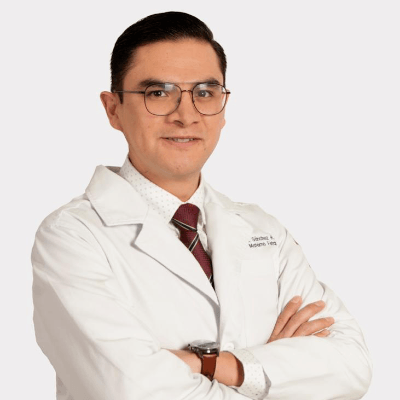 Miguel Sanchez Mexico Physician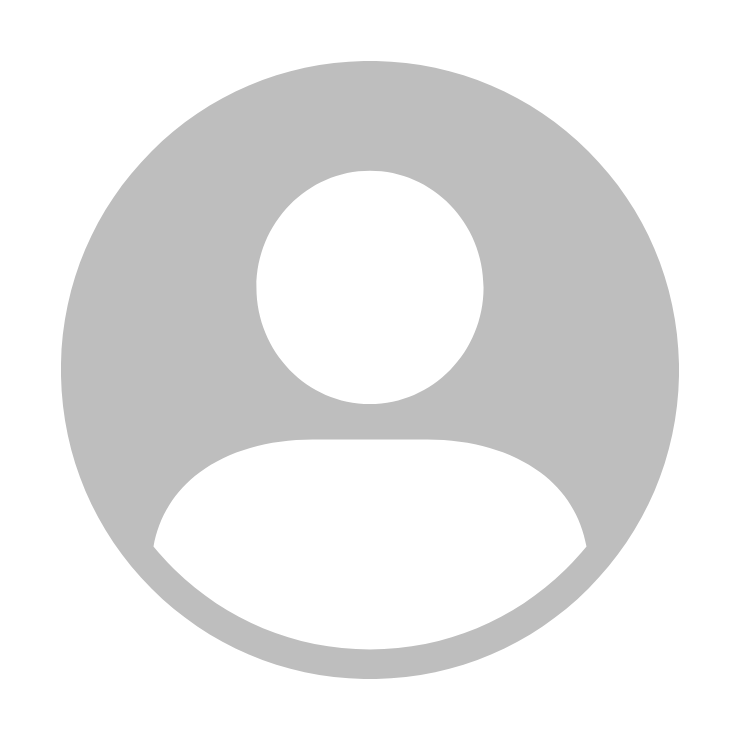 Almaz Kinzyabulatov Russian Federation Physician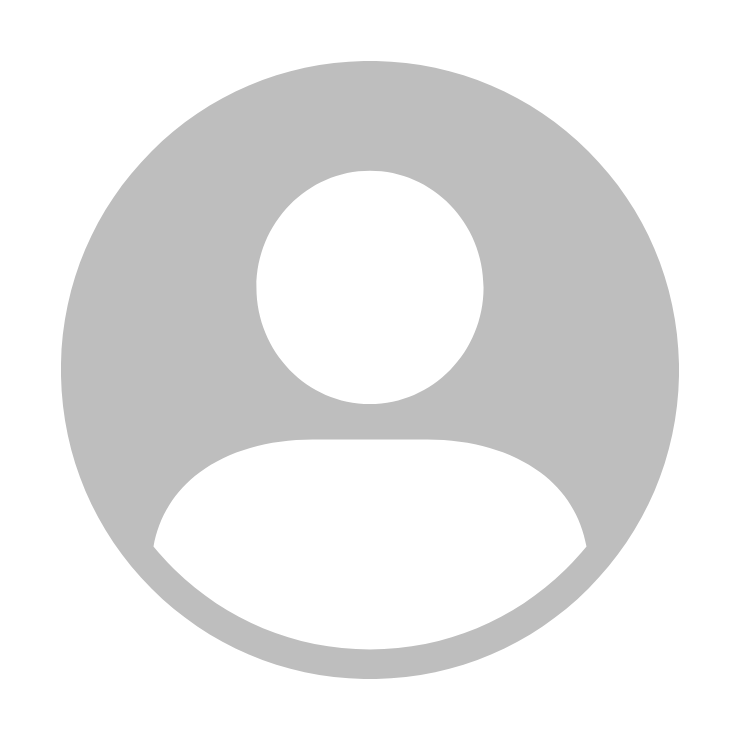 Kareem Haloub Australia Physician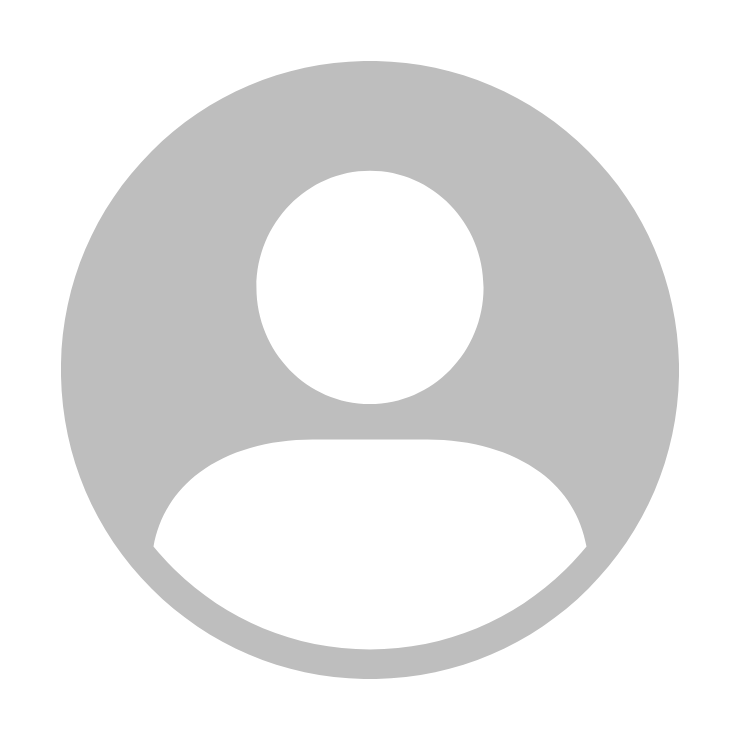 Zuzana Briešková Slovakia Physician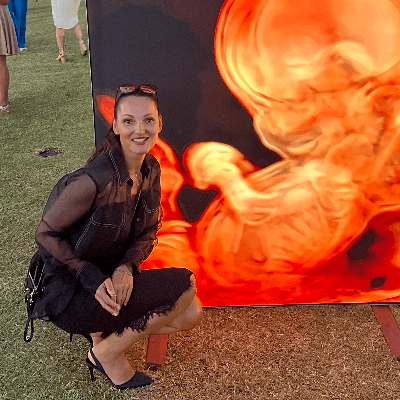 Martina Vagaská Slovakia Physician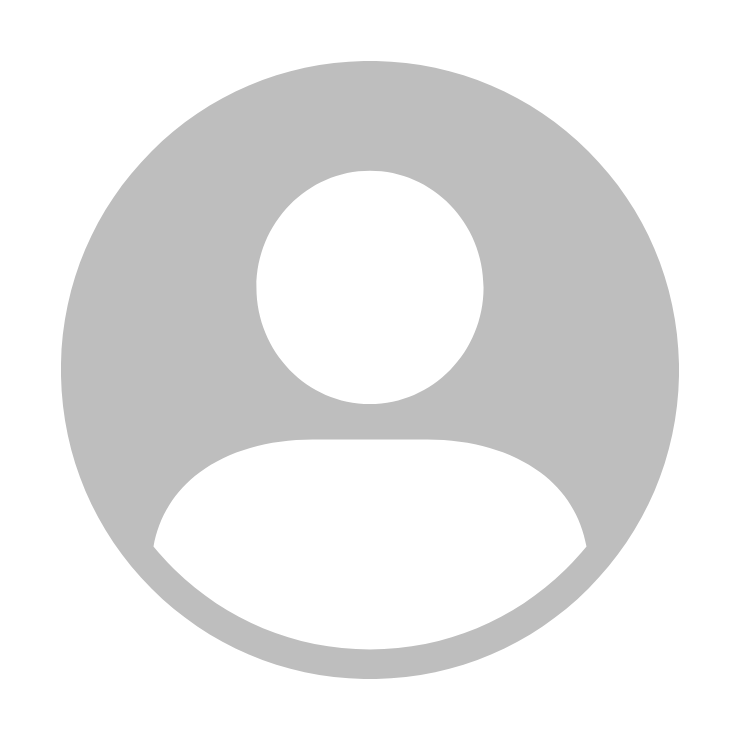 Subapriya Kandasamy India Physician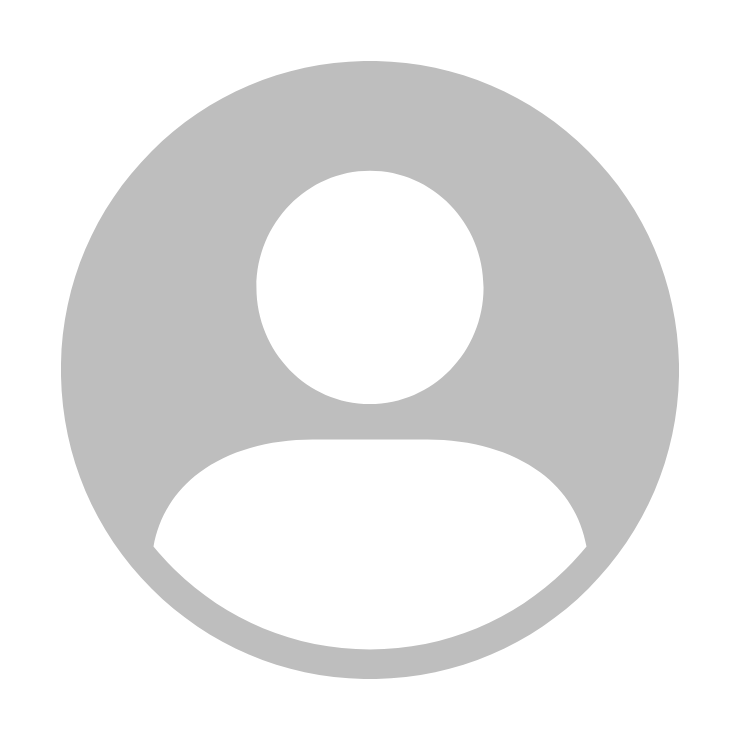 Anette Beverdam Netherlands Sonographer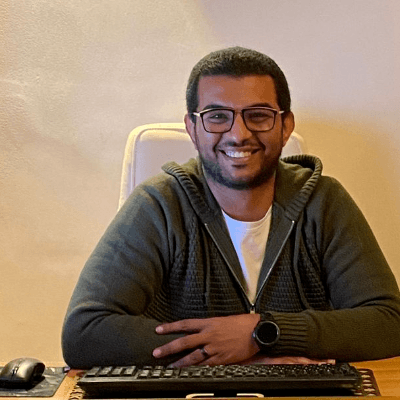 mohamed ateya Egypt Physician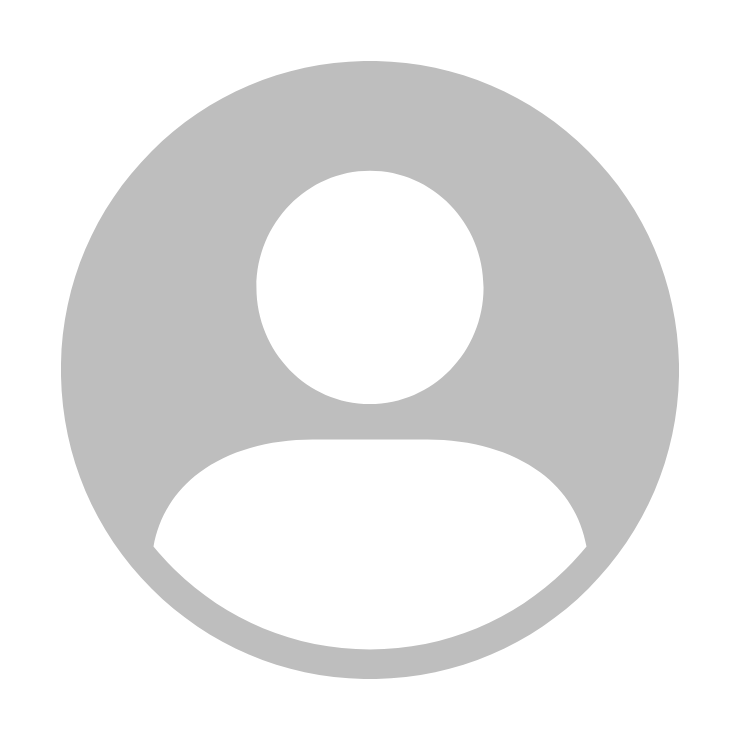 shay kevorkian Israel Physician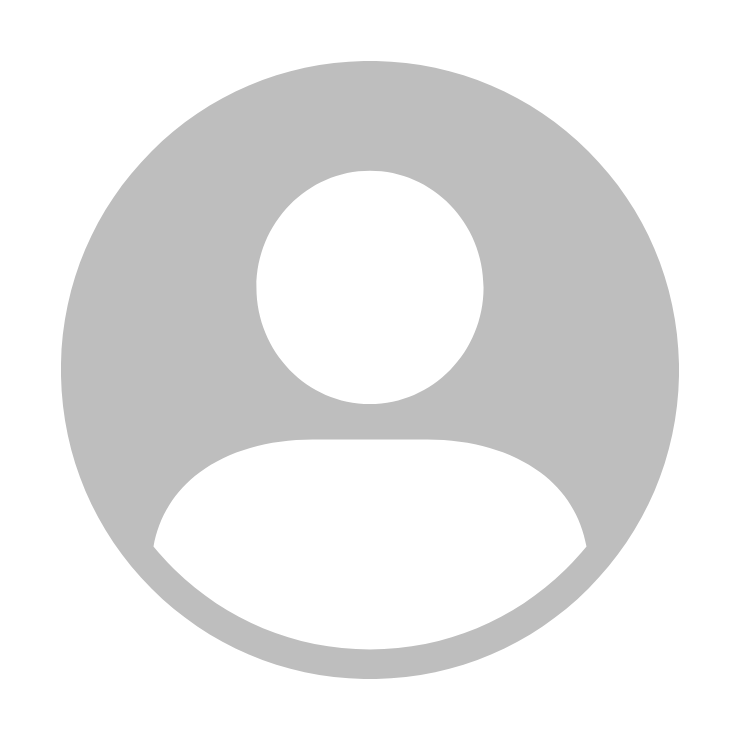 SAVITA SHIRODKAR India Physician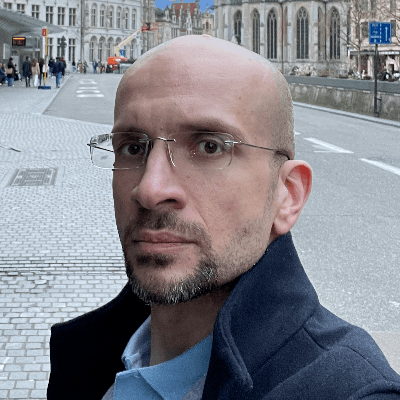 Mahmoud Moussa United Kingdom Physician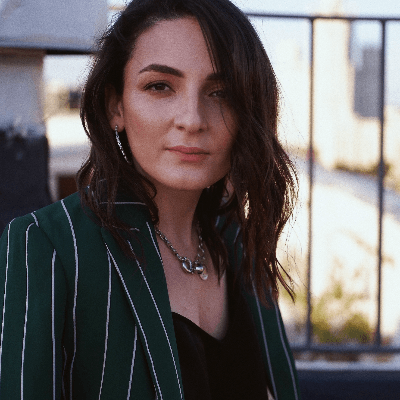 Mariam Tezhaeva United Kingdom Physician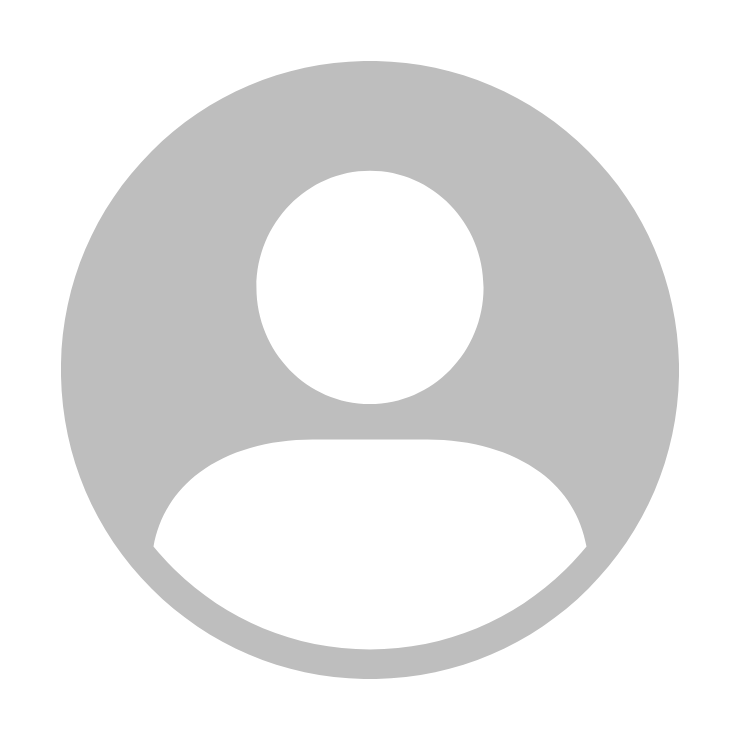 Hiral Shah India Fetal Medicine specialist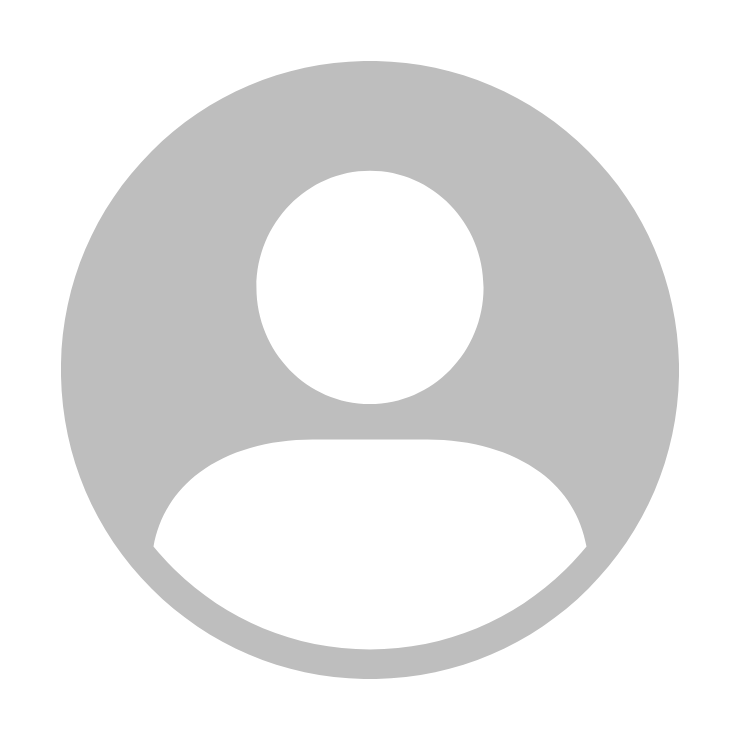 SHILPA KISHORE India Physician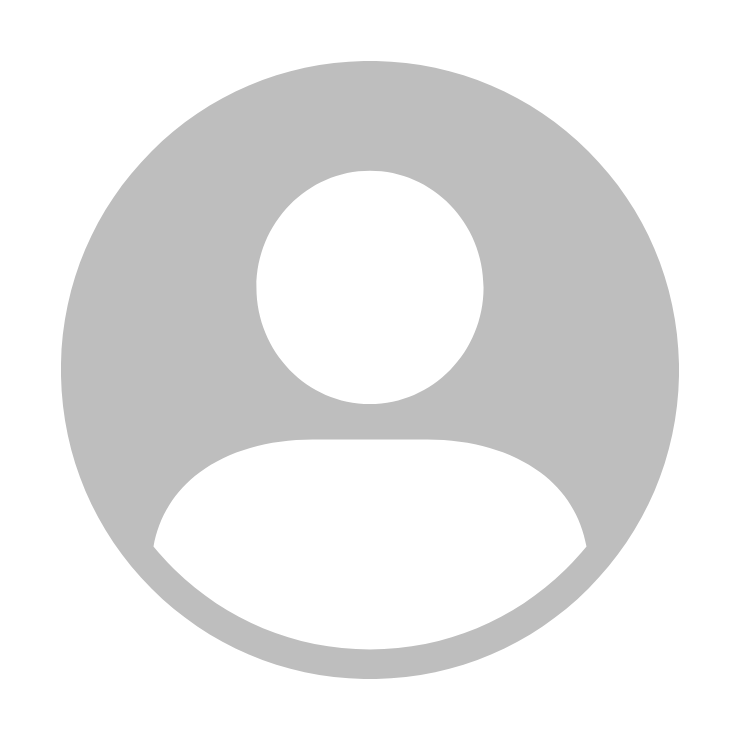 Dr. Suguna Sunil India Fetal Medicine Specialist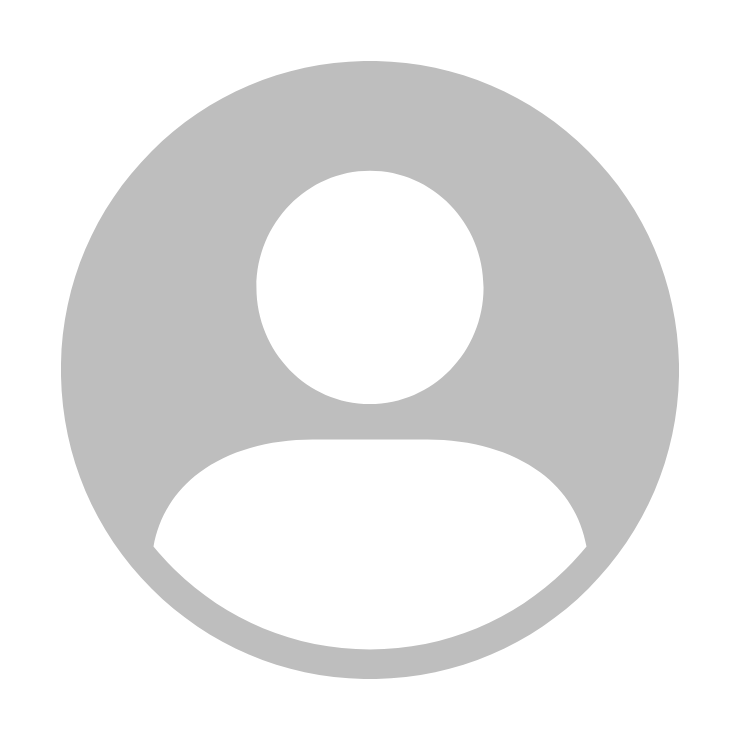 Emily Witt United States Sonographer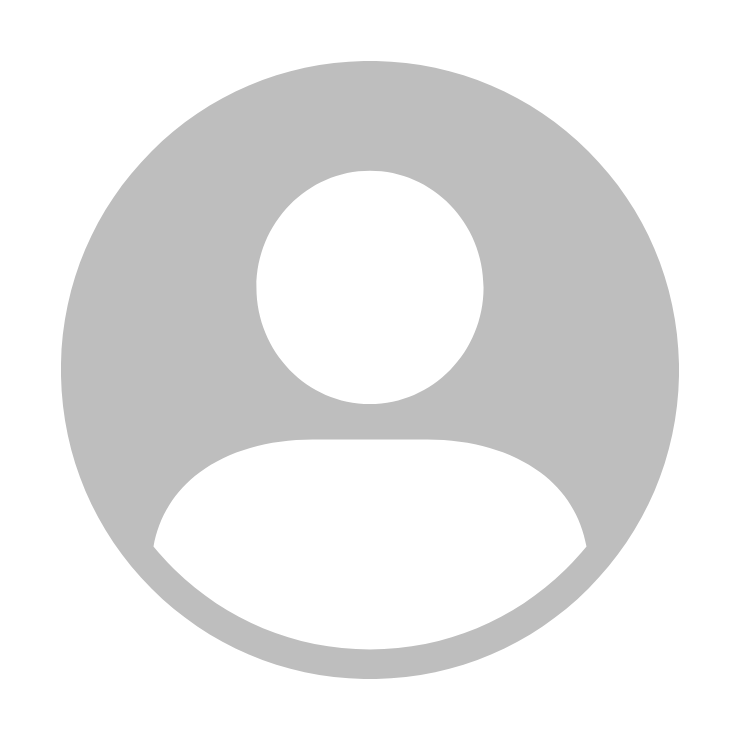 Alicja Mankiewicz Poland Physician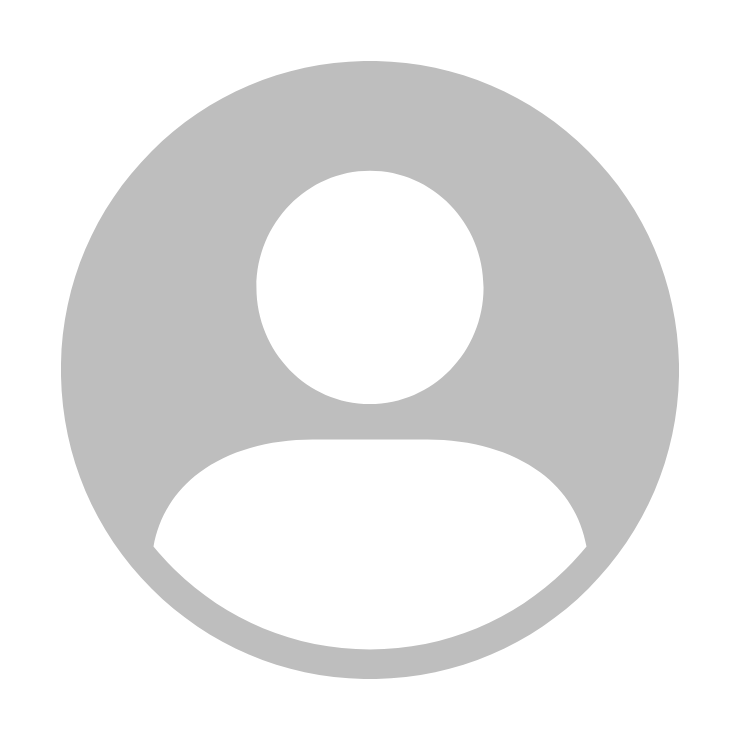 Heidi Winkels United States Sonographer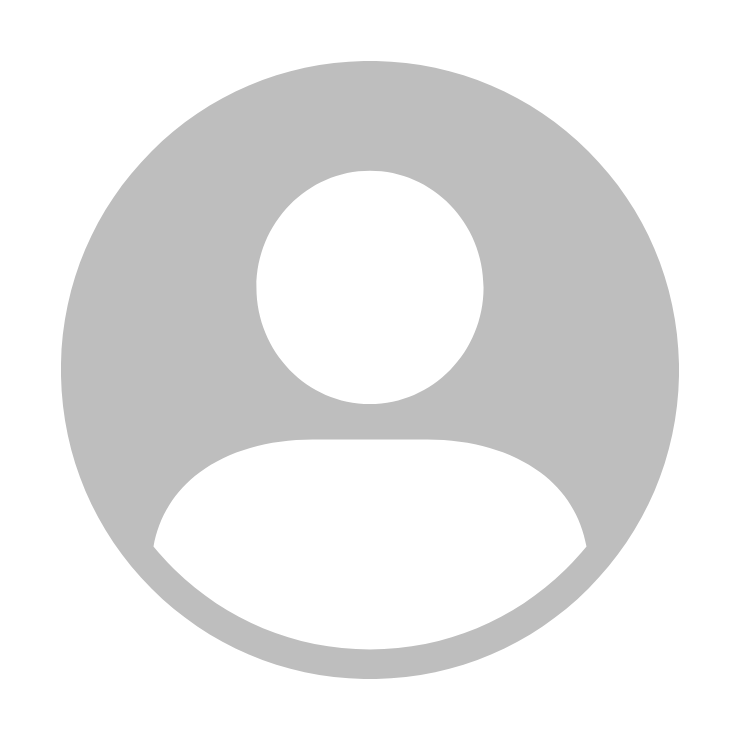 Ellen Cates United States Sonographer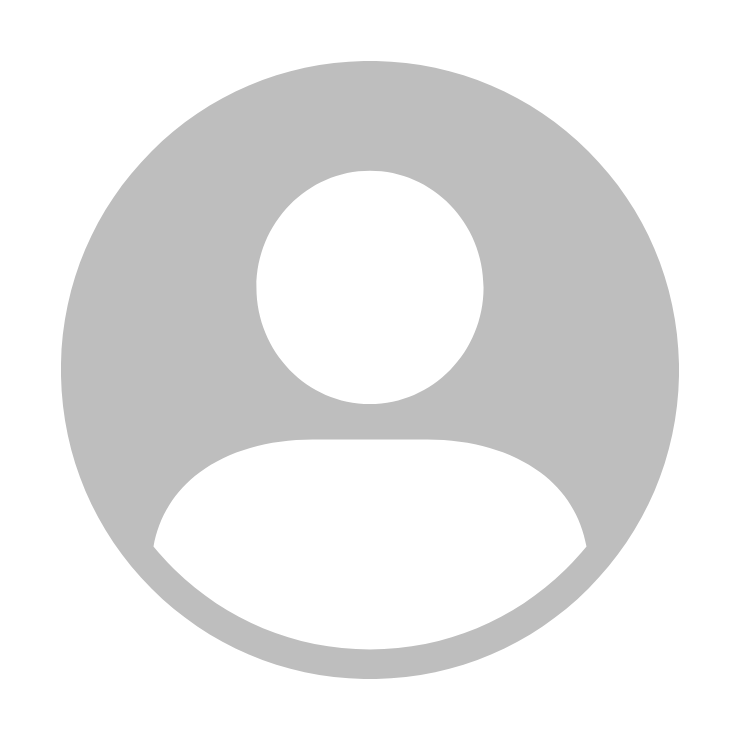 Nestor Ferrer Venezuela Physician
Add bookmark
Bookmarked