Frantisek Grochal
Femicare, Center of prenatal ultrasonographic diagnostics, Martin, Slovakia
---
Posting Dates: Jun 30, 2023 - Jul 14, 2023
A 32-year old G1P0 presented to our office at 12 weeks, 4 days of her pregnancy and following findings were observed.
Please be specific in your responses!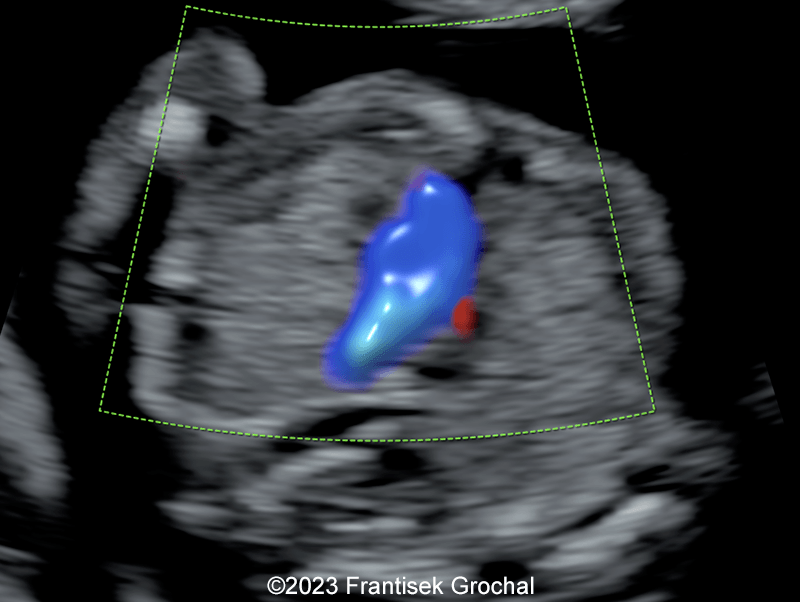 View the Answer Hide the Answer
Answer
We present a case of  D-transposition of the great arteries.
Our imaging revealed the following findings:
Abnormal three-vessel view of the heart - only a small and short part of the pulmonary artery was seen, making an atypical V-shape confluence of the pulmonary artery and aorta

Parallel course of the aorta and pulmonary artery in the sagittal plane with the aortic arch arising anteriorly close to the sternum and in front of the pulmonary artery.
The diagnosis was confirmed at a follow up ultrasound at 16 weeks, and the patient was sent to our National Institute for Cardiovascular Diseases for further management of the pregnancy and delivery.
Discussion Board
Winners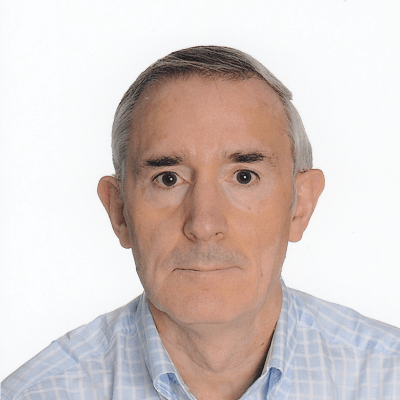 Javier Cortejoso Spain Physician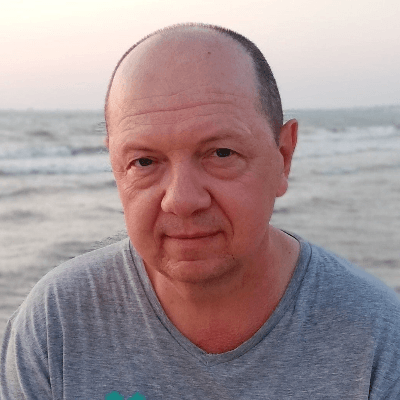 Igor Yarchuk Ukraine Physician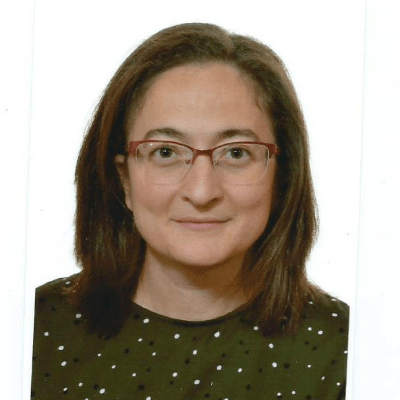 Ana Ferrero Spain Physician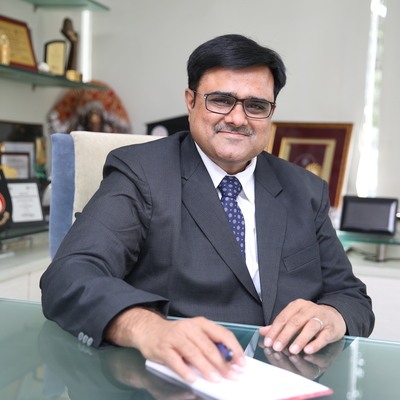 Mayank Chowdhury India Physician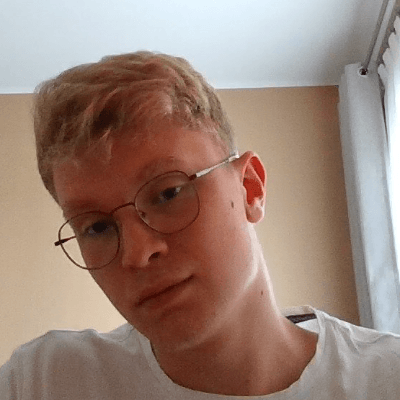 Oskar Sylwestrzak Poland Physician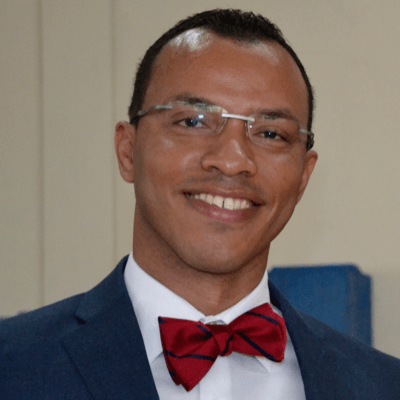 Vladimir Lemaire United States Physician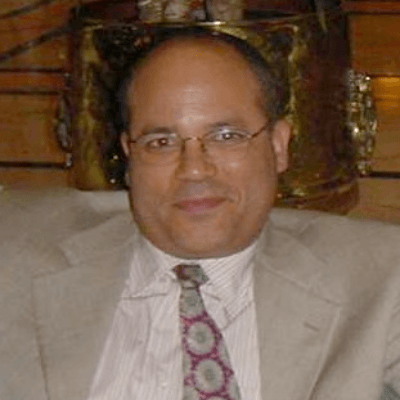 Boujemaa Oueslati Tunisia Physician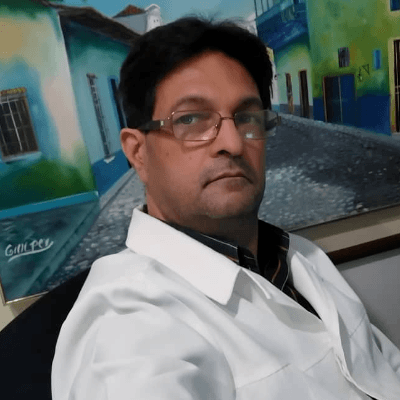 carlos lopez Venezuela Physician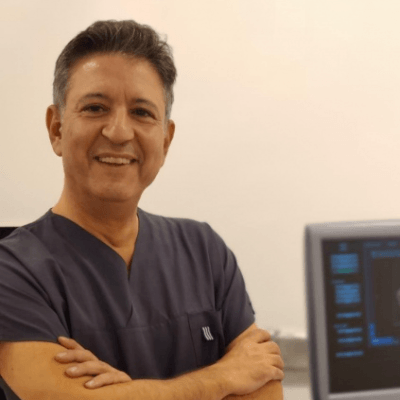 Halil Mesut Turkey Physician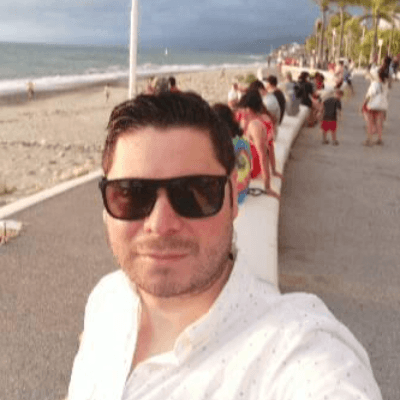 Alvaro Gómez Mexico Physician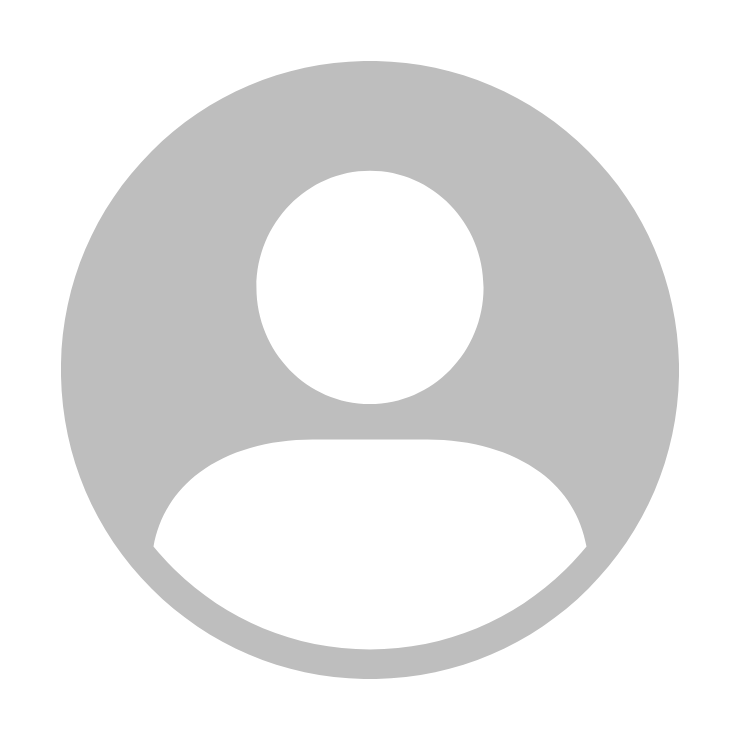 Javier Ayala Spain Physician
Murat Cagan Turkey Physician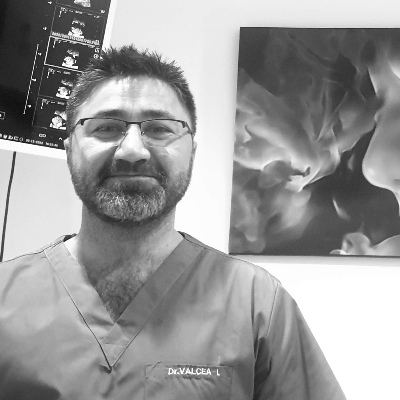 Ionut Valcea Romania Physician
Add bookmark
Bookmarked