Ahmet Yilmaz, Ismail Biyik
Private Clinic, Bursa; Kütahya Health Sciences University, Turkey
---
Posting Dates: Apr 30, 2023 - May 14, 2023
33-year-old primigravida was referred to our clinic at 14 week of pregnancy due to suspicion of fetal anomaly. Previous personal, familial and obstetrical history was noncontributory. Our ultrasound examination revealed the following findings.
View the Answer Hide the Answer
Answer
We present a case of parasitic conjoined twins with tail-like duplication of the lower extremity, also called asymmetric or heteropagus conjoined twins.  The patient underwent termination of pregnancy at another hospital.
Our ultrasound examination at 14 weeks revealed a third extremity originating from the sacrococcygeal region in the fetus. This tail-like extra limb was composed of a femur, tibia, fibula, patella, tarsal and metatarsal bones and phalanges. Although there are many cases of conjoined twins in the literature, this kind of duplicated limb is extremely rare.
Discussion
Human limbs start to develop beginning around the 4th week post-fertilization. The lower limb buds appear two days after the upper limb buds. Each limb bud consists of a mass of mesenchyme covered by a layer of ectoderm. At the tip of each limb bud, the ectodermal cells form an apical ectodermal ridge, which promotes the development and growth of that limb in the proximo-distal axis, i.e. from hip to foot [1].
Factors that may contribute to an accessory limb include maternal diabetes or teratogenic drugs. Duplication of lower extremity may mimic that of vestigial parasitic twin. Phenotypically, it appears as an individual with extra appendage or limbs [2].
Conjoined twins are classified according to their symmetry, place of fusion, and grade of duplication. The most common type is thoracopagus (40%), followed by thoracoomphalopagus (28%) [3]. Asymmetric or heteropagus conjoined twins are defined by Spencer as one severely damaged twin attached to a relatively normal twin through an asymmetric anatomical location [4]. One twin of the pair (autosite) is mostly intact, even though some congenital abnormalities can be observed. Its counterpart, the "parasite", is badly defective and depends on the cardiovascular system of the autosite for survival [5]. In pygopagus, the twins have a fused sacrococcygeal and perineal region, typically with shared anus but separate rectums. The spinal cord may be shared. In rachipagus, twins have dorsal fusion above the sacrum. In parasitic ischiophagus conjoined twins, the parasite usually presents with the same internal viscera and often share genitourinary organs or colon with autosite [6,7].
Polymelia is defined as the presence of accessory limbs attached to various body regions. It usually appears as an isolated hypotrophic appendage attached to the body [8].
Human disorganization syndrome is a very rare condition triggered by disorganization of morphogenetic induction resulting in anomalies of limbs (reduction or duplications, polydactyly, malformations of limb girdles), body wall defects (gastroschisis, thoracoschisis), hamartomas, and various anomalies of internal organs. Approximately two-thirds of cases have multiple defects [9]. Extremity anomalies usually involve one limb.
References
[1] Roberts DJ, Tabin C. The genetics of human limb development. Am J Hum Genet. 1994;55:1–6
[2] Tail-like Congenital Duplication of Lower Extremity (Extra Leg or Vestigial Parasitic Twin) Ethiop J Health Sci. 2018 Jan;28(1):103-107. doi: 10.4314/ejhs.v28i1.14.
[3] Kaufman MH. The embryology of conjoined twins. Childs Nerv Syst. 2004;20(8-9):508-25
[4] Spencer R. Parasitic conjoined twins: external, internal (fetuses in fetu and teratomas), and detached (acardiacs). Clin Anat. 2001;14(6):428-44.
[5] Sharma G, Mobin SS, Lypka M, Urata M. Heteropagus (parasitic) twins: a review. J Pediatr Surg. 2010;45(12):2454-63.
[6] Winkler N, Kennedy A, Byrne J, Woodward P. The imaging spectrum of conjoined twins. Ultrasound Quarterly. 2008;24:249–559;Gedikbaşı A.Prenatal diagnosis of conjoined twins: four cases in a prenatal centerJ Turk Ger Gynecol Assoc. 2010; 11(4): 174–177.
[7] Muhelo AR. Successful management of a parasitic ischiopagus conjoined twins in a low‐income setting. Clin Case Rep. 2018 Jan 10;6(2):385-390.
[8] Winter, R. M., and D. Donnai. 1989. A posthuman homologue for the mouse mutant disorganisation. J. Med. Genet. 26:417–420.
Discussion Board
Winners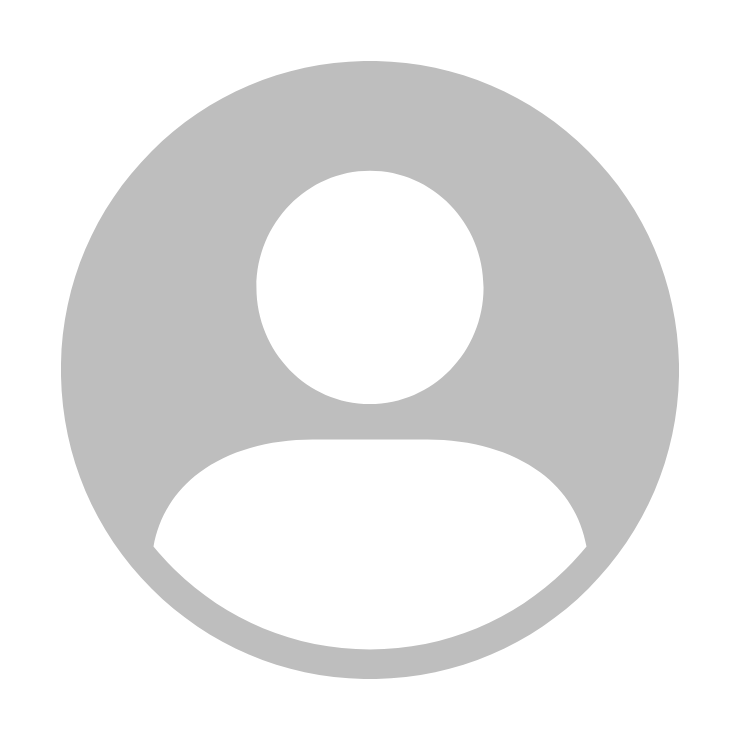 Guest United States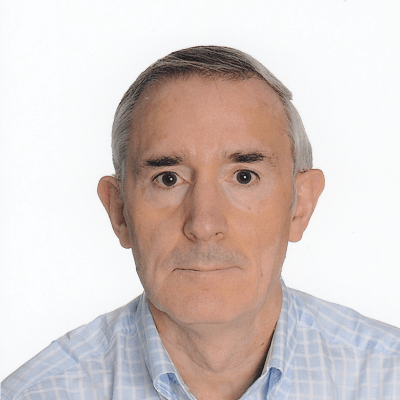 Javier Cortejoso Spain Physician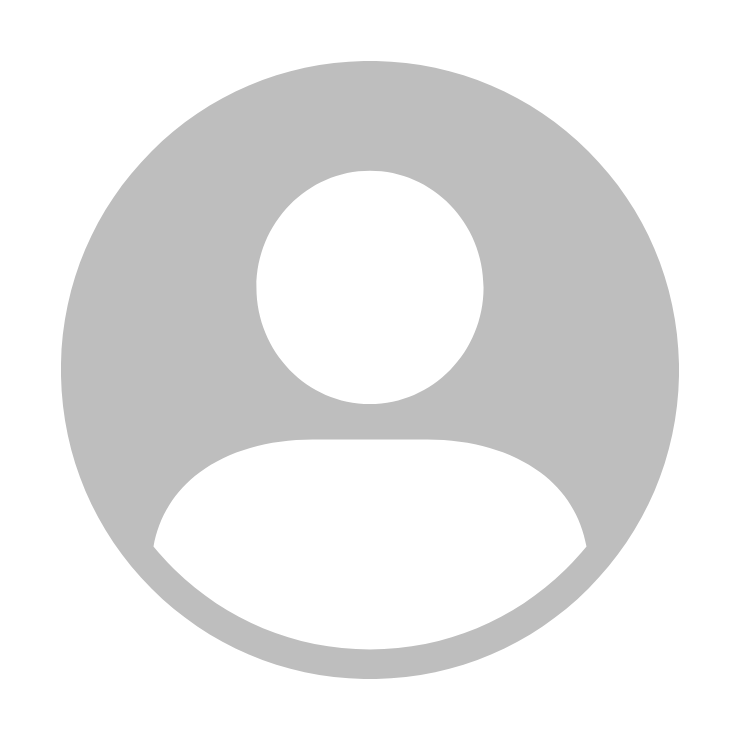 Umber Agarwal United Kingdom Physician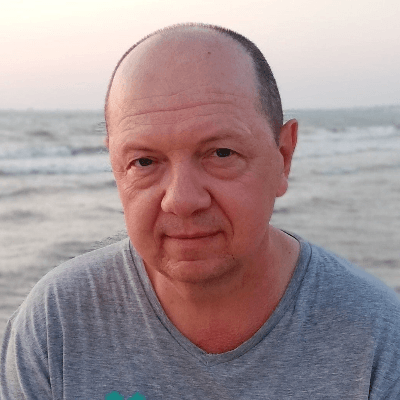 Igor Yarchuk Ukraine Physician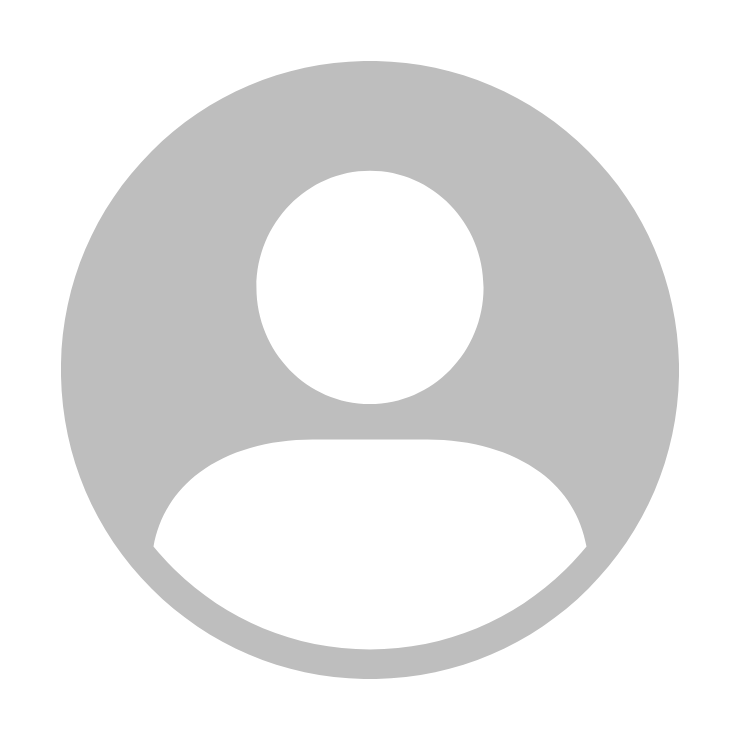 Larysa Gazarova United States Physician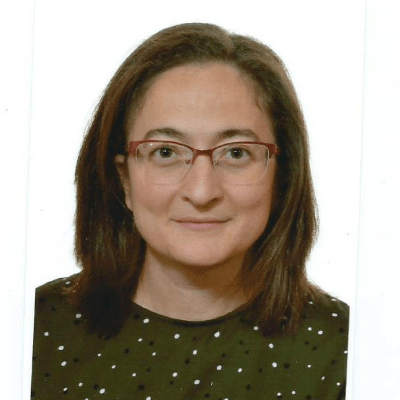 Ana Ferrero Spain Physician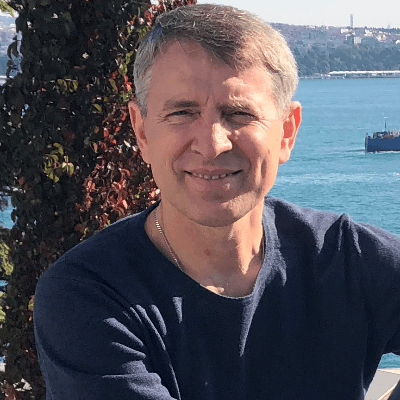 Alexandr Krasnov Ukraine Physician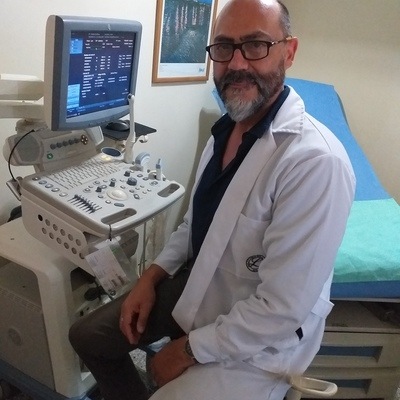 Carlos Orellana Venezuela Physician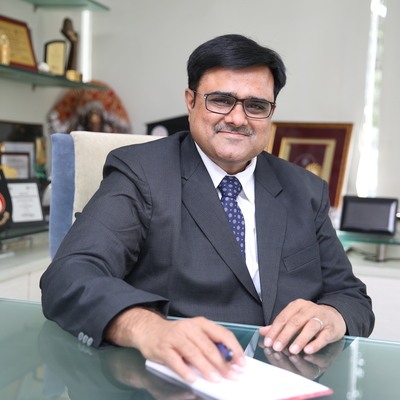 Mayank Chowdhury India Physician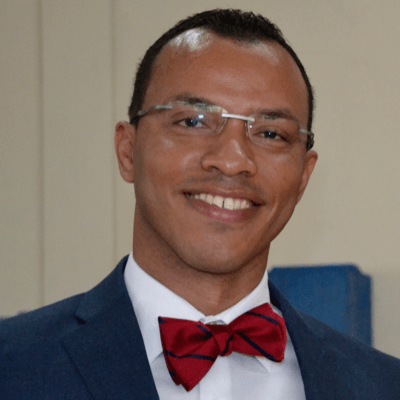 Vladimir Lemaire United States Physician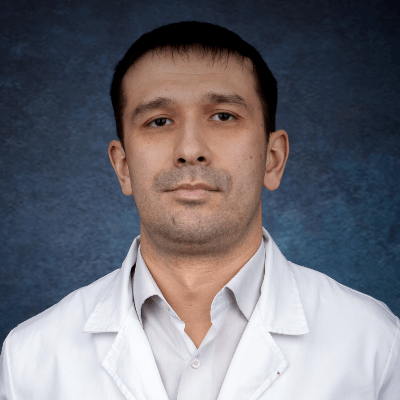 Ivan Ivanov Russian Federation Physician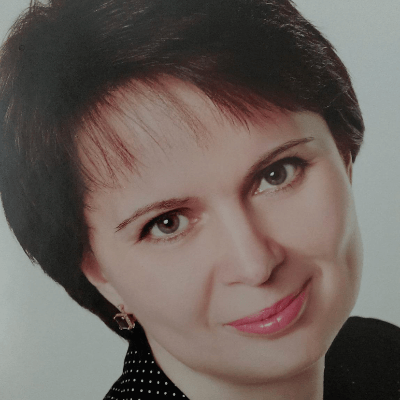 Tatyana Koipish Belarus Physician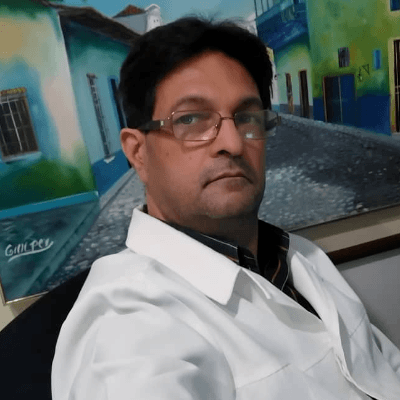 carlos lopez Venezuela Physician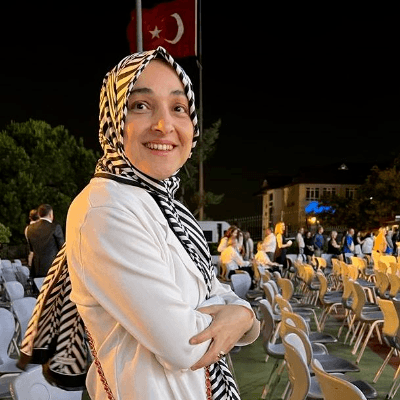 Aysegul Ozel Turkey Physician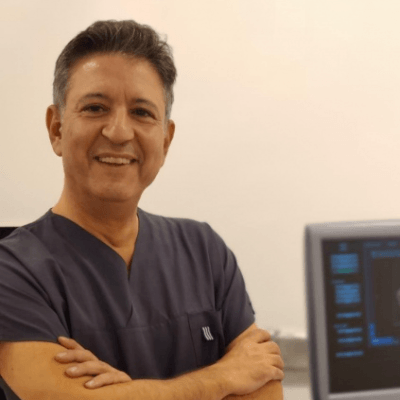 Halil Mesut Turkey Physician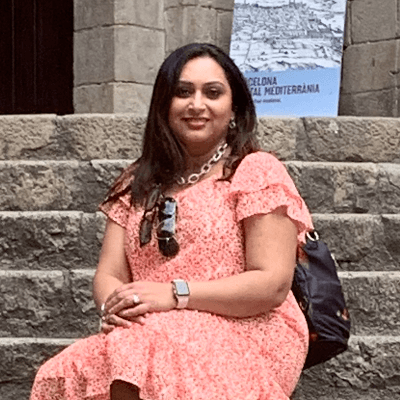 Rushina Patel United States Sonographer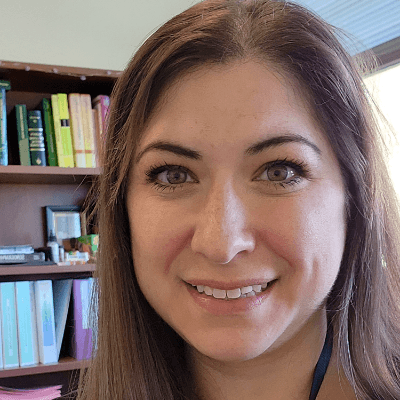 Shari Morgan United States Sonographer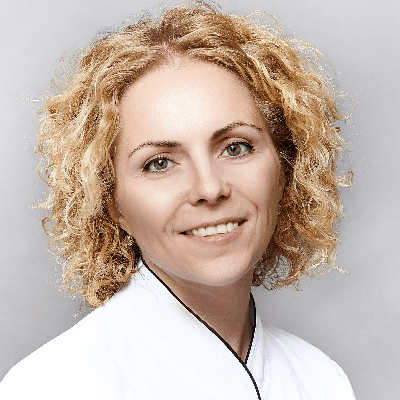 Elena Andreeva Russian Federation Physician
Muradiye Yıldırım Turkey Physician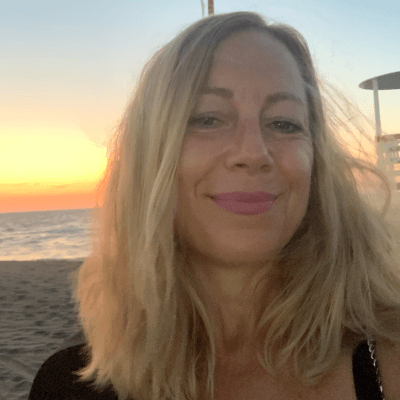 ALBANA CEREKJA Italy Physician
Murat Cagan Turkey Physician
Loai Said Palestinian Territory, Occupied Physician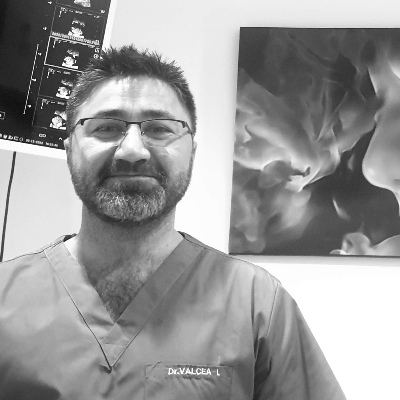 Ionut Valcea Romania Physician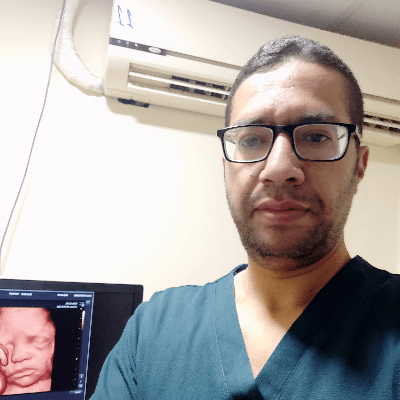 KHALED RAMADAN Egypt Physician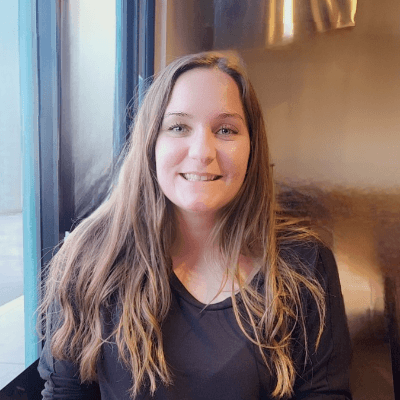 Katie Montagne United States Sonographer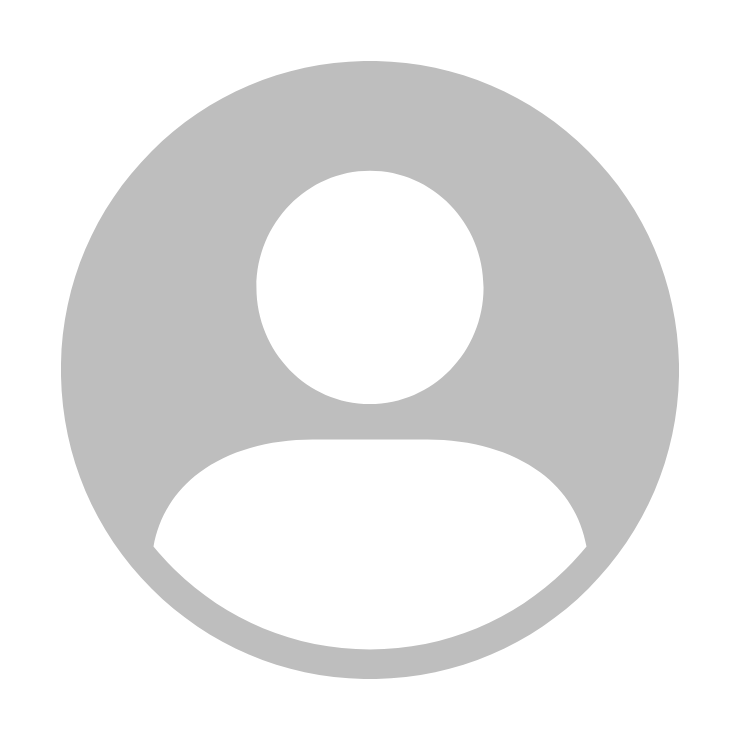 Daniil Gagaev Russian Federation Physician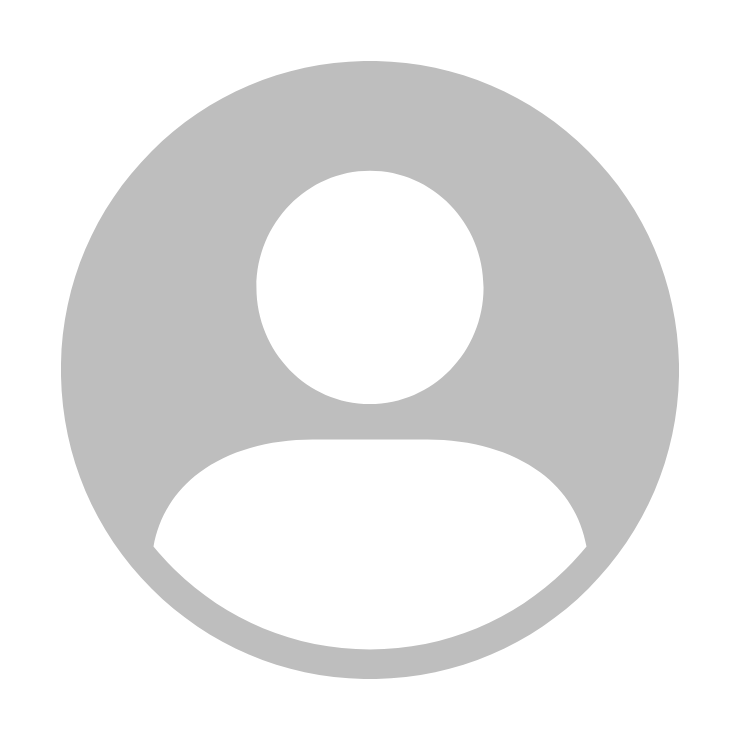 Sarah Rushton United States Pharmacist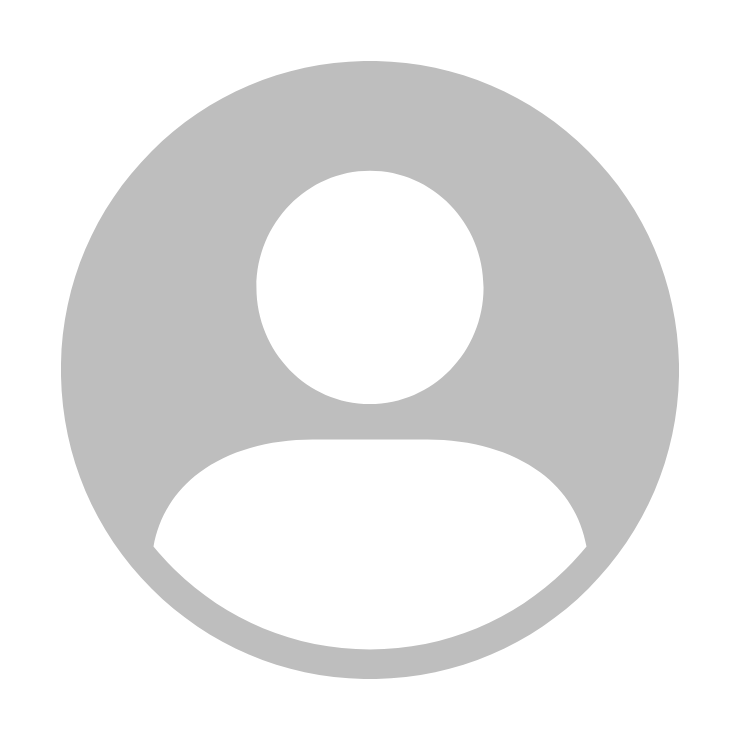 Annette Reuss Germany Physician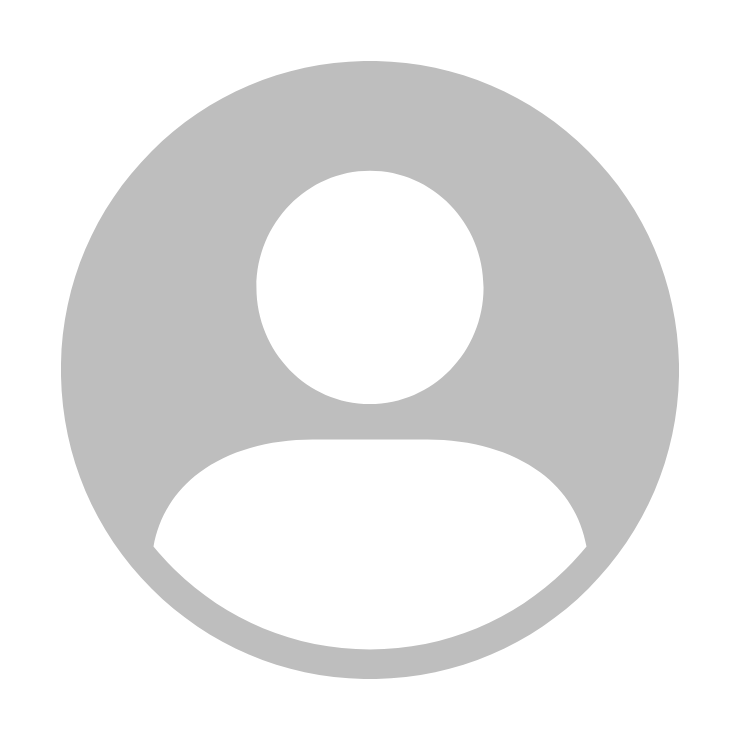 Mariem Gweder Libyan Arab Jamahiriya Physician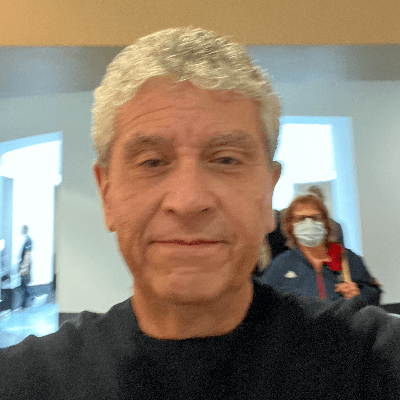 ANTONIO JESUS BRISENO SAINZ Mexico Physician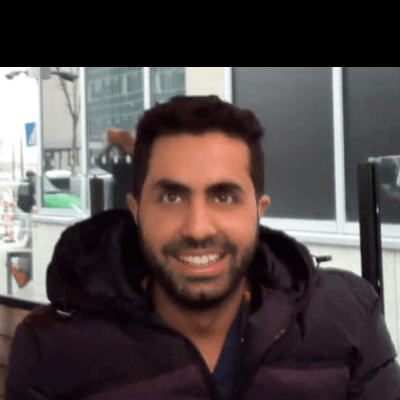 Deniz OLUKLU Turkey Physician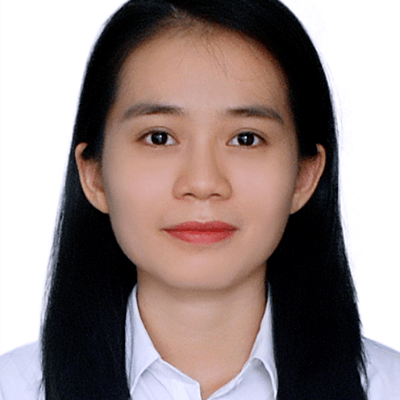 Mai Phương Viet Nam Physician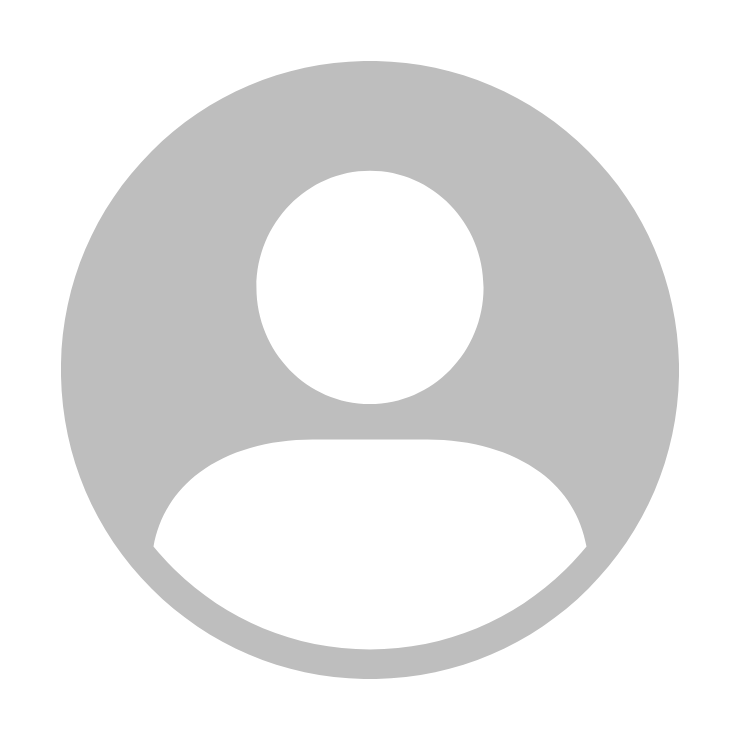 Yogesh Chinnawar India Physician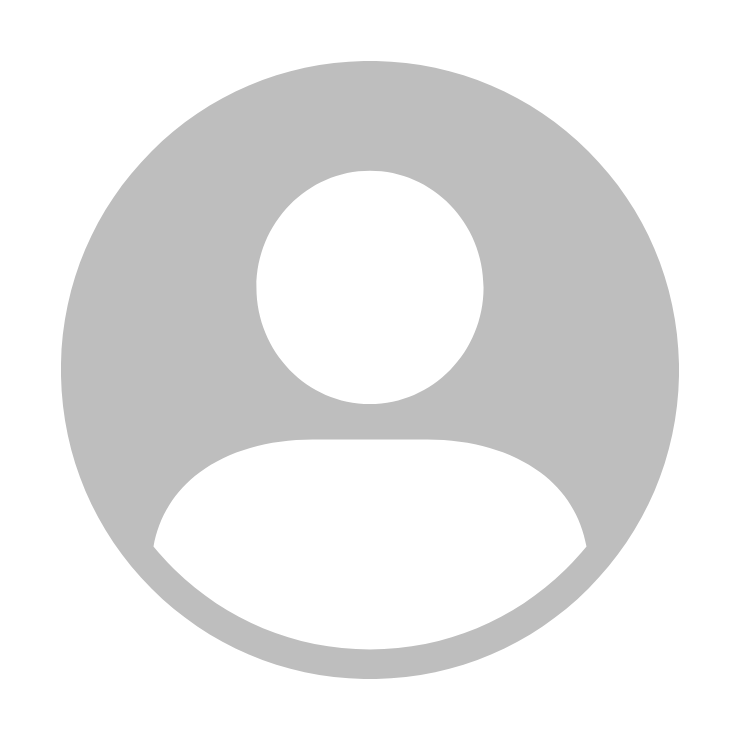 Andrea Bernathova Slovakia Physician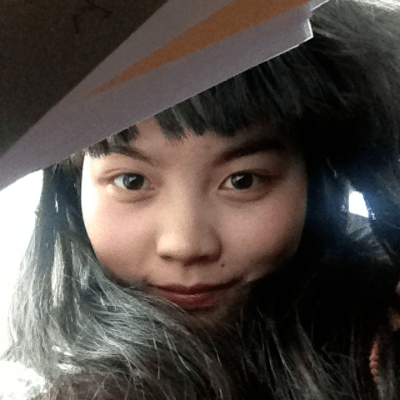 Qi Tang China Sonographer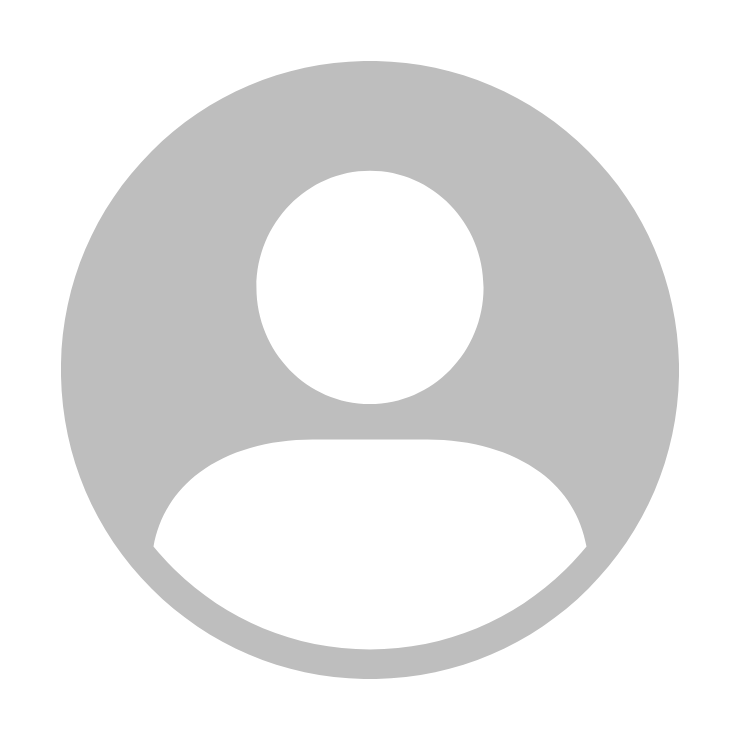 Lucas Arreguin Mexico Physician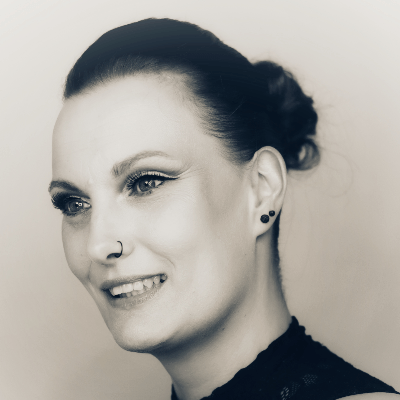 Andrea Stoop-Berends Netherlands Sonographer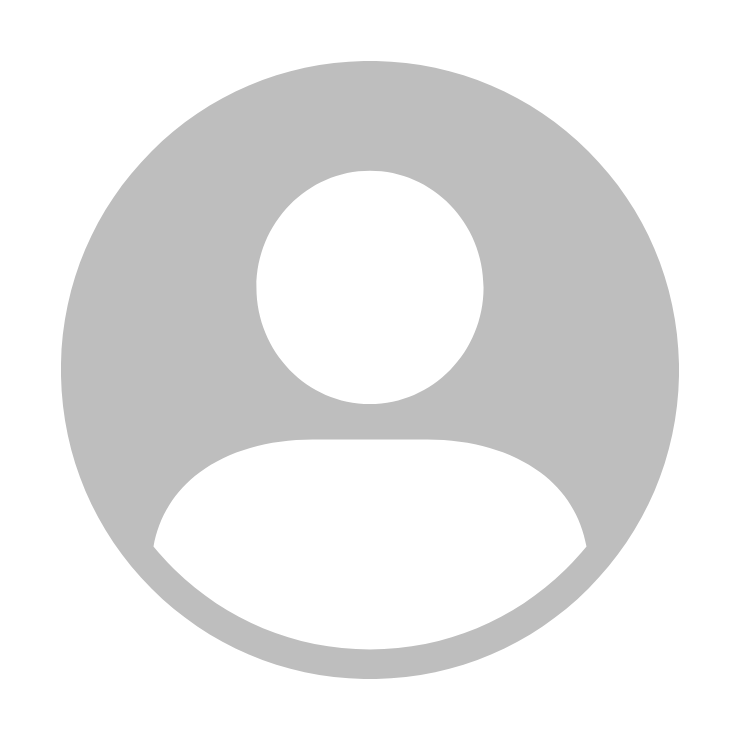 Hannah Carris United States Sonographer
Add bookmark
Bookmarked