Azar Farajov
Azerbaijan
---
Posting Dates: May 15 - May 30, 2022
Case Report: 28-year-old woman (G3P2), with non-contributive history, presented to our office at 19 weeks + 3 days of her pregnancy. Following images and videos show an interesting cardiac anomaly that we found during our examination.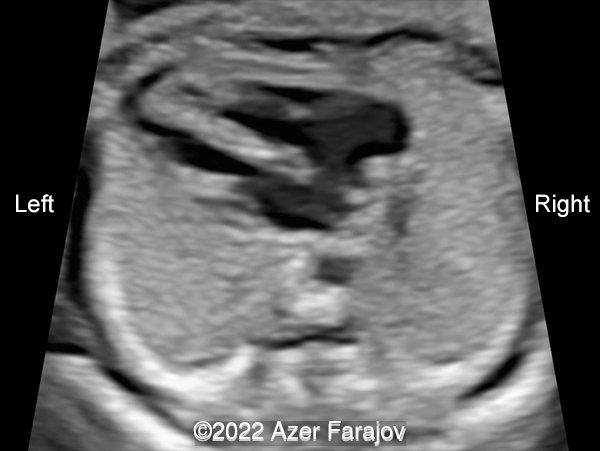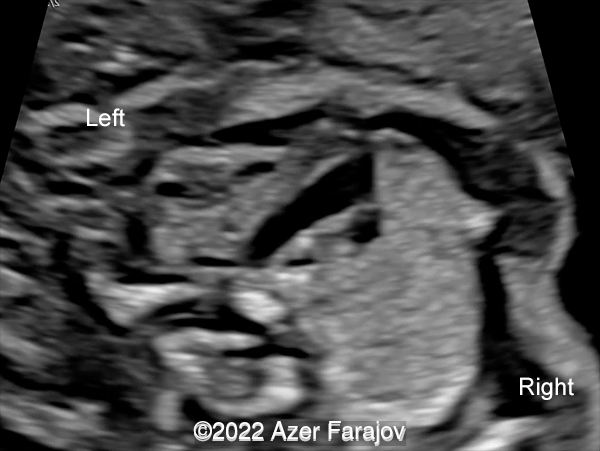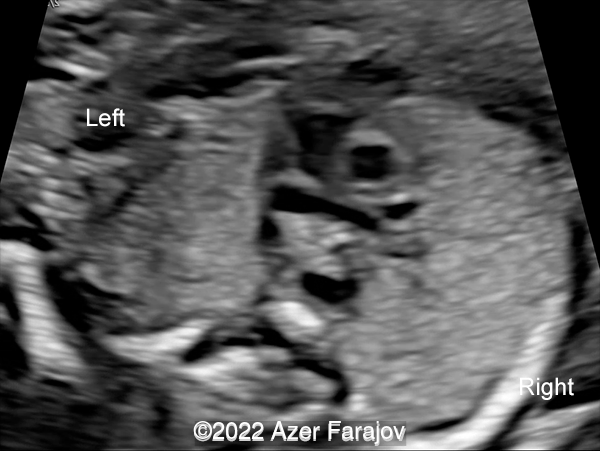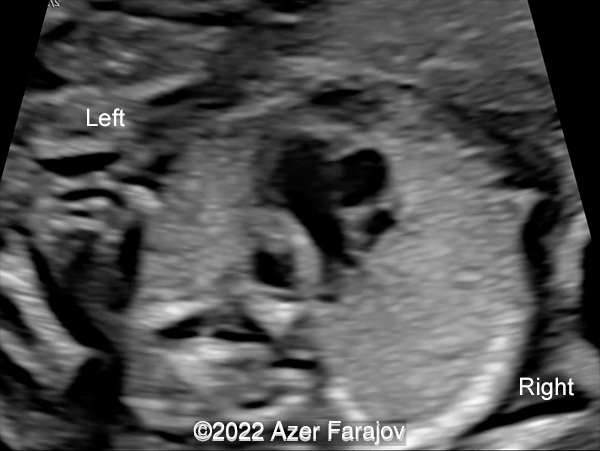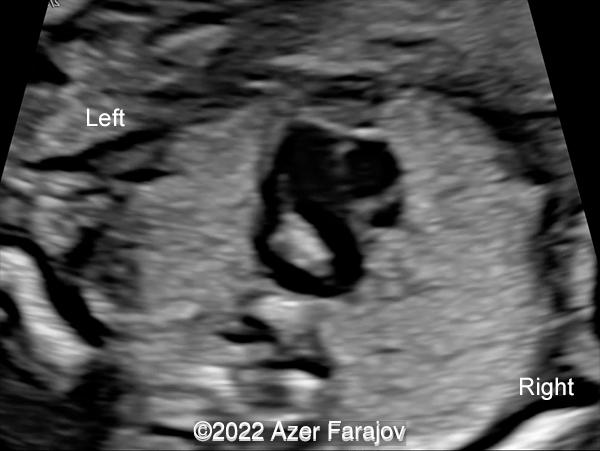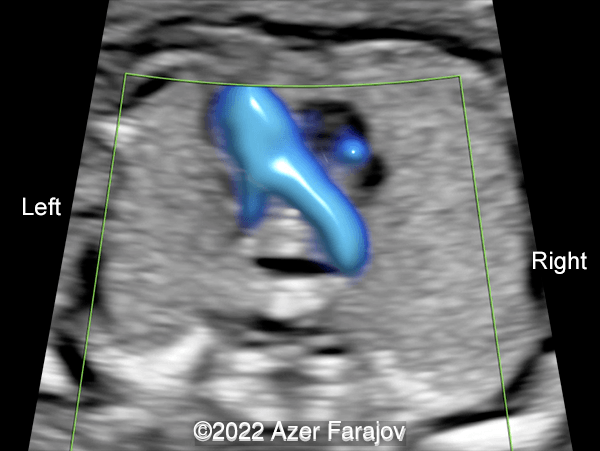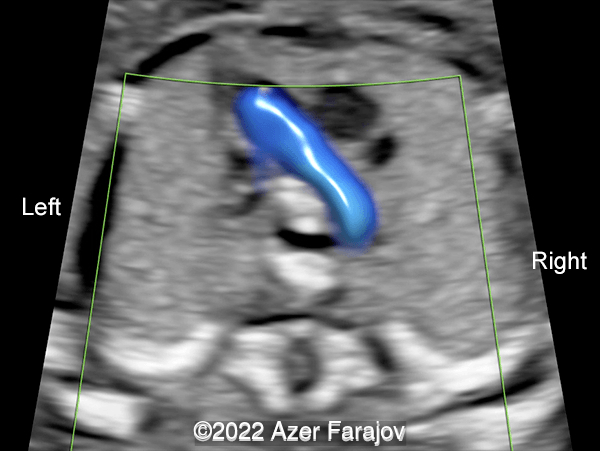 View the Answer Hide the Answer
Answer
Current COW represented a case of left aortic arch and right ductus arteriosus making so called "cross ribbon sign" [1].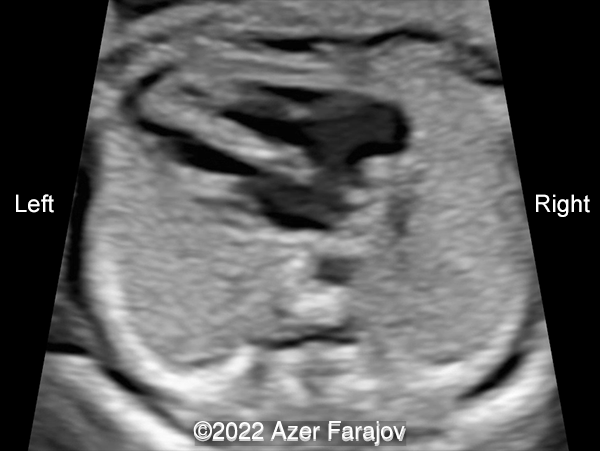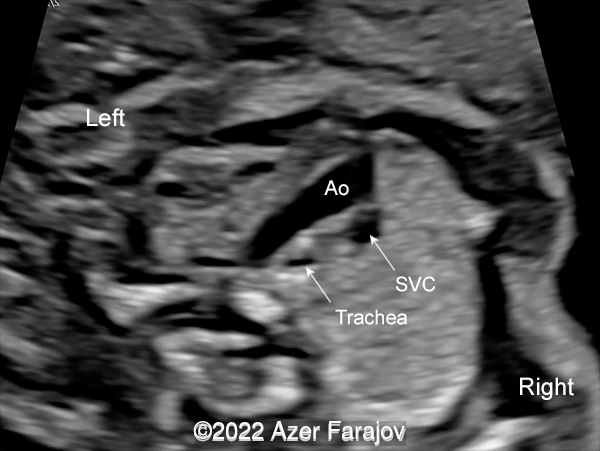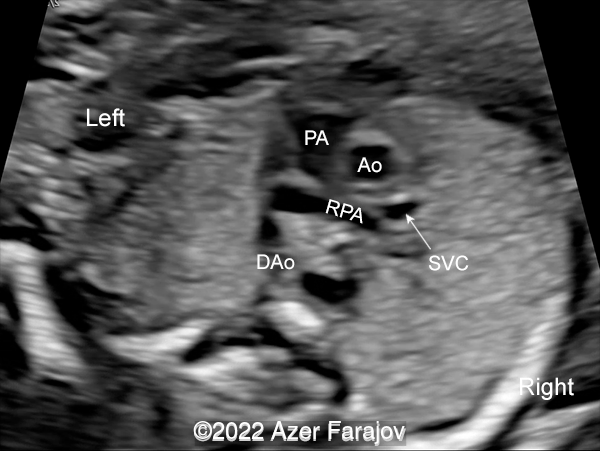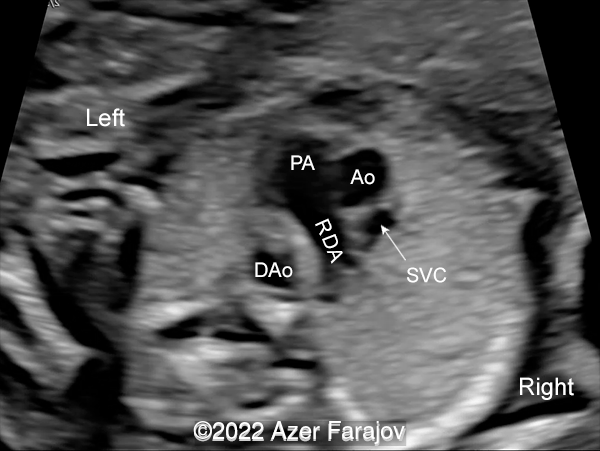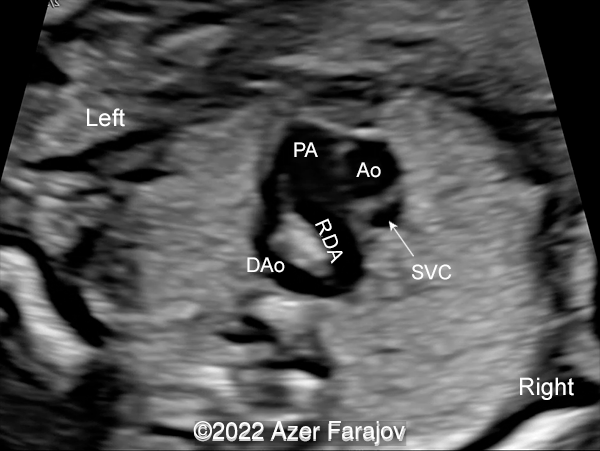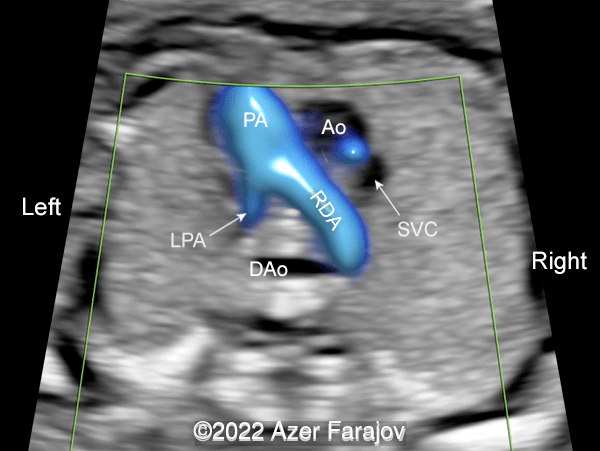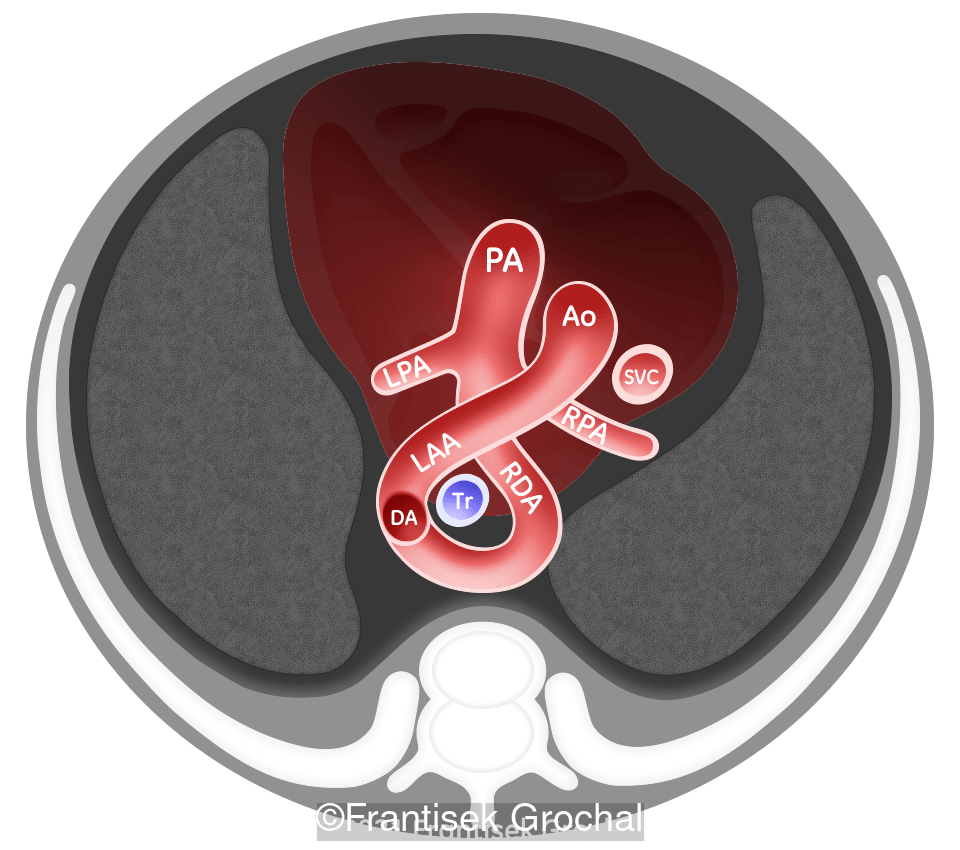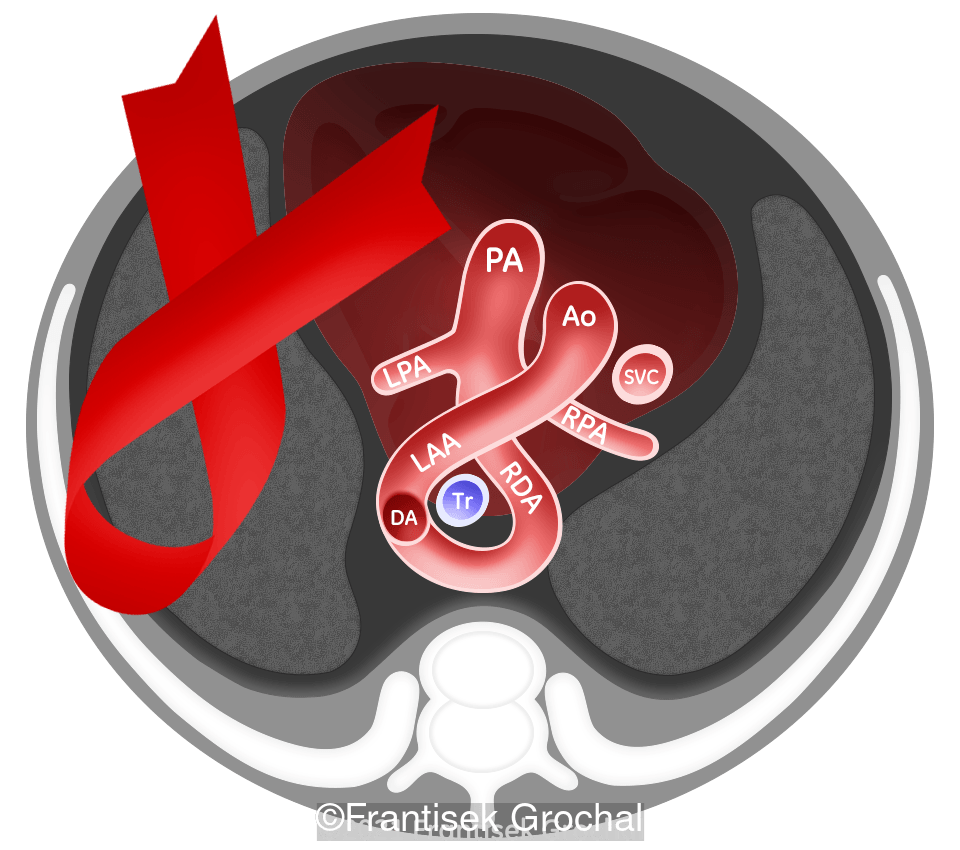 References:
1. Vijayaraghavan SB, Senthil S, Latha K. Prenatal diagnosis of a rare aortic arch anomaly with left aortic arch and right ductus arteriosus: Cross ribbon sign. Indian J Radiol Imaging. 2017;27(1):70-72. doi:10.4103/0971-3026.202963
Discussion Board
Winners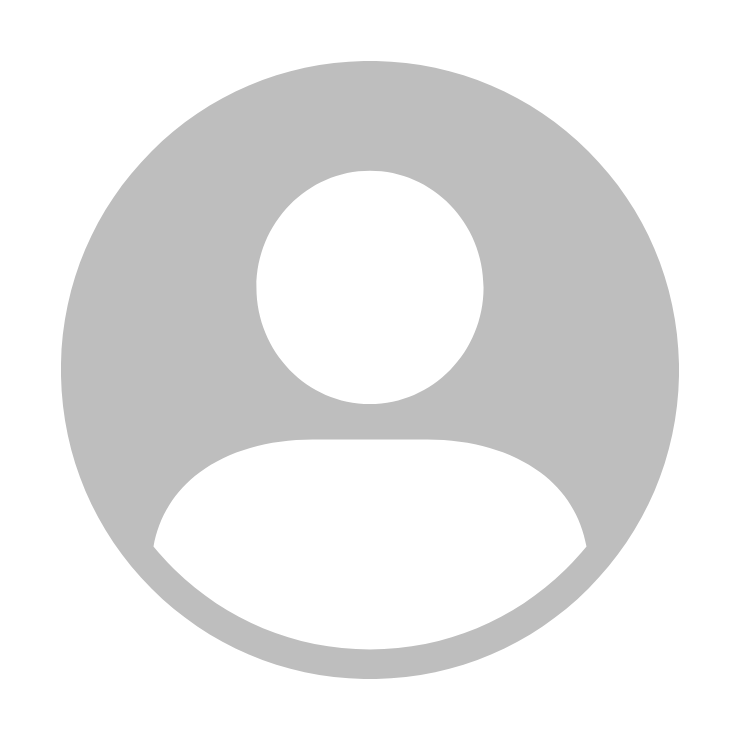 Lusine Karapetyan Russian Federation Physician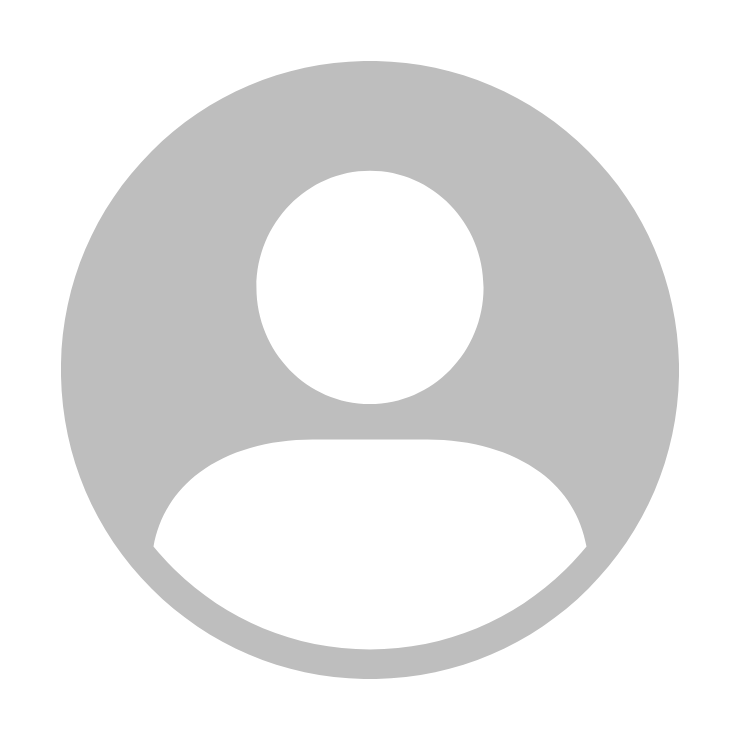 Umber Agarwal United Kingdom Physician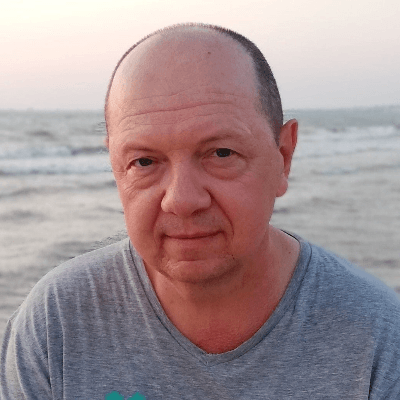 Igor Yarchuk Ukraine Physician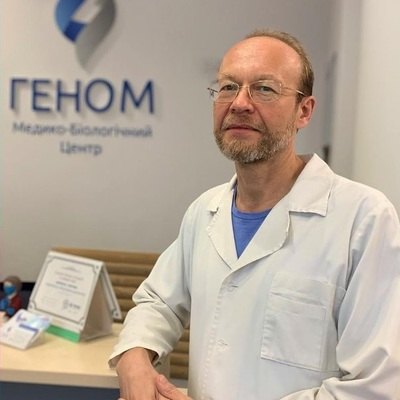 Andrii Averianov Ukraine Physician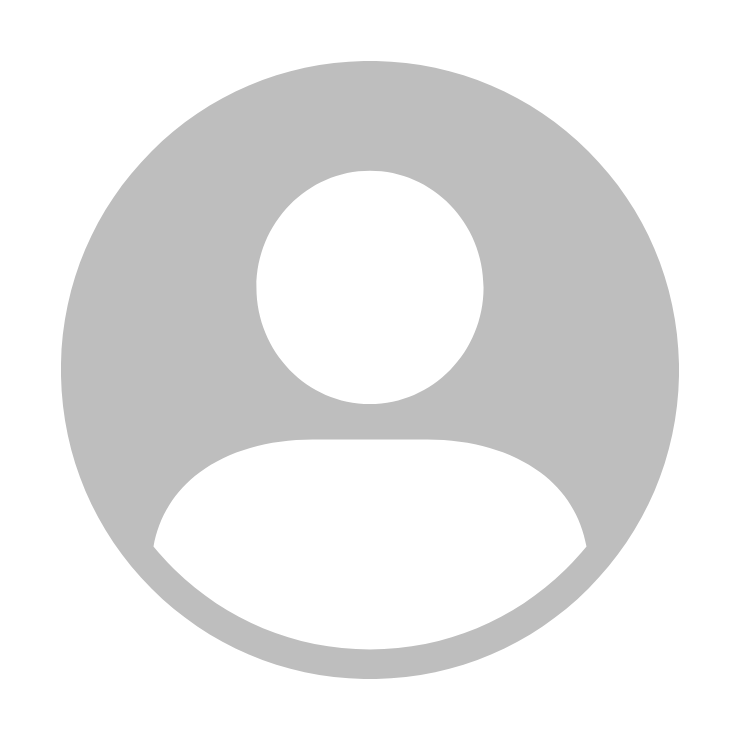 filiz halici öztürk Turkey Physician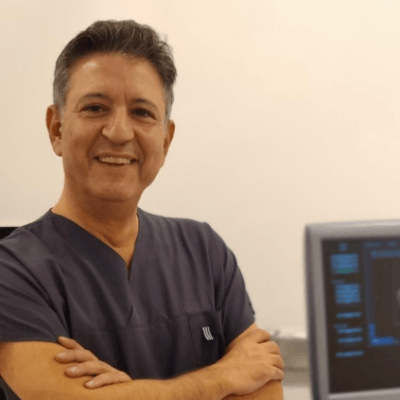 Halil Mesut Turkey Physician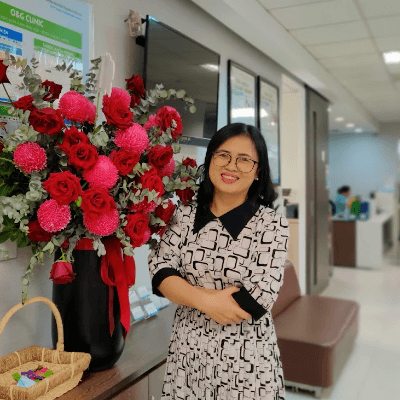 lan nguyen xuan Viet Nam Physician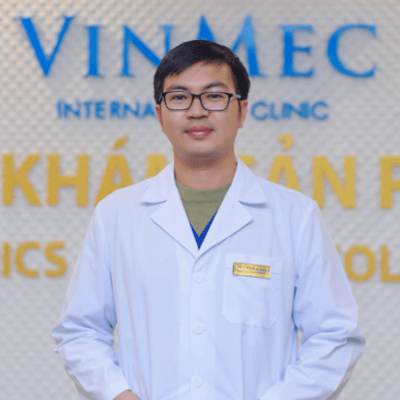 Ta Son Vo Viet Nam Physician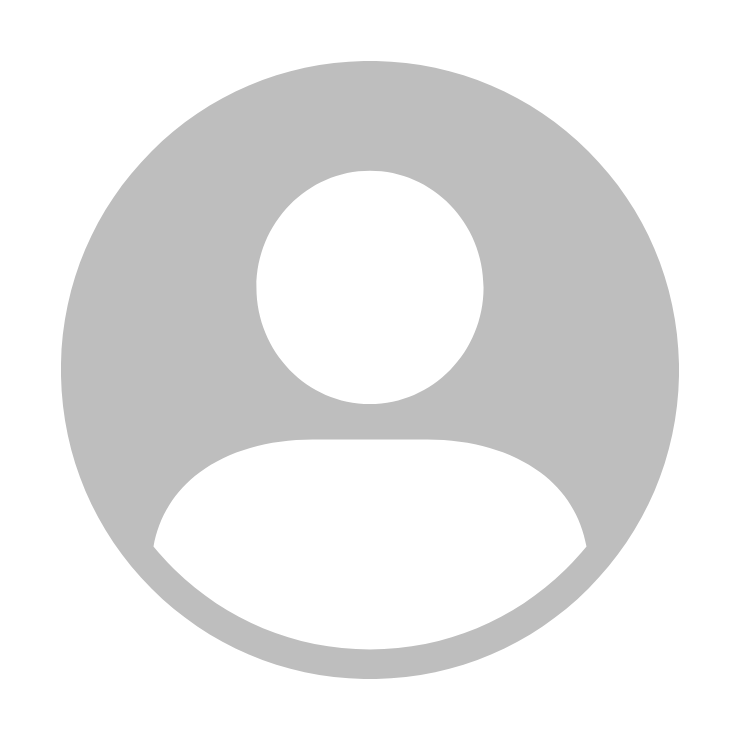 Deval Shah India Physician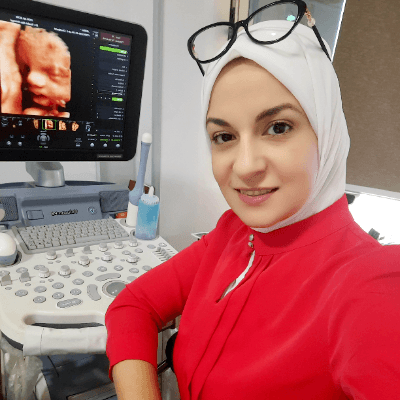 Rasha Abo Almagd Egypt Physician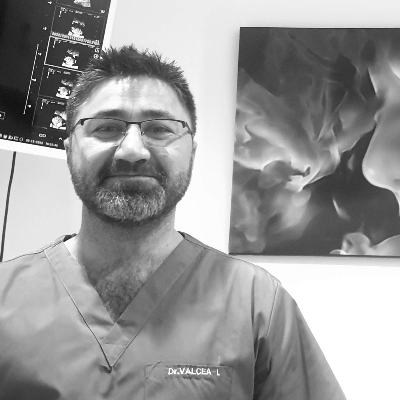 Ionut Valcea Romania Physician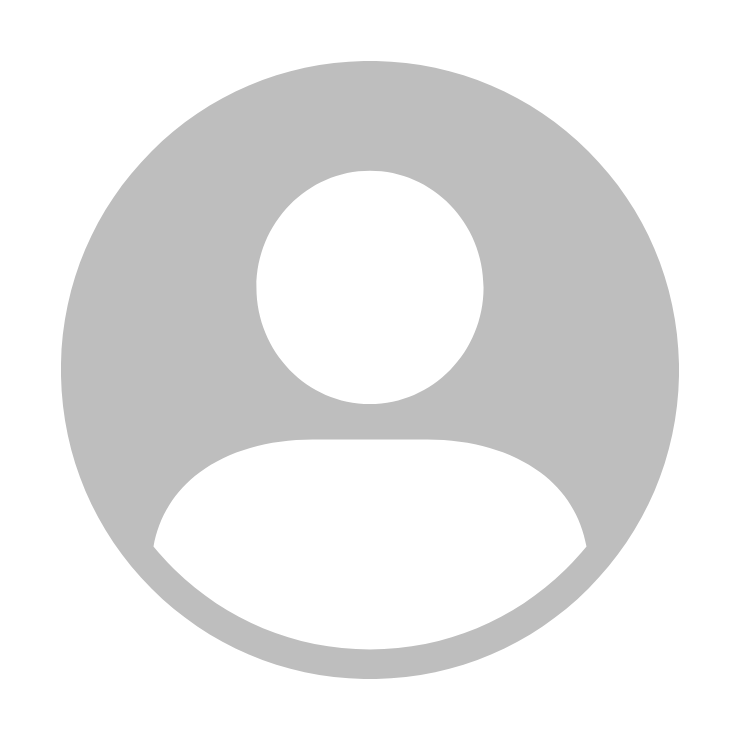 Halil Korkut Dağlar United States Physician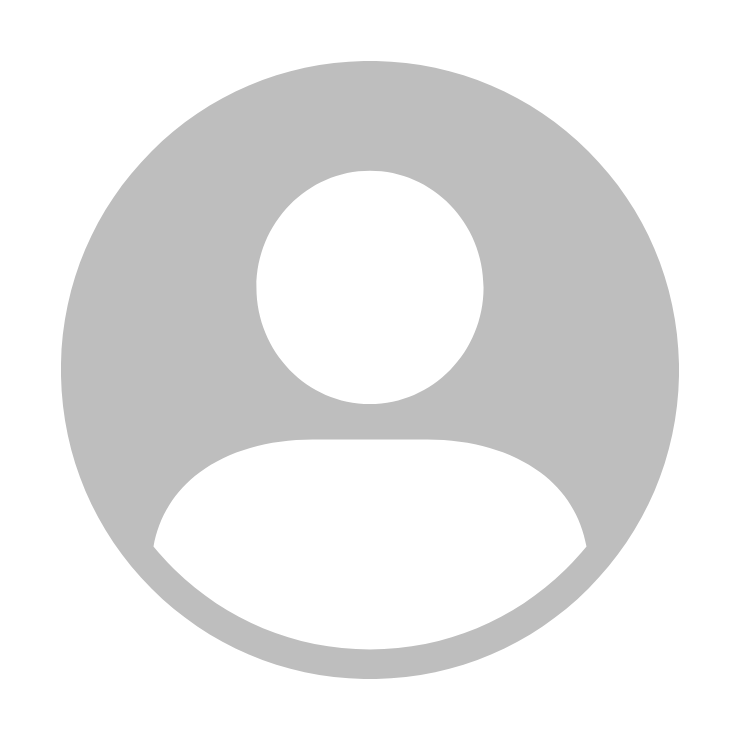 Lames Ghith United States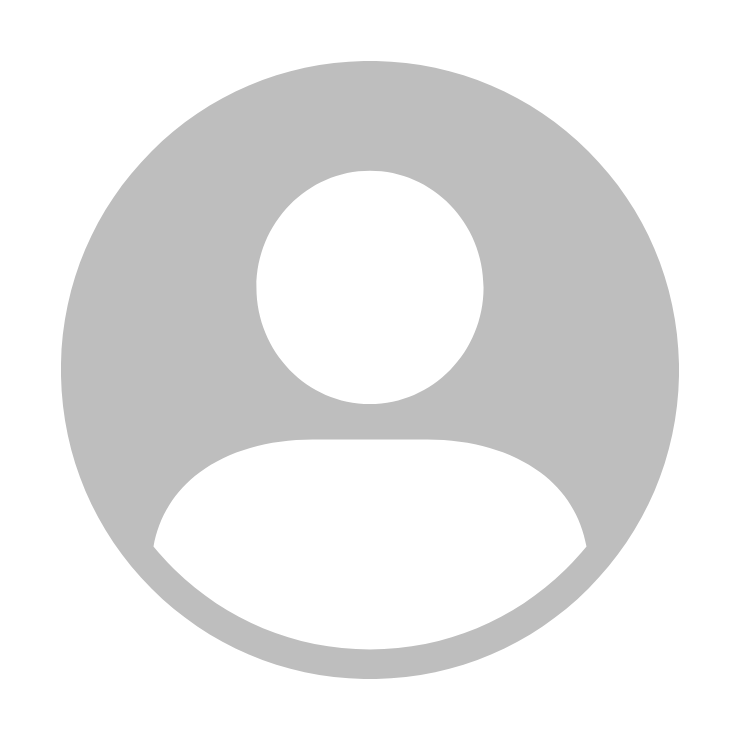 Karin Tinnemeier Germany Physician
Add bookmark
Bookmarked