Omayyah Dar Odeh*, Samih Abdel-Jawad**, Rua'a Abdel-Jawad***, Raghad Abdel-Jawad****
Affiliation: *Maternal fetal medicine specialist, private clinic, Jordan; **Obstetrics & Gynecology consultant, private clinic, Jordan; ***Pediatrician, private clinic, Jordan; ****Medical student, The Hashemite University, Jordan
---
Posting Dates: October 1 - October 14, 2021
18-years-old primigravida Syrian refugee, with consanguineous marriage, but no significant medical history, referred at 22 weeks 3 days as a case of polyhydramnios and short femur. Our prenatal imaging showed the following: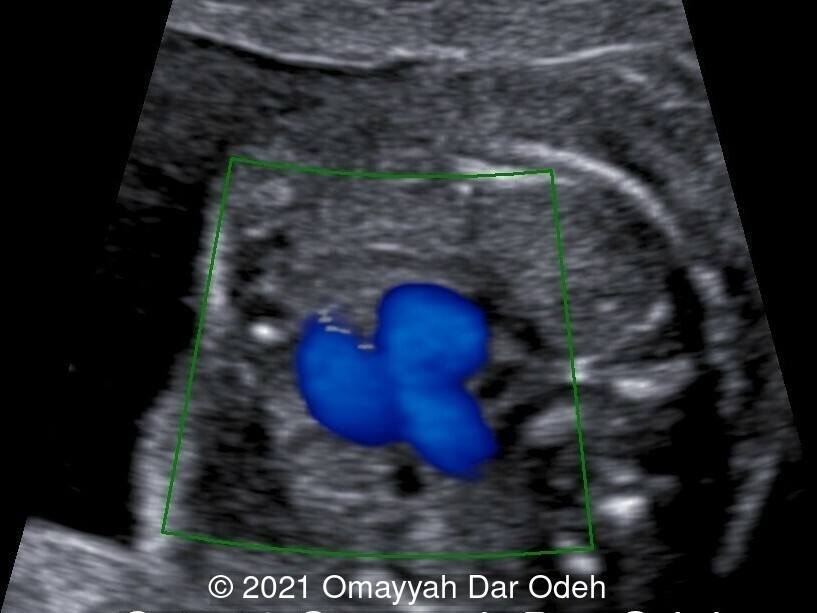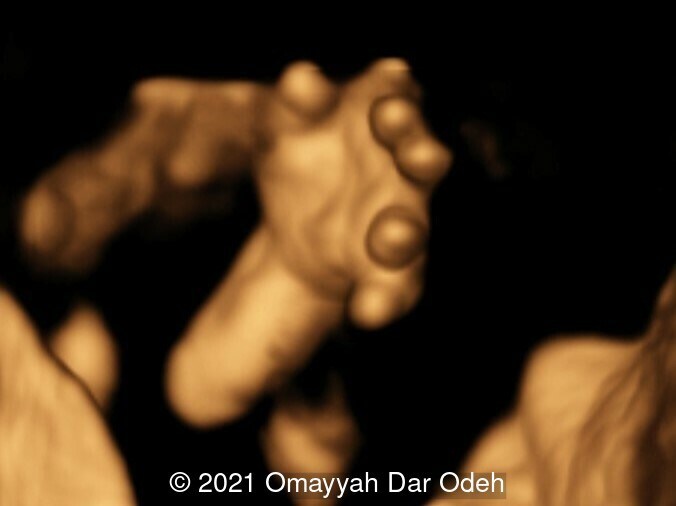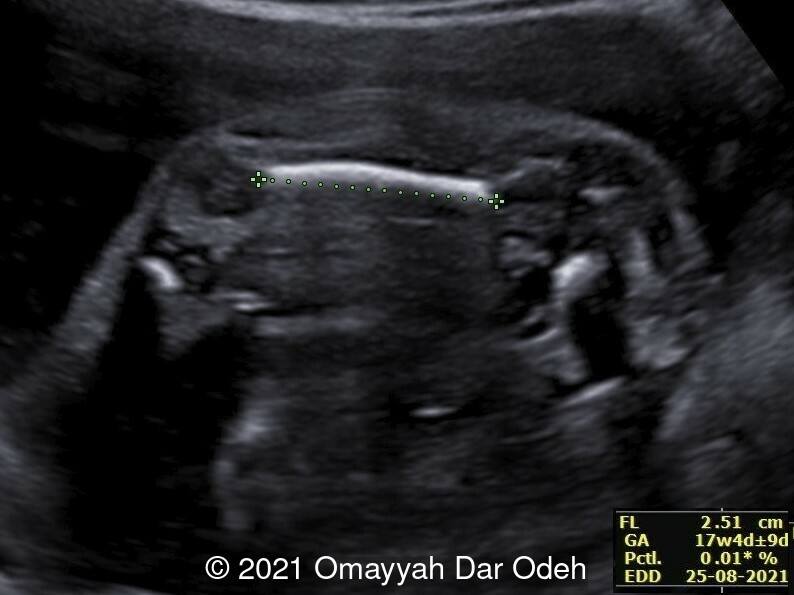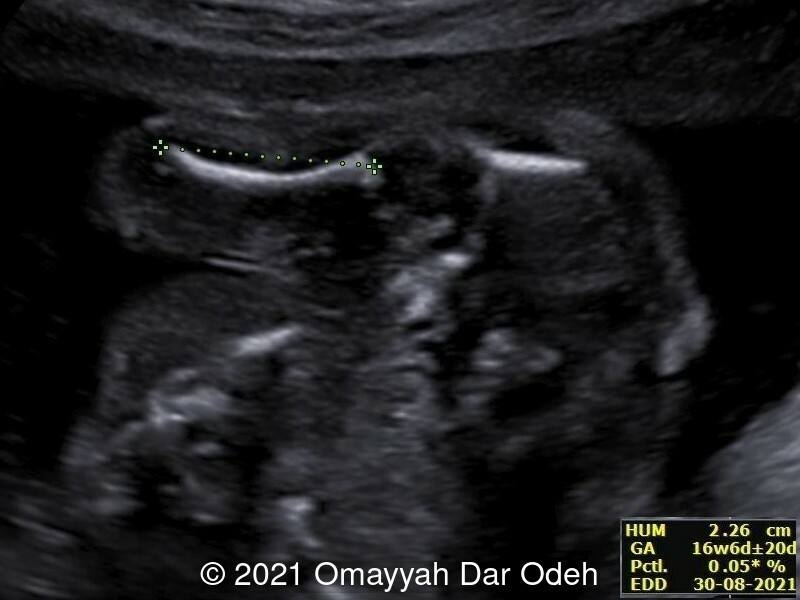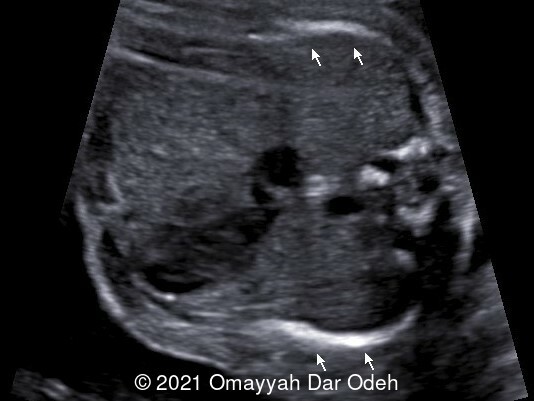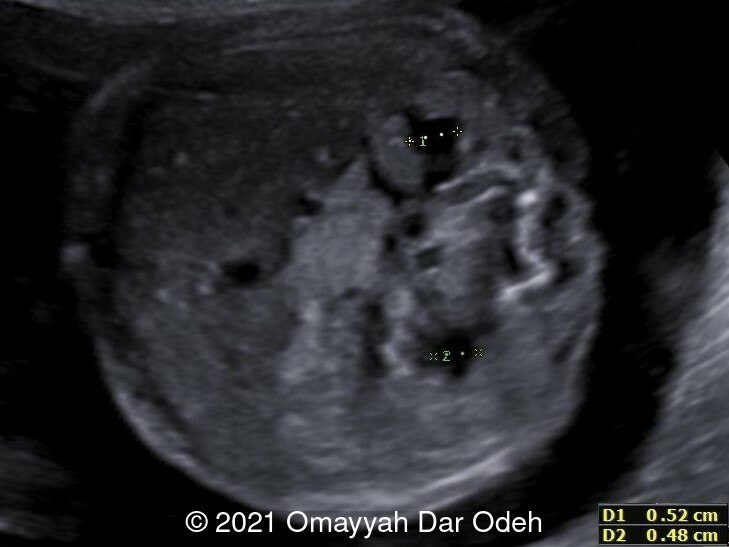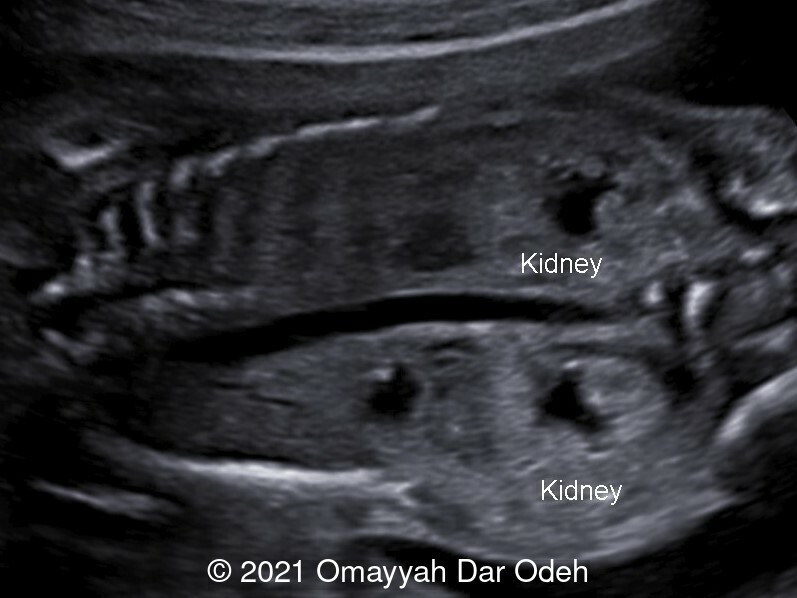 View the Answer Hide the Answer
Answer
Our imaging showed:  Common atrium, Persistent left superior vena cava (PLSVC), postaxial polydactyly, short long bones, short ribs, bilateral mild dilatation of renal pelvis.
Image 1: 3-vessel trachea view reveals a 4th vessel to the left of pulmonary artery, a persistent left superior vena cava
Image 2: 3D image showing post-axial polydactyly
Image 3: Short femur
Image 4: Short humerus
Image 5: Small chest with short ribs
Image 6: Axial view of chest showing short ribs
Image 7: Axial view of abdomen showing bilateral mild dilatation of renal pelvis
Image 8: Coronal view showing echogenic kidneys
Video 1: 4-chamber view showing common atrium
Video 2: Post-axial polydactyly
Video 3: 3-vessel trachea view reveals a 4th vessel to the left of pulmonary artery, a persistent left superior vena cava
We suspected  Ellis-van Creveld syndrome.  Amniocentesis was performed and molecular analysis confirmed the diagnosis of  Ellis-van Creveld syndrome (EVC, c.922_923del p. (Glu308Thrfs*5)). The findings were confirmed at a subsequent ultrasound examination. The baby was born at term with length of 46 cm, polydactyly, dysplastic fingernails, and a small chest.  Echocardiography confirmed a common atrium and persistent left superior vena cava draining into left atrium. No x-rays were done due to lack of financial support as the parents are Syrian refugees.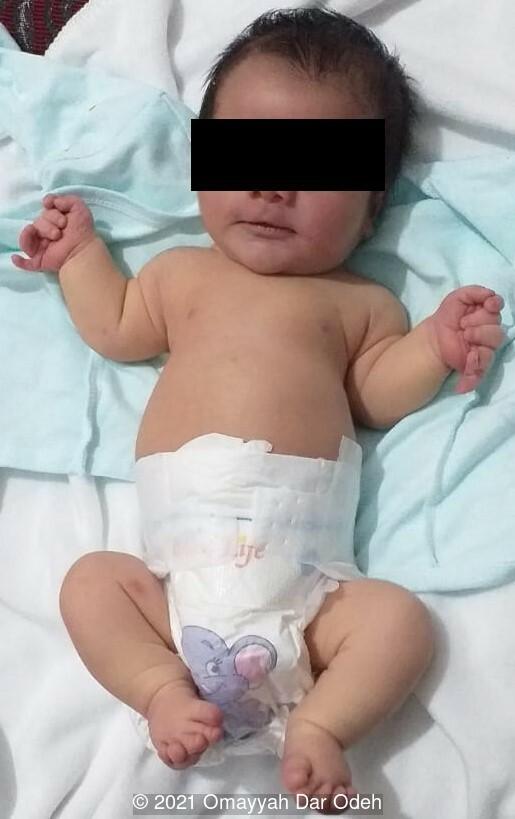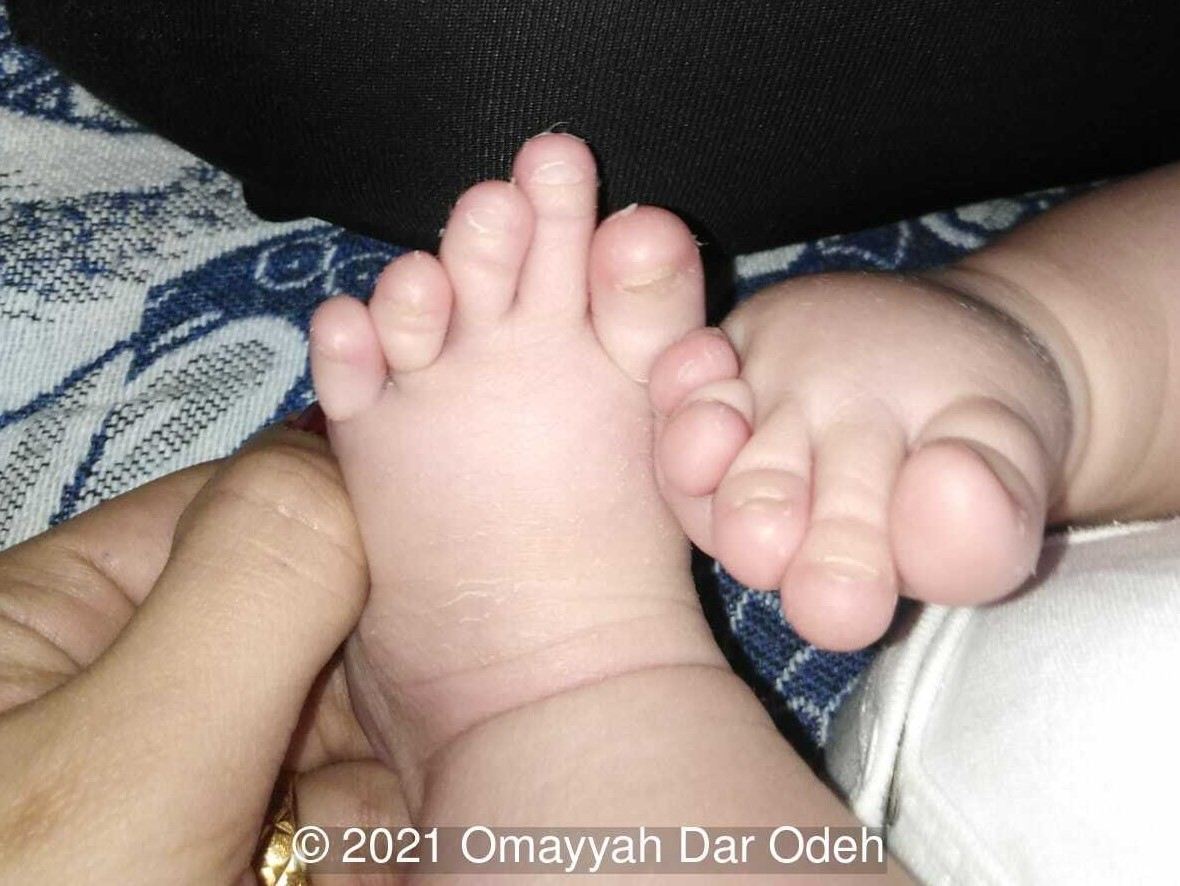 Discussion:
Ellis-van Creveld syndrome (OMIM 225500), also known as Chondroectodermal dysplasia and Mesoectodermal dysplasia, is a rare form of skeletal and chondroectodermal dysplasia which affects all the three ectodermal, mesodermal, and endodermal derivatives.   The disorder was described by Richard WB Ellis (1902–1966) of Edinburgh and Simon van Creveld (1895–1971) of Amsterdam [1].  It has an autosomal recessive inheritance with a mendelian risk of 25% for subsequent pregnancies. It is caused by mutations in either EVC1 or EVC2, located in a head-to-head configuration on chromosome 4p16.
Ellis-van Creveld syndrome is one of the rarest ciliopathy syndromes [6]. It is mainly a disorder of the Amish population where incidence is 1 in 5000, and is reported in the Brazilian, Ashkenazi Jewish population as well. Its incidence in non-Amish population is 7 in 1,000,000 [2,6,8]. Ellis-van Creveld syndrome is very rare in the Middle East [6]. Amongst Arabs and Middle Eastern populations, mutation panels for recessive disorders differ from one country to another and between religious denominations due to wide migratory movements that occurred over centuries resulting in the ethnic variability that constitutes these populations [4].  Consanguineous marriages in Syria are relatively common. The mean proportion of consanguineous marriages range from 67.5% in Al Raqa province to 22.1% in Latakia province [5].
Ellis-van Creveld syndrome belongs to the short rib-polydactyly group (SRP) and these SRPs, especially type III (Verma-Naumoff syndrome), are part of the differential diagnosis. Additional differential diagnoses include Jeune dystrophy, McKusick-Kaufman syndrome and Weyers syndrome.
This syndrome has a constellation of characteristic features that include bilateral post-axial polydactyly, mainly involving the upper limbs, short ribs, hypoplastic nails and teeth, congenital heart defects, and chondroectodermal dysplasia. Our patient has all the manifestations. After birth, cardinal features are short stature, short ribs, polydactyly, and dysplastic fingernails and teeth. Heart defects, especially abnormalities of atrial septation, occur in about 60% of cases. Cognitive and motor development is normal.
Definitive diagnosis is molecular, based on homozygosity for a mutation in the EVC1 and EVC2 genes by direct sequencing [2].  In case of potential recurrence, prenatal diagnosis using molecular genetic techniques on DNA extracted from chorionic villus samples is feasible. Early diagnosis and treatment can prevent the patient from various complications and undue psychological trauma [7].
The management of Ellis-van Creveld syndrome is multidisciplinary. Affected individuals can manifest with cardiorespiratory failure as neonates, but generally survive neonatal difficulties [3]. Management during the neonatal period is mostly symptomatic, involving treatment of the respiratory distress due to narrow chest and heart failure. Orthopedic follow-up is required to manage the bone deformities. Professional dental care should be considered for management of the oral manifestations. Prognosis is linked to the respiratory difficulties in the first months of life due to the narrow thorax and possible heart defects. The final body height is difficult to predict [2].
Clinical features of this syndrome vary. While more research is required to explore other genes involved in Ellis-van Creveld syndrome, early diagnosis and therapeutic care are important to achieve a better quality of life [4].
References:
[1] Babaji, P. "Oral abnormalities in the Ellis-van Creveld syndrome." Indian J Dent Res. Jan-Mar 2010;21(1):143-5.
[2] Baujat, G., Le Merrer, M. Ellis-Van Creveld syndrome. Orphanet J Rare Dis 2, 27 (2007). https://doi.org/10.1186/1750-1172-2-27
[3] Ohashi, Ikuko et al. "A severe form of Ellis-van Creveld syndrome caused by novel mutations in EVC2." Human genome variation. 2019;6(40). doi:10.1038/s41439-019-0071-9.
[4] Valencia M,  Tabet L, Yazbeck N, et al. "Ellis-van Creveld Syndrome: Mutations Uncovered in Lebanese Families." Case reports in genetics. 2015; 2015: Article ID 28481. doi:10.1155/2015/528481.
[5] Othman H, Saadat M. "Prevalence of consanguineous marriages in Syria." J Biosoc Sci. 2009 Sep;41(5):685-92.
[6] Al-Fardan A, Al-Qattan M. "Wide-spread cone-shaped epiphyses in two Saudi siblings with Ellis-van Creveld syndrome." Int J Surg Case Rep. 2017; 39: 212–217.
[7] Subash S, Vandana A, Daniel MJ et al. "Ellis-van Creveld Syndrome: A Case Report." Int J Clin Pediatr Dent. 2012 Jan-Apr; 5(1): 72–74.
[8] Wahid S, Aslam S, Minhas S, et al. "Ellis-Van Creveld Syndrome in a Neonate."  J Coll Physicians Surg Pak . 2018 Mar;28(3):S44-S45.
Please also review these other cases of Ellis-van Creveld syndrome on theFetus.net: https://thefetus.net/content/articles/category=236
Discussion Board
Winners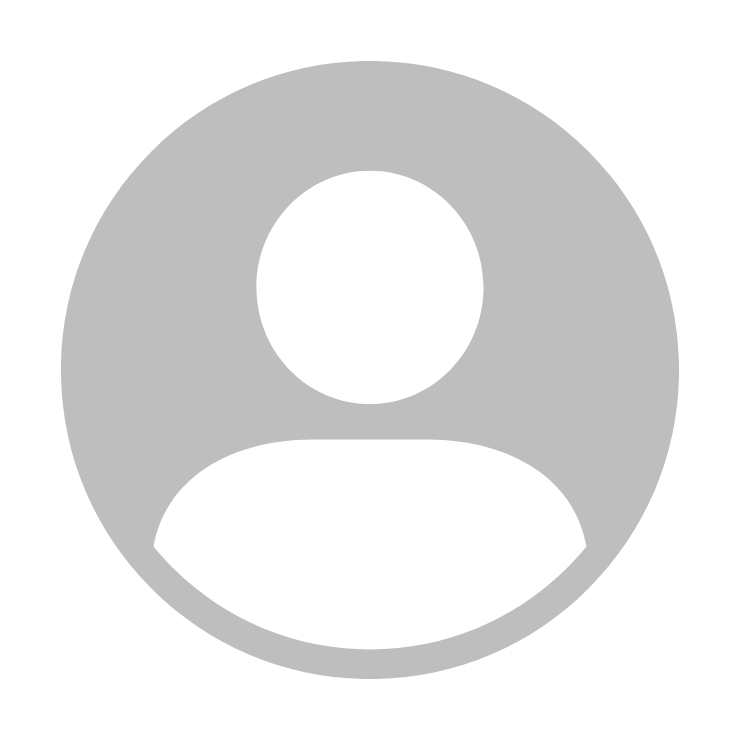 aleksandr ilkov United States Physician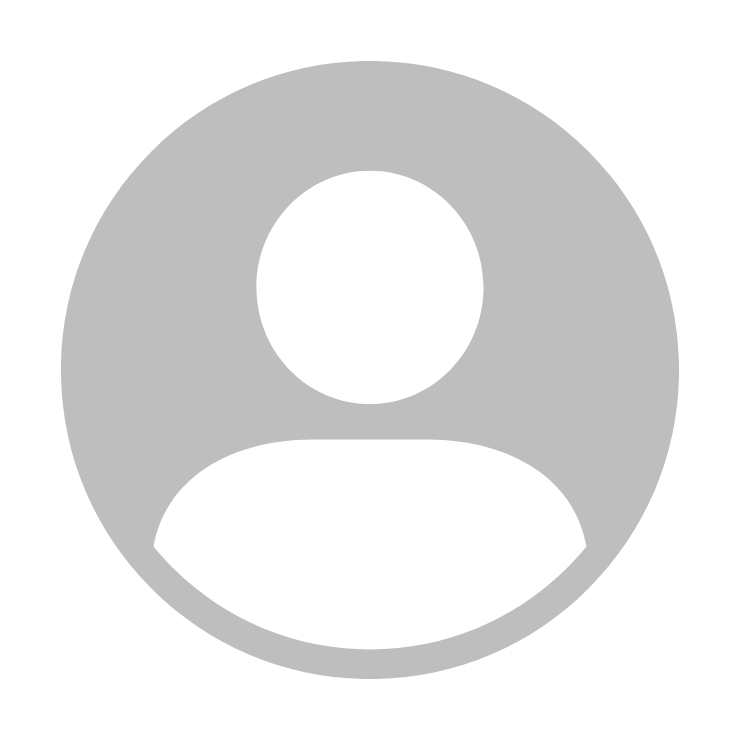 Lusine Karapetyan Russian Federation Physician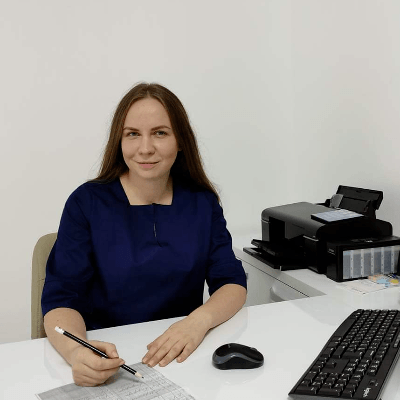 Zhanna Bondarchuk Ukraine Physician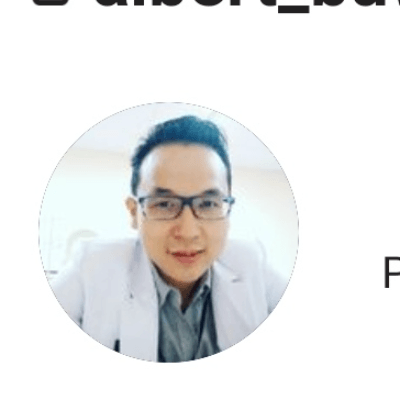 Albert Buwono Indonesia Physician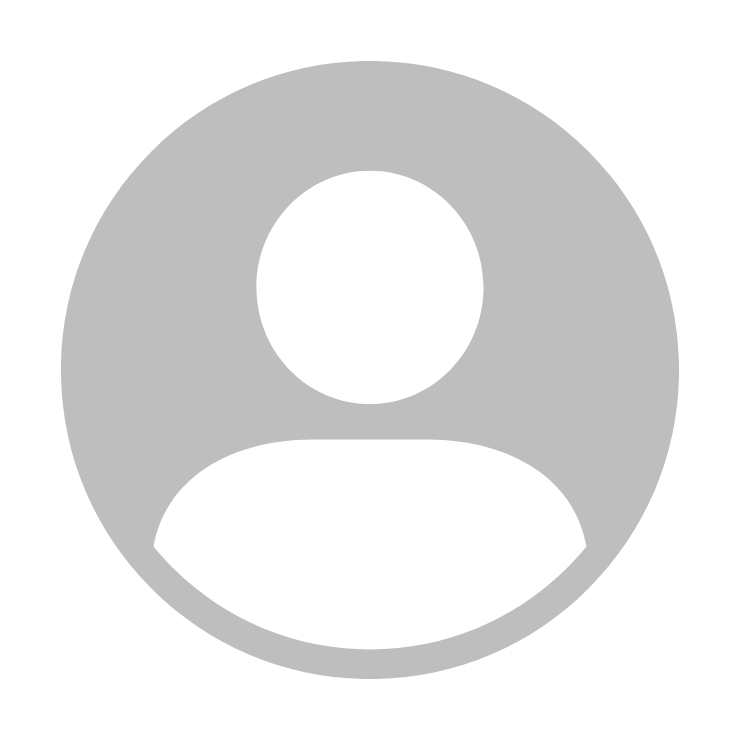 Dianna Heidinger United States Sonographer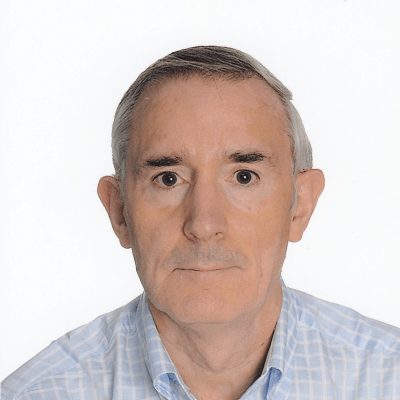 Javier Cortejoso Spain Physician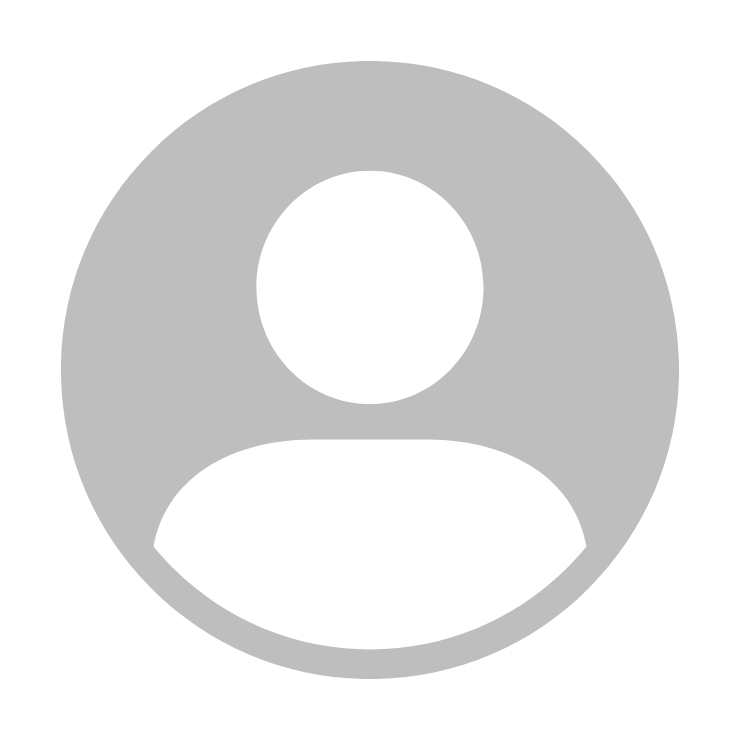 Seadet Zeynalova Azerbaijan Physician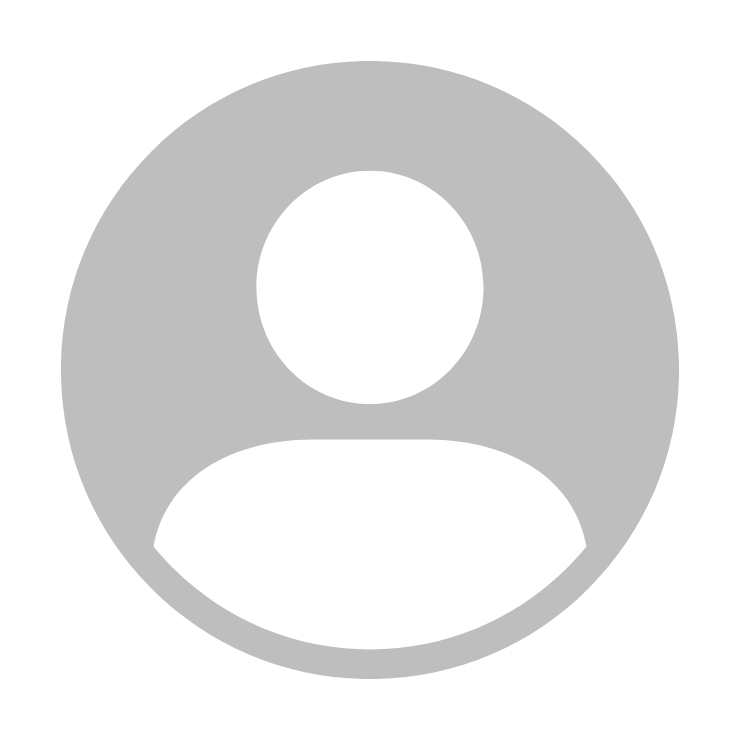 Pawel Swietlicki Poland Physician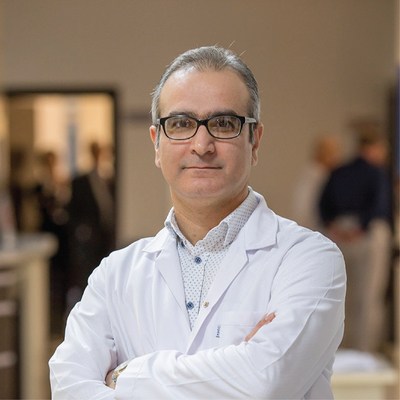 Fatih ULUC Turkey Physician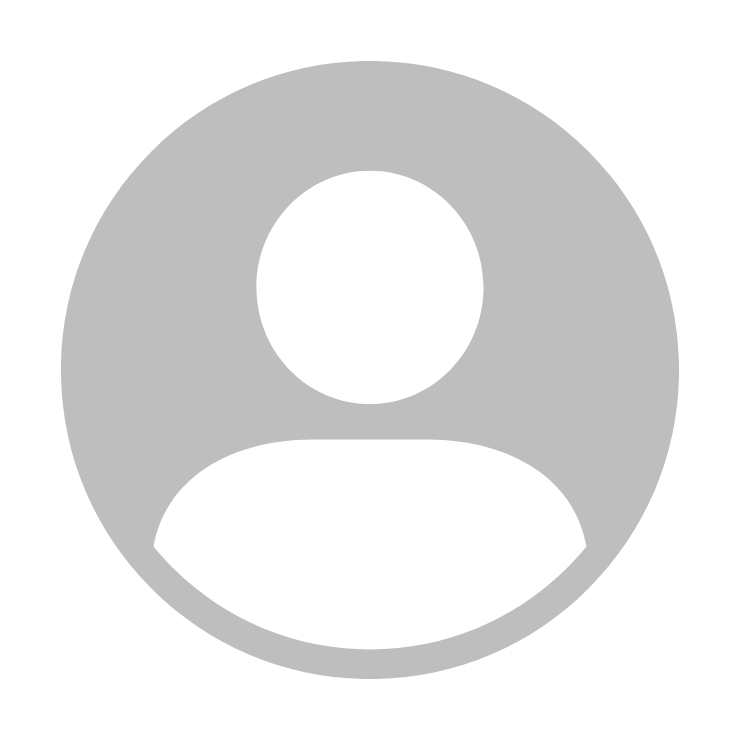 Umber Agarwal United States Physician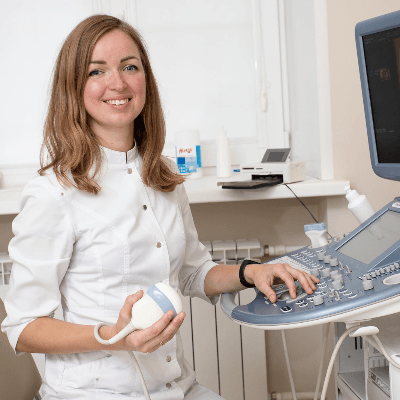 Anna Meshkova Russian Federation Physician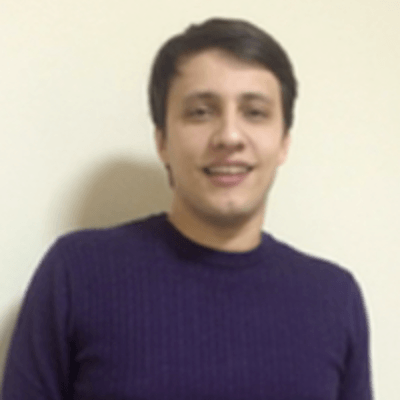 Dmitry Abelov Russian Federation Physician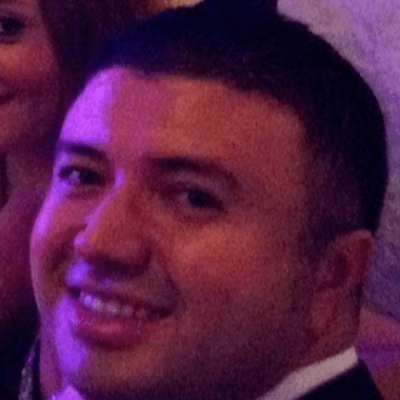 Cem Sanhal Turkey Physician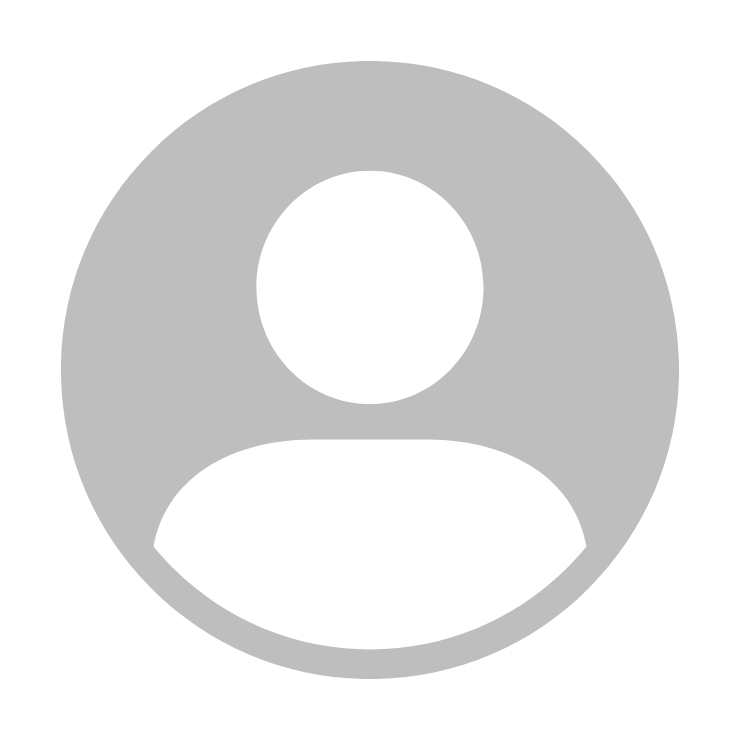 Larysa Gazarova United States Physician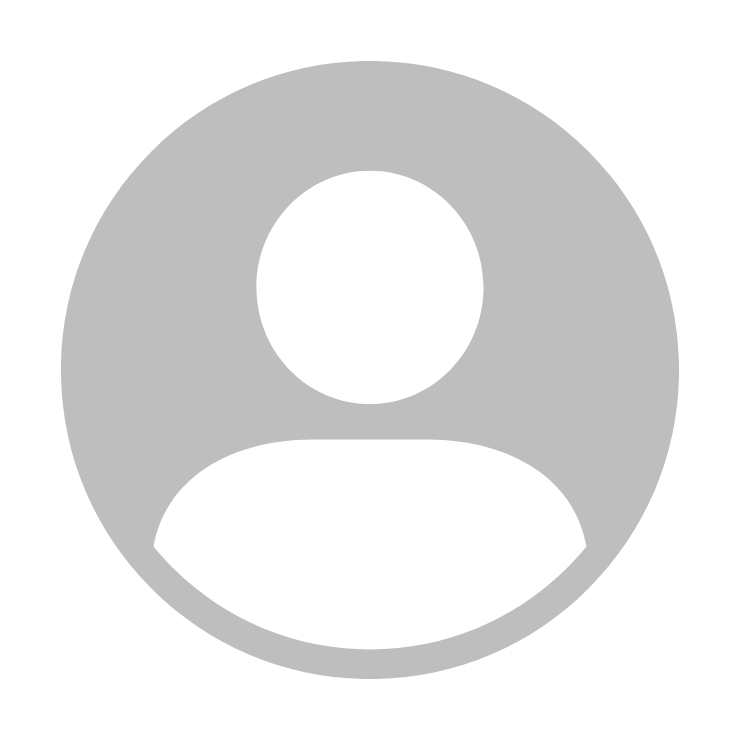 belen garrido Spain Physician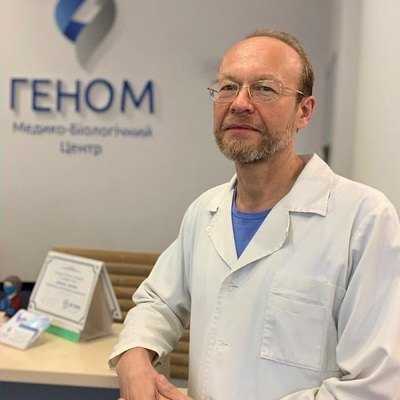 Andrii Averianov Ukraine Physician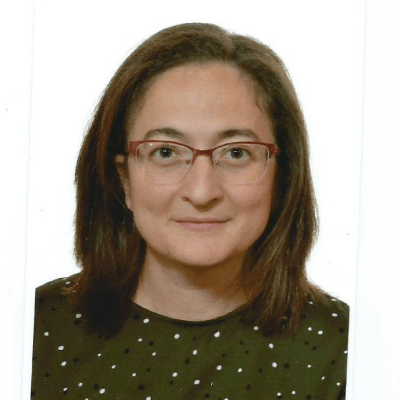 Ana Ferrero Spain Physician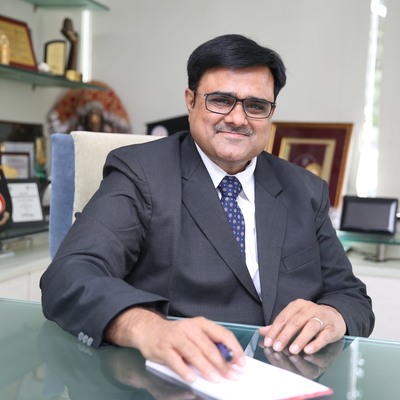 Mayank Chowdhury India Physician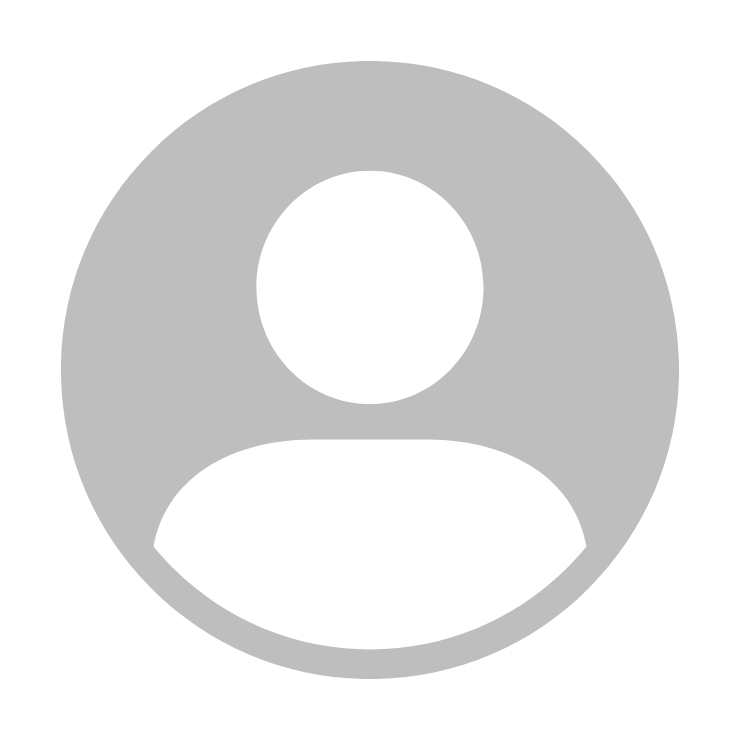 filiz halici öztürk Turkey Physician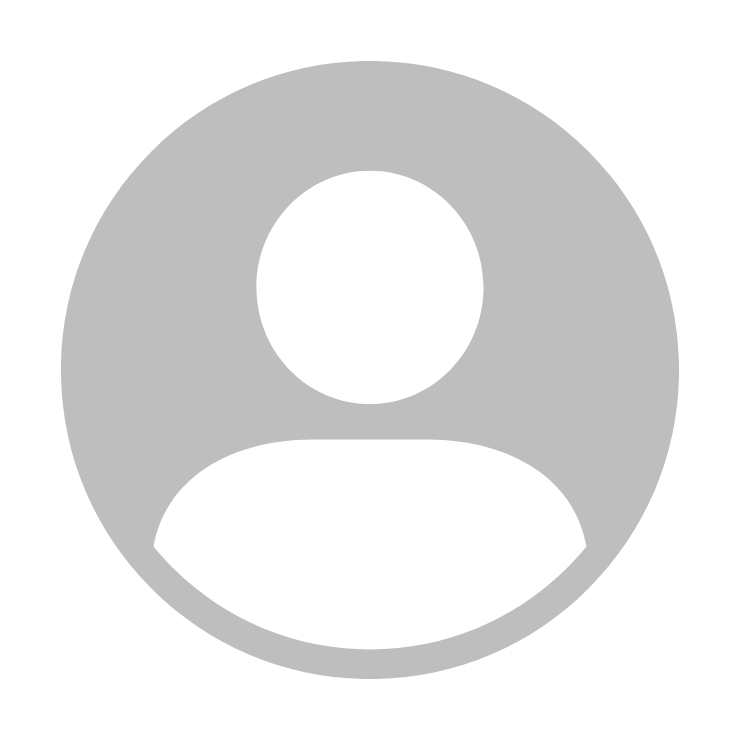 aline mansour Lebanon Physician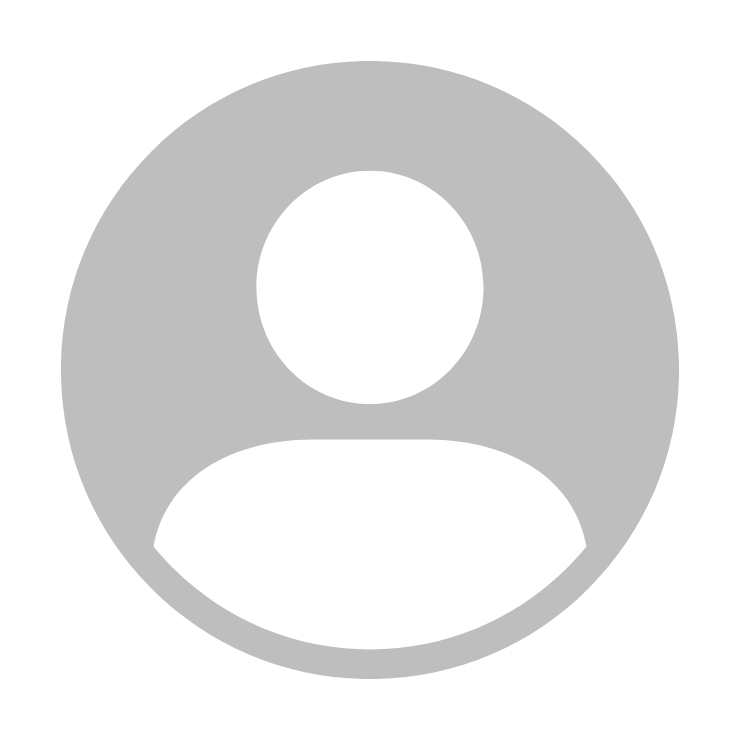 DAVID BEAUMONT United Kingdom Physician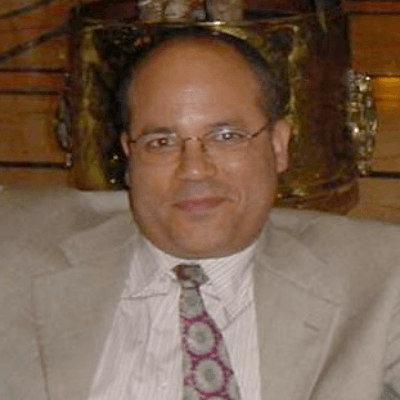 Boujemaa Oueslati Tunisia Physician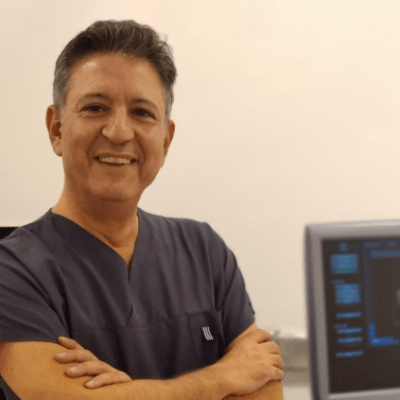 Halil Mesut Turkey Physician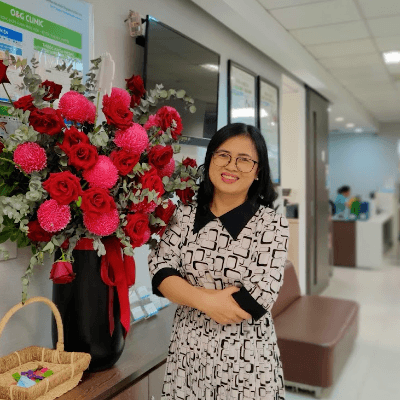 lan nguyen xuan Viet Nam Physician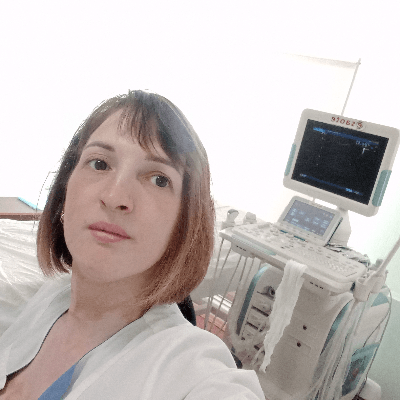 Anna Kravtsova Russian Federation Physician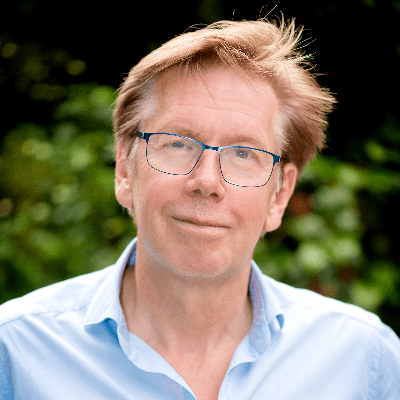 Philippe Deblieck Germany Physician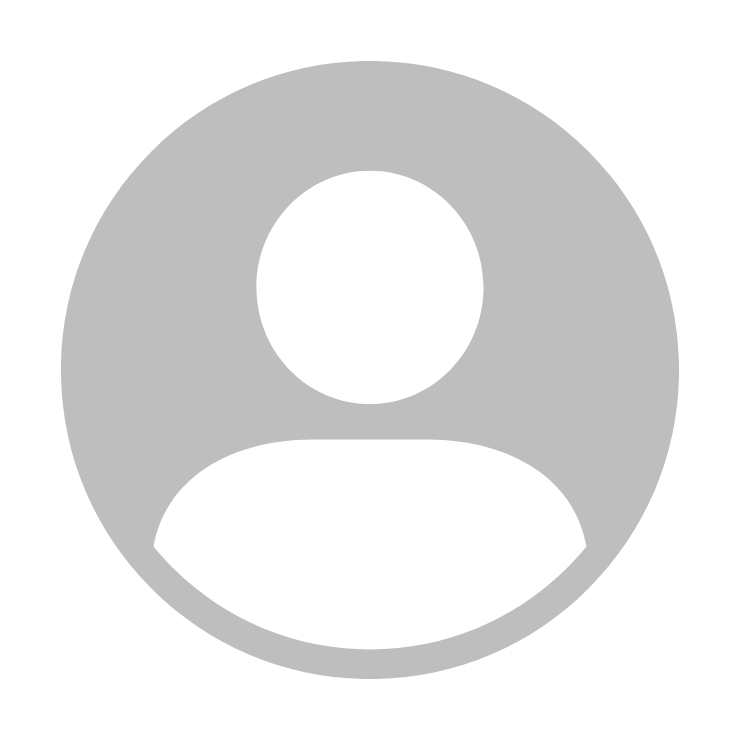 Javier Ayala Spain Physician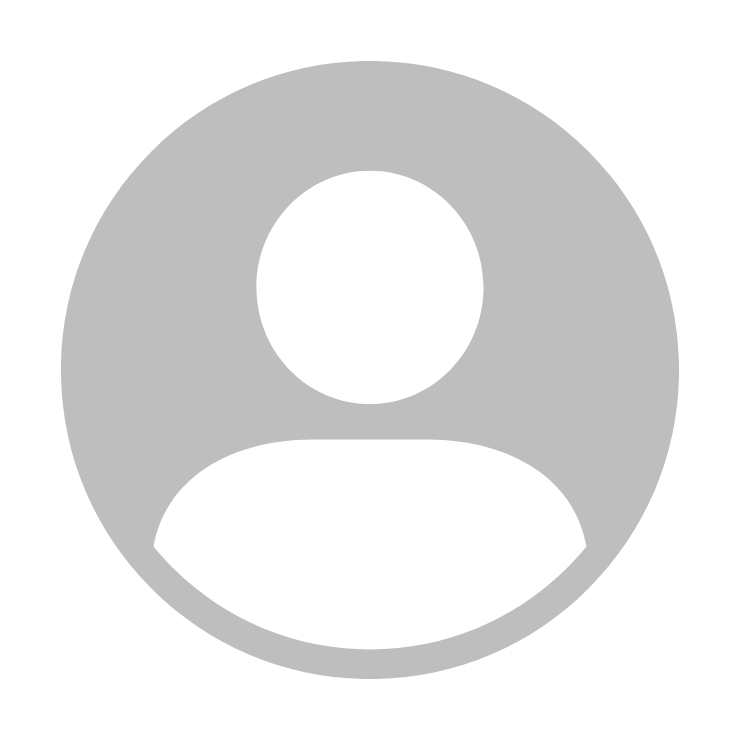 Tudor Iacovache Romania Physician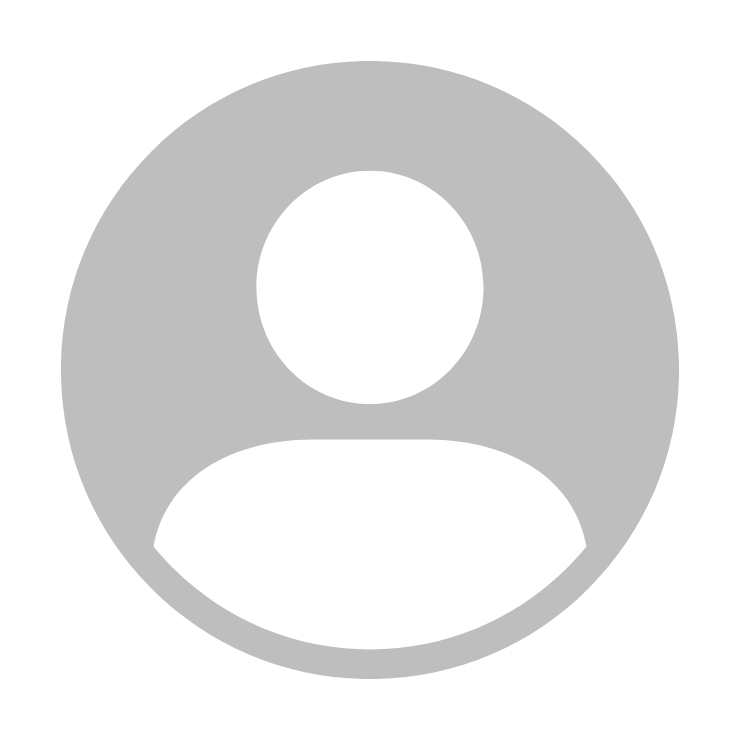 Rime NSEIR France Physician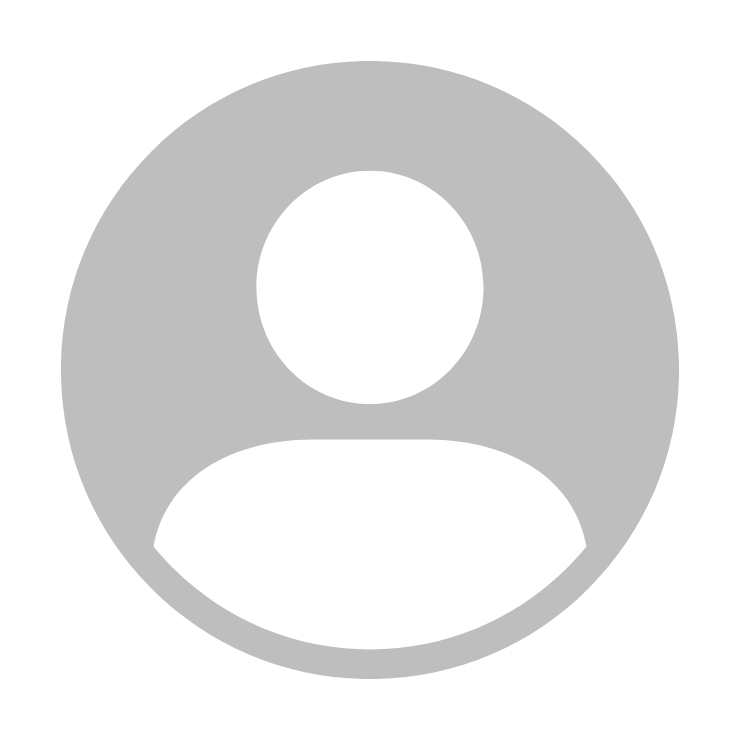 KAORU YAMASHITA Japan Physician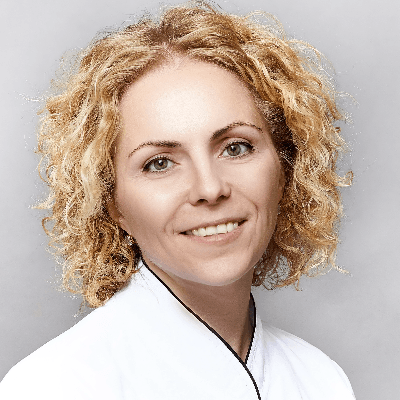 Elena Andreeva Russian Federation Physician
Martin Maher United Kingdom Physician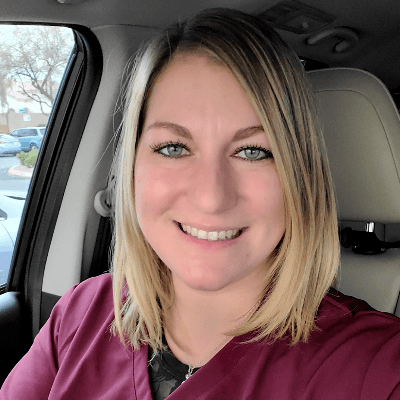 Samantha Wheaton United States Sonographer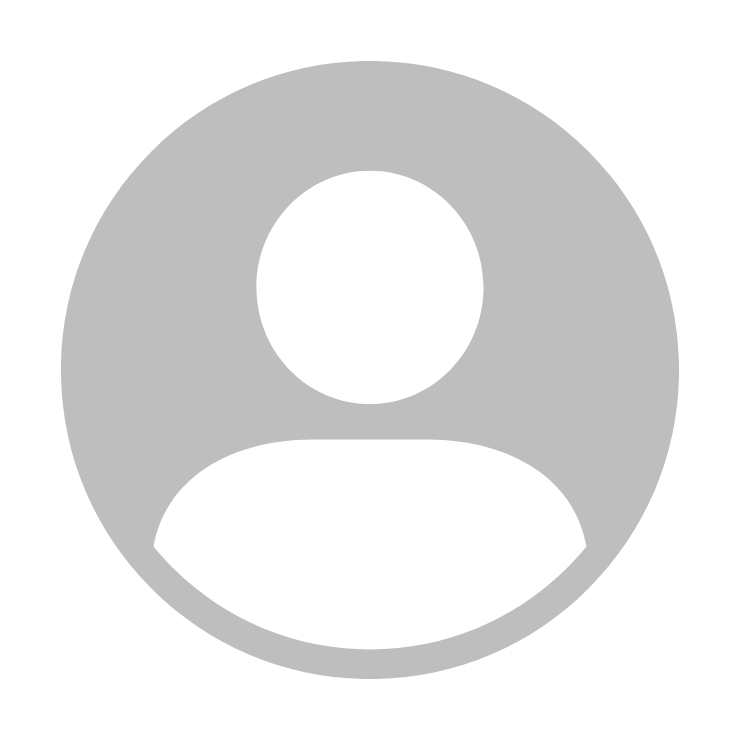 Yasemin Dogan Turkey Physician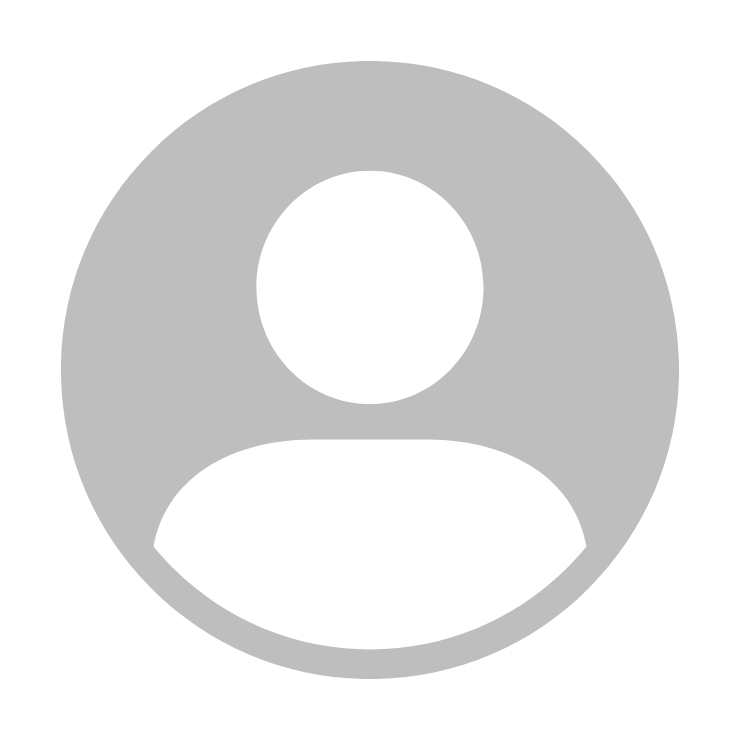 Leah Brasse United States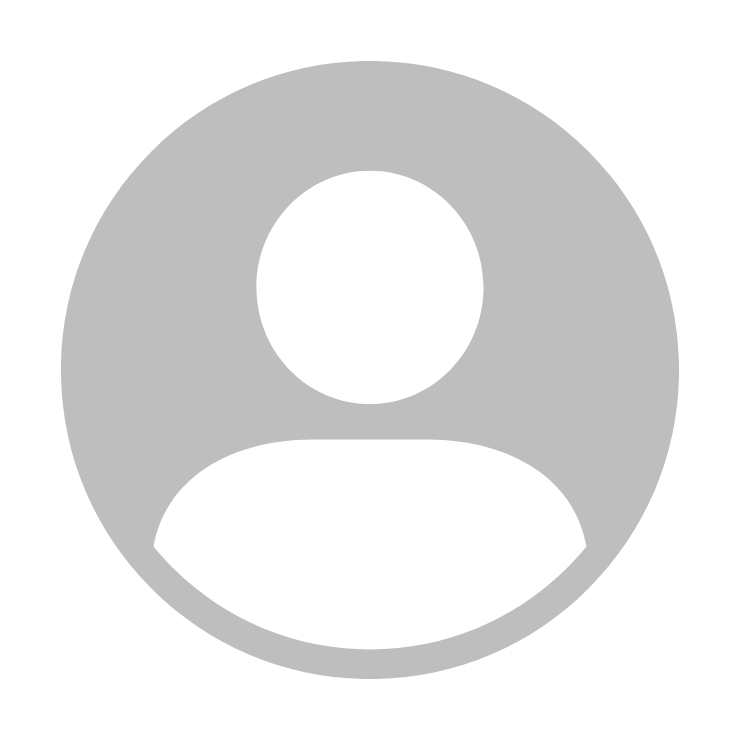 Danielle Hickey United States
Add bookmark
Bookmarked