Frantisek Grochal (1); Cerine Jeanty (2)
(1) Femicare, Center of prenatal ultrasonographic diagnostics, Kollarova 17/A, 036 01 Martin, Slovak Republic; (2) St Mary's Medical Center, San Francisco, CA, USA
---
Posting Dates: September 17 - September 30, 2021
Case Report: A 25-year-old woman (G1P0), from a non-consanguineous couple and with non-contributive history presented to our office at 13 weeks and 5 days of her pregnancy for a routine prenatal ultrasonographic scan.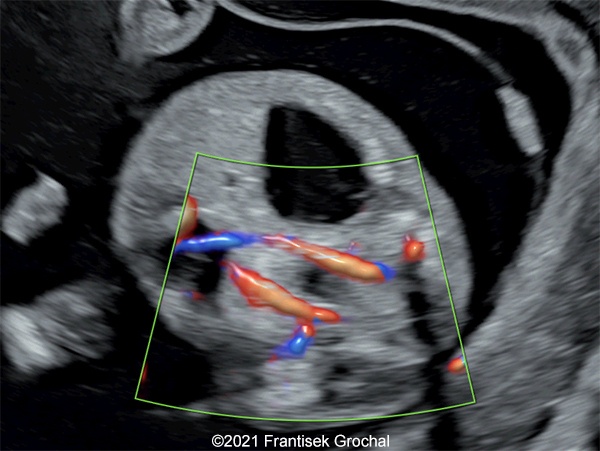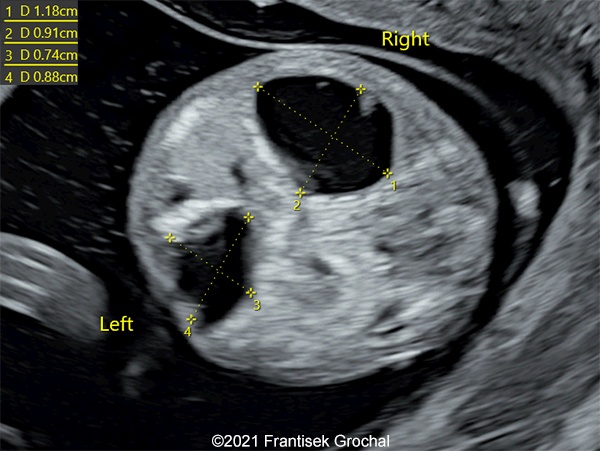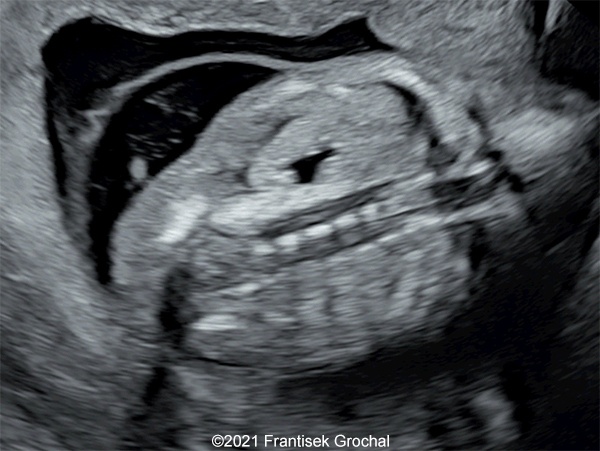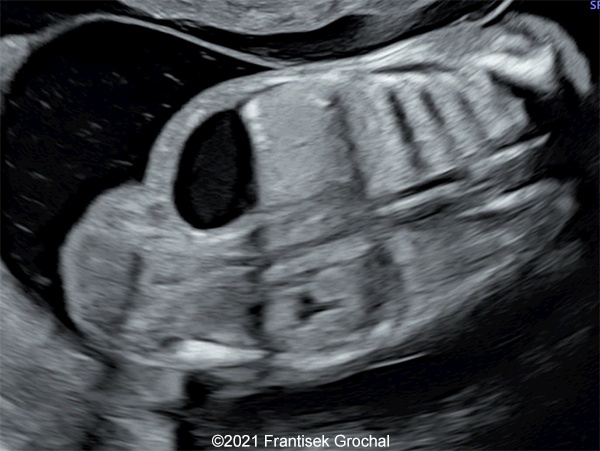 View the Answer Hide the Answer
Answer
We present a case of double transient abdominal cysts (meconium pseudocysts). 
Our examination revealed following findings:
Normal fetal growth of the fetus

Two abdominal hypoechoic (cystic) structures with slightly irregular borders – both were localized in mesogastrium, one on the right and the second one on the left side (right one 11,8 x 9,1 mm, left one 8,8 x 7,4 mm)

Bowel calcifications were present around the cystic structures
Our presumed diagnosis was double transient abdominal cysts (meconium pseudocysts). Both structures had disappeared later in pregnancy and no anomalies were found at 20 weeks. A normal healthy boy was born at term.  The structural characteristics and typical course of the findings confirmed our presumed diagnosis. 
Discussion
The differential diagnosis for fetal abdominal cysts is broad and includes cysts that originate from the gastrointestinal tract such as mesenteric or omental cysts, intestinal duplication cysts, hepatic or choledochal cysts, meconium pseudocyst and dilated bowel due to atresia or obstruction. Additionally, cysts can arise in the genitourinary tract, including ovarian, renal, urachal, and adrenal cysts. Megacystis is a common cause of abdominal cyst and can be diagnosed by identifying the umbilical arteries with Doppler [1]. The distribution of these etiologies differs based on the study reviewed though ovarian cysts are often the most common. In a study of 41 fetal abdominal cysts (excluding intraparenchymal cysts, genitourinary cysts, and gastrointestinal obstruction), 51% originated from the ovary, 27% were choledochal cysts, and 15% were intestinal duplication cysts [2]. In another study of 29 fetal abdominal cysts, 56% were of ovarian origin, 21% were mesenteric cysts, 10% originated from the kidneys, and 10% were choledochal-subhepatic cysts [3]. In a study of 71 fetal abdominal cysts (which included aneuploidy and megacystis), 35% were gastrointestinal, 20% were ovarian, 30% were genitourinary, 10% were hepatobiliary, and the remaining were mesenteric cyst, umbilical, and posterior abdominal wall cyst found to be a sacrococcygeal teratoma [4]. Ozyuncu et al found that the overall sensitivity of ultrasound in identifying the system of origin was 88% and specificity was 96% [4].
Fetal abdominal cysts have been shown to resolve spontaneously. In all, about 41% of abdominal cysts will regress [3]. Ovarian cysts resolve about 40% of the time, and those >5cm are more likely to become complicated by hemorrhage or torsion and require surgical intervention [3]. Mesenteric and choledochal cysts resolve in 33% of cases, while renal cysts resolve in 66% of cases [3]. Selpulveda et al described their experience with 5 cases of abdominal cysts diagnosed in the first trimester [1]. Three of these cases resolved spontaneously, however one was diagnosed with malrotation postnatally, and required surgery at 7 months of age [1]. Their recommendation was close postnatal follow up even in cases where the cyst resolves in utero. In Ozyuncu's study, 34% of liveborn fetuses with abdominal cysts required surgical intervention after birth [4].
The calcifications identified in our case suggested the etiology was a meconium pseudocyst. Meconium peritonitis is a sterile chemical peritonitis resulting from small-bowel perforation in utero. It is a rare condition, with an incidence estimated to be 1 in 35,000 live births. It can occur due to bowel obstruction caused by small bowel atresia, volvulus, internal hernia, intussusception and meconium ileus due to fetal cystic fibrosis. Other causes of fetal abdominal calcifications include infection with cytomegalovirus, rubella, and parvovirus B19. Prenatal diagnosis of meconium peritonitis is possible with visualization of bowel dilatation, ascites, polyhydramnios, intra-abdominal calcification and meconium cyst. Zangheri et al reviewed 13 cases of meconium peritonitis over an 11-year period at a single institution and reviewed an additional 56 cases in the literature [5]. Associated ultrasound findings included intra-abdominal calcifications (92%), pseudocysts (15%), ascites (54%); bowel dilatation (54%), and polyhydramnios (23%). Approximately 50% of neonates required surgery and 6% died [5].  There are few cases that have been reported to resolve spontaneously [6-9] which is thought to be due to in utero sealing of the intestinal perforation.
References
[1] Sepulveda W, Dickens K, Casasbuenas A et al. Fetal abdominal cysts in the first trimester: prenatal detection and clinical significance. Ultrasound Obstet Gynecol. 2008 Dec;32(7):860-4.
[2] Tu CY. Ultrasound and differential diagnosis of fetal abdominal cysts. Exp Ther Med. 2017 Jan;13(1):302-306.
[3] Açıkgöz AS, Tüten A, Bulut B, et al. Fetal Abdominal Cysts: Prenatal Diagnosis and Management. Gynecol Obstet (Sunnyvale) 2015, 5:9.
[4] Ozyuncu O, Canpolat FE, Ciftci AO, et al. Perinatal outcomes of fetal abdominal cysts and comparison of prenatal and postnatal diagnoses. Fetal Diagn Ther. 2010;28(3):153-9.
[5] Zangheri G, Andreani M, Ciriello E, et al. Fetal intra-abdominal calcifications from meconium peritonitis: sonographic predictors of postnatal surgery. Prenat Diagn. 2007 Oct;27(10):960-3.
[6] Estroff JA, Bromley B, Benacerraf BR. Fetal meconium peritonitis without sequelae. Pediatr Radiol. 1992;22(4):277-8.
[7] De Catte L, Loccufier A, Waterschoot T, et al. "Meconium peritonitis, spontaneous resolution." TheFetus.net. https://thefetus.net/content/meconium-peritonitis-spontaneous-resolution/, Publish date 5/2002.
[8] Cerekja A, Cozzi D, Ceccanti S et al. "Meconium peritonitis with no sequelae." TheFetus.net.  https://thefetus.net/content/meconium-peritonitis-with-no-sequelae, Publish date 10/2013.
[9] Delgado PI, Sauco SJ, Martinez A et al. "Early spontaneous resolution of meconium peritonitis." In: 18th World Congress in Fetal Medicine; June 25-29, 2019; Alicante, Spain.
Similar, but solitary and huge transient cyst was published here: https://thefetus.net/content/transient-abdominal-cyst/
I would like to thank Dr. Philippe Jeanty for his input and expert advice regarding this case in November 2020.
Discussion Board
Winners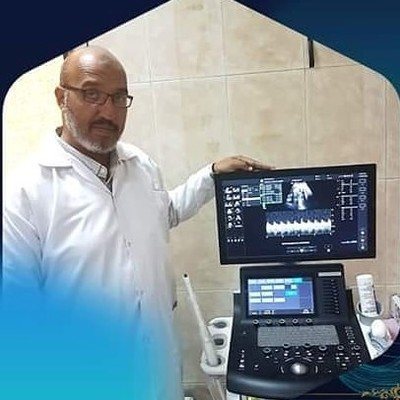 Emad Abdelrahim Elshorbagy Egypt Physician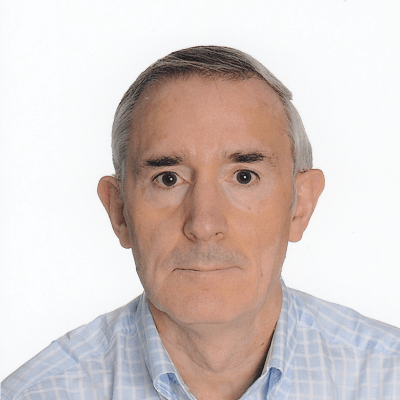 Javier Cortejoso Spain Physician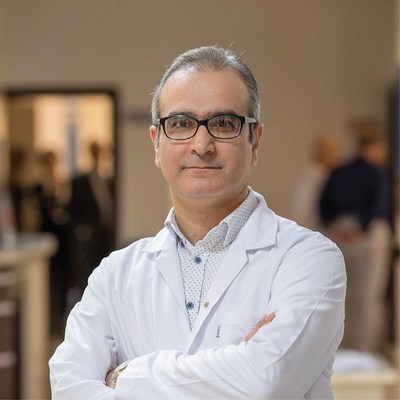 Fatih ULUC Turkey Physician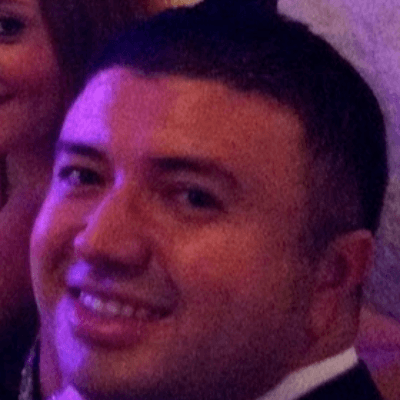 Cem Sanhal Turkey Physician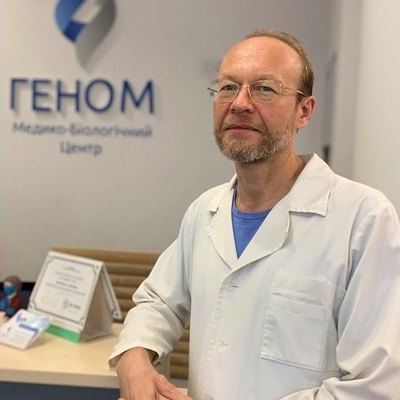 Andrii Averianov Ukraine Physician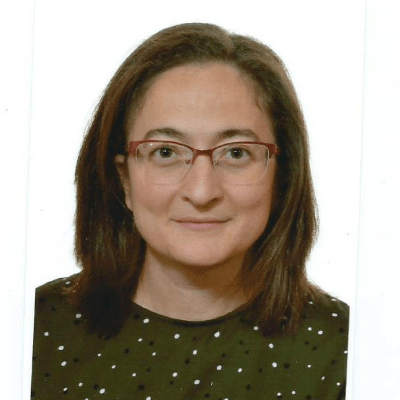 Ana Ferrero Spain Physician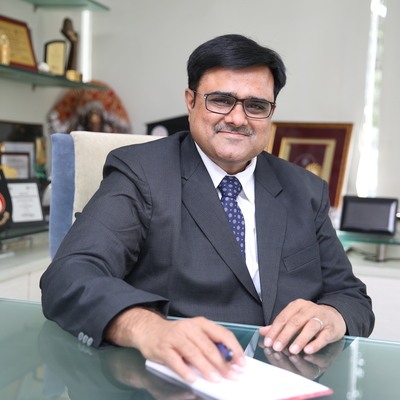 Mayank Chowdhury India Physician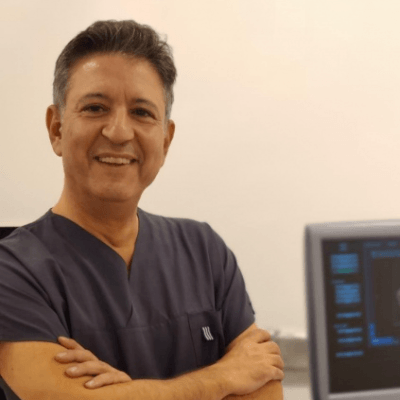 Halil Mesut Turkey Physician
Andrii Telytchenko Ukraine Physician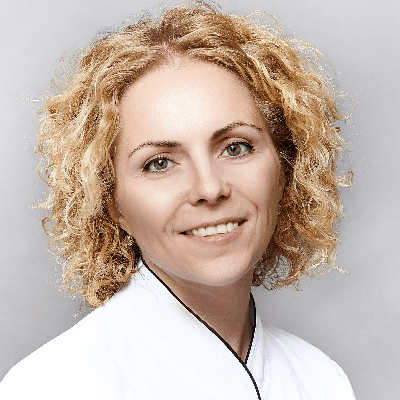 Elena Andreeva Russian Federation Physician
Add bookmark
Bookmarked